Dear steemians,
Before anything else, I am glad to received my first pay-out for 7 days only. Thanks to @smaeunabs for introducing me here in steemit and @jassennessaj @davidconstantine for the rewards from the contests. I assure you guys part of the money and more to come will secured for the community service to our beloved filipinos. To my steemians and techno family @aljoursantillan @nikkabomb @ja9garnett @danyopana12 for being supportive ever.
Here we go. I am your traveller guide for today and let us explore the beauty of the man made CROCOLANDIA FARM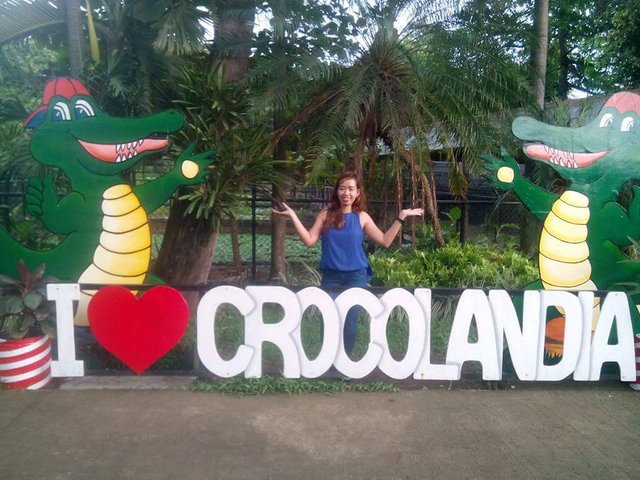 Welcome picture with huge crocolandia, sorry for the haggard face
Me and my family are first time to travel in the zoo or farm ever. Big animals, reptiles or amphibians can be seen only in the books, movies and television. But now the excitement freeze us when we reach our destination.
Way back history
Since I am interested to know the background of the sanctuary, I interviewed the caretaker.
According to him that Crocolandia Farm named after Magellan and Lapu-Lapu. Wait, you heard it right but not in the prehistoric times it was only named after them. The piece of land in Talisay, previous a turtle farm until one day during World War II it become home for Magellan. Magellan is a crocodile and a four foot five year old who lay an egg, revealing her true gender, which dramatically surprised by everyone. A family of animal lovers made Magellan as a pet and was quickly given a boy named Lapu-Lapu. From then on Magellan and Lapu-Lapu produced many healthy offspring that later made families own and increasing the population of their kind.
This made the owner of the farm by Mr. Go Ching Hai and friends decided to share their love of animals with the rests of Cebu, Phillipines and named it Crocolandia farm.
Wooh! Thats pretty long story. Kudos to the owner
But due to their pure heart to the animal kingdom they founded a foundations called Crocolandia Foundations Inc.
Crocolandia Foundations , Inc. Dedicated to its mission in providing a shelter for nature neglected animals. The foundations endeavor to enlighten the community through awareness and information of important facts about nature which eventually help them preserve and conserve the environment. If you are a kind hearted person willing to join the foundations you may call and register to 63322731842 any donations or sponsorship are much appreciated. Sad to say the government does not support the farm.
How to get there[//]:# (!steemitworldmap 10.235110 lat 123.792872 long Crocolandia Farm: It is more fun in the Philippines d3scr)
Crocolandia is located in Biasong, Talisay City takes from 45 minutes to 1 hour travel from Cebu City proper found in semi secluded area in Biasonhg, Talisay City. Estimated taxi fare is P 180.00 from Cebu City proper. If you want to ride in a jeepney you can take Talisay route ay minimum rate of P 15/head fare and once you reach the main markey of the city you can take a tricycle to reach there at minimum price of P 20/head.
Another way is to ride on the My Bus aircon located in the sm or any signs with this bus routing to SRP talisay and drop off the corner of Biasong.
Entrance fees
When you enter in the gate you will meet the receptionist where you pay your entrance fee.
Their entrance fee costs only P100.00 pesos every adult person while below 12 years of age will pay half of the price.
ACTIVITIES INSIDE THE CROCOLANDIA FARM
ANIMALS ENCOUNTER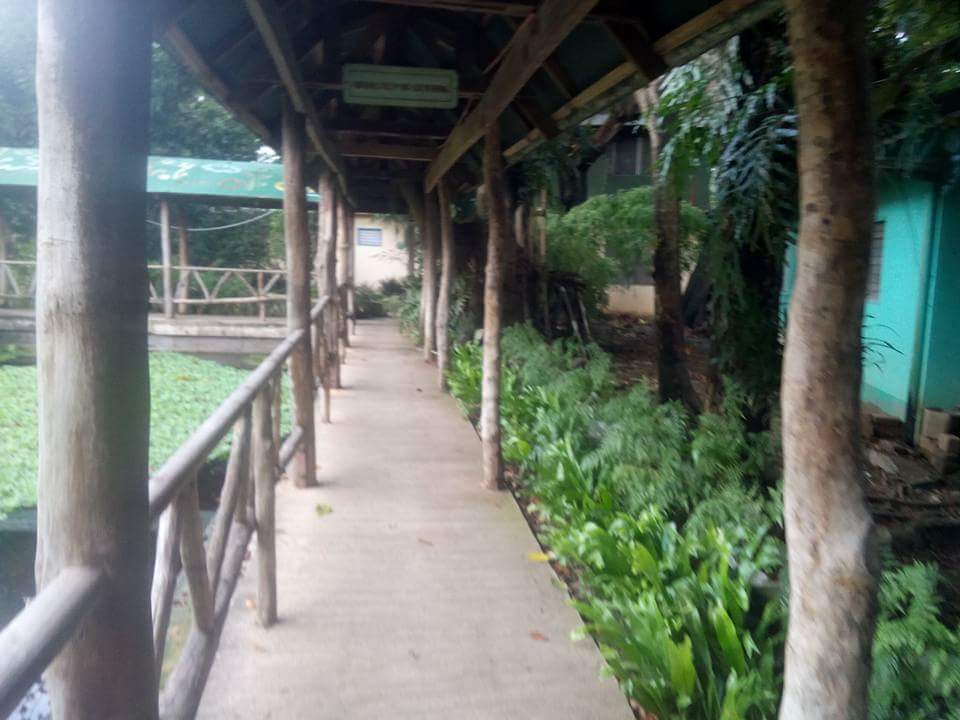 This mini hallway bring you to the reality and one step closer to the crocodile
!(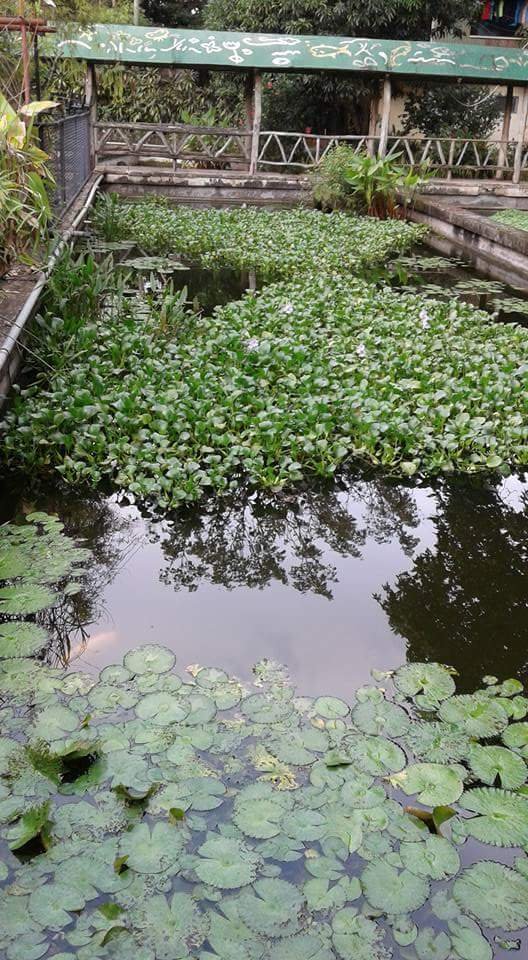 )
First stop: the crocodile sleeping and hide. OMG! I see the structure of a a cute baby crocs*
!(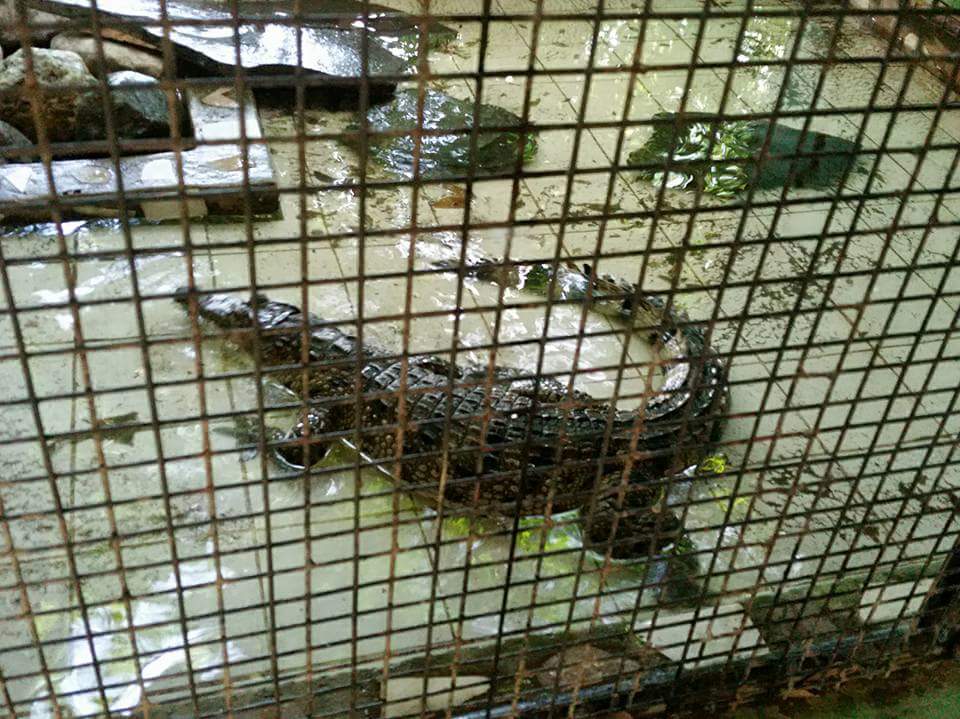 )
Close up picture of baby crocodile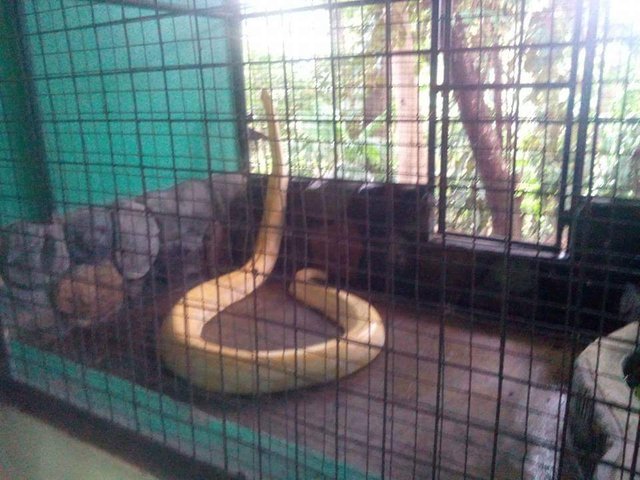 (Ahas ka lang)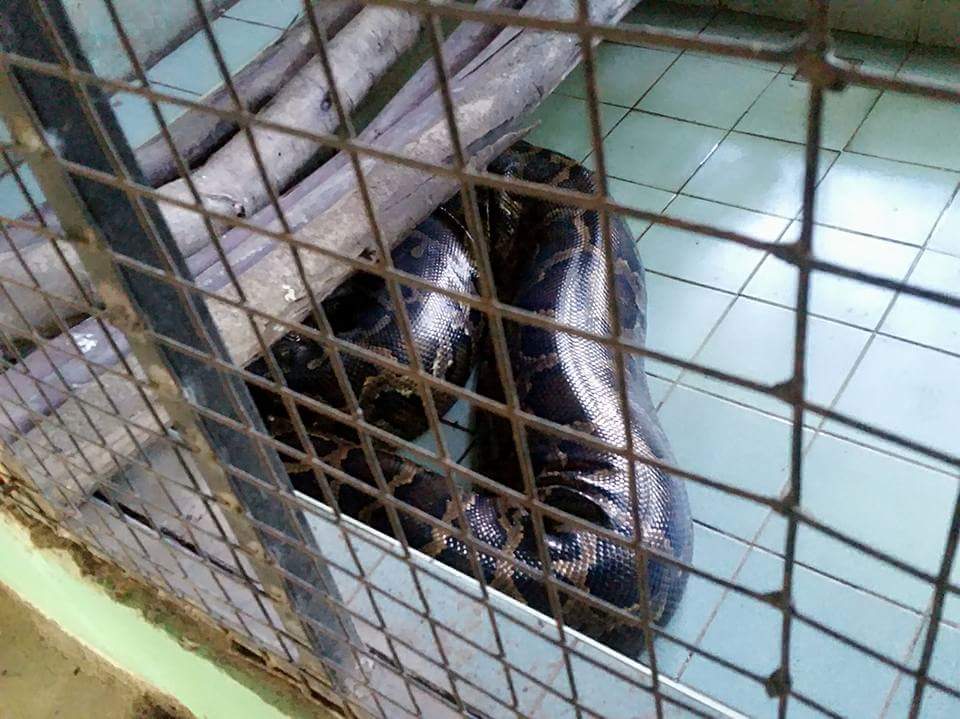 First time to meet phyton snake
BIRDS SANCTUARIES: different species of birds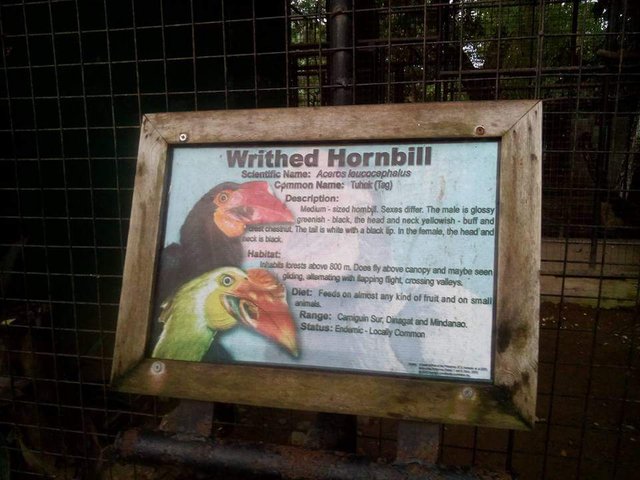 Meet the writhed new hornbill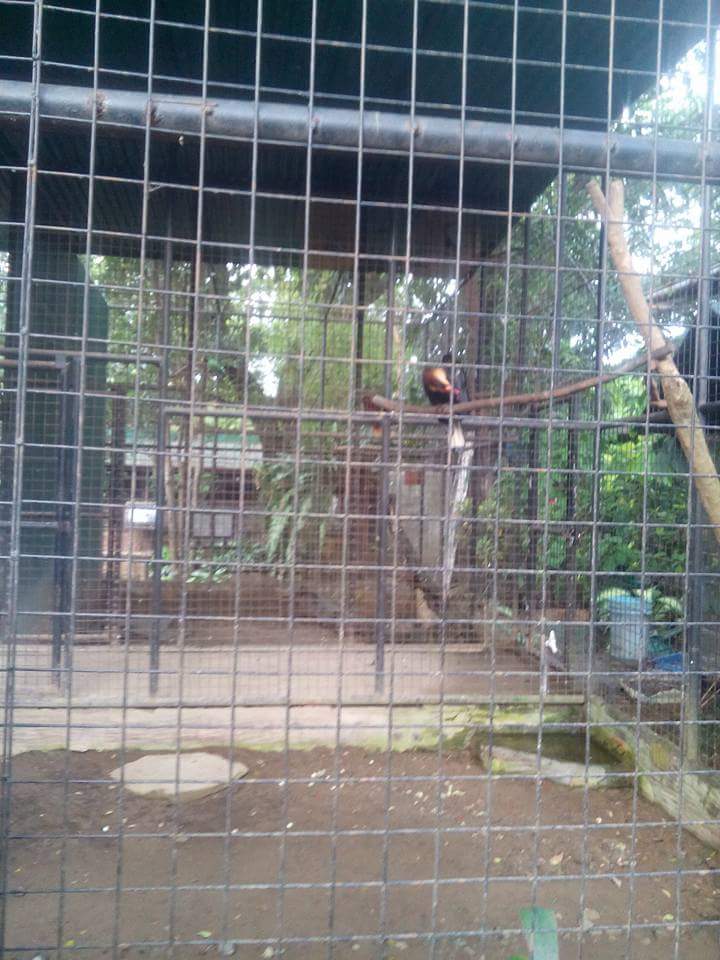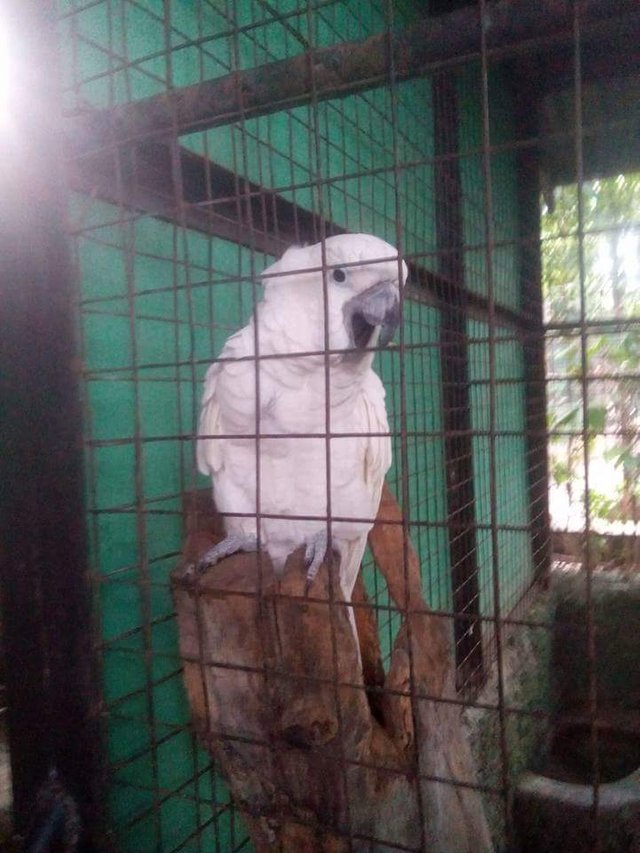 beautiful in white talking parrot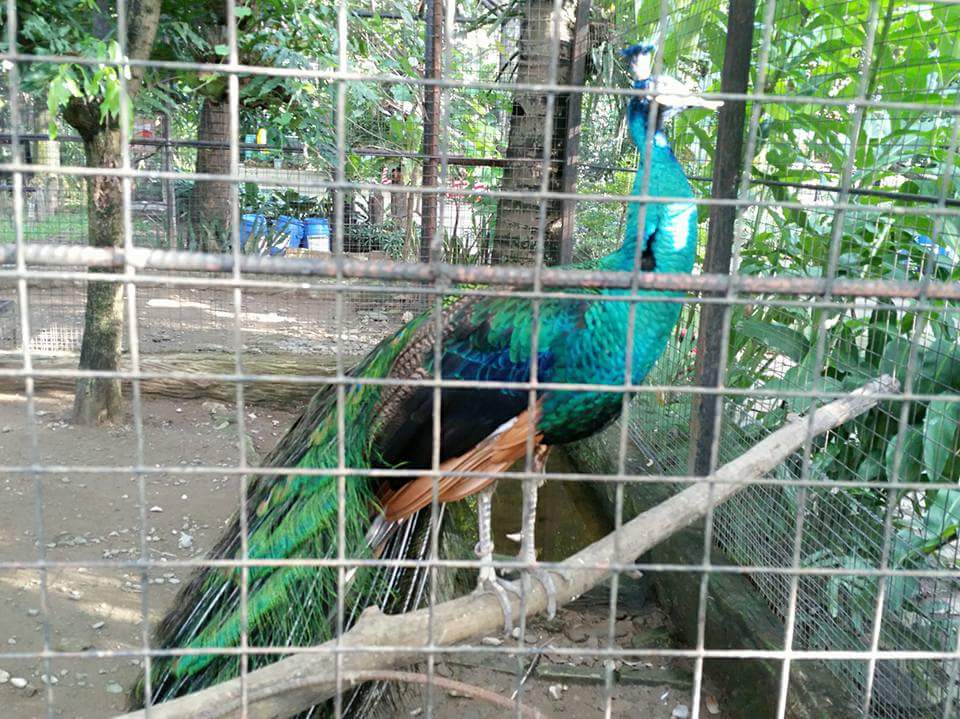 forget the name
Other exotic animals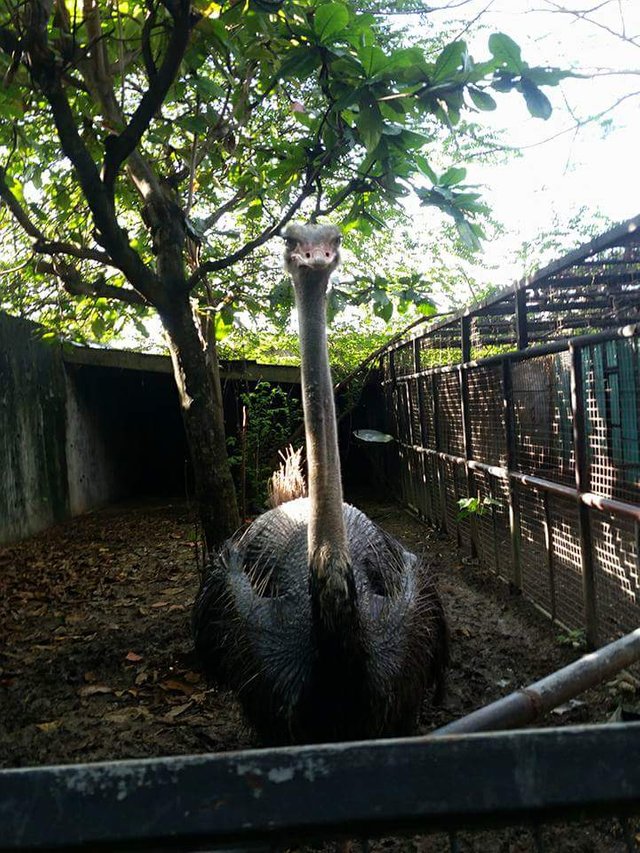 the long necked ostrich - first time to meet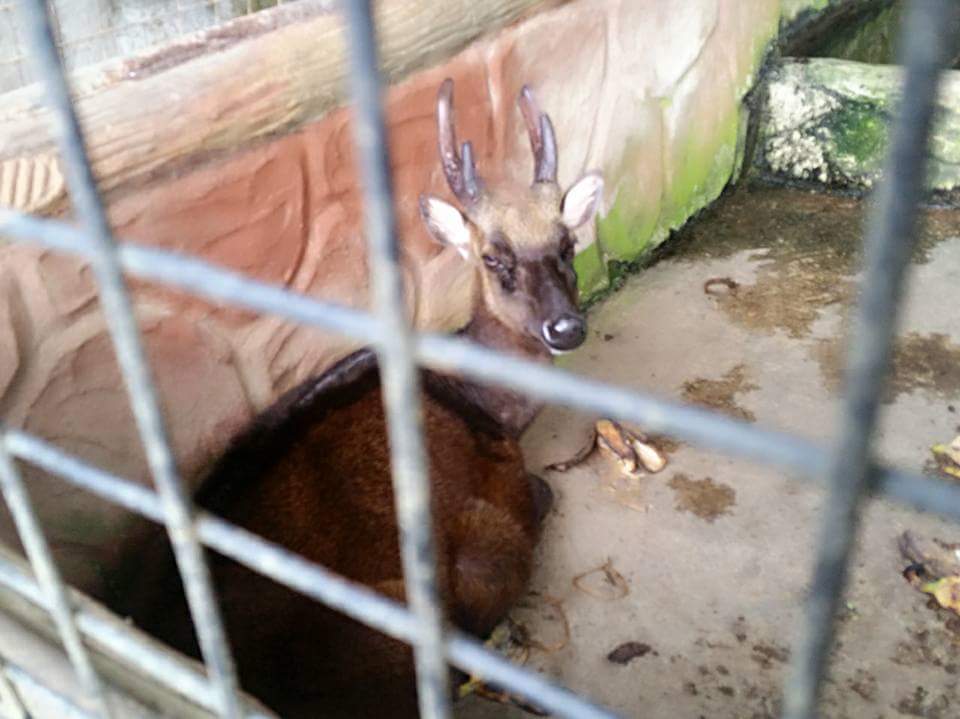 oh my DEER- Santa reindeer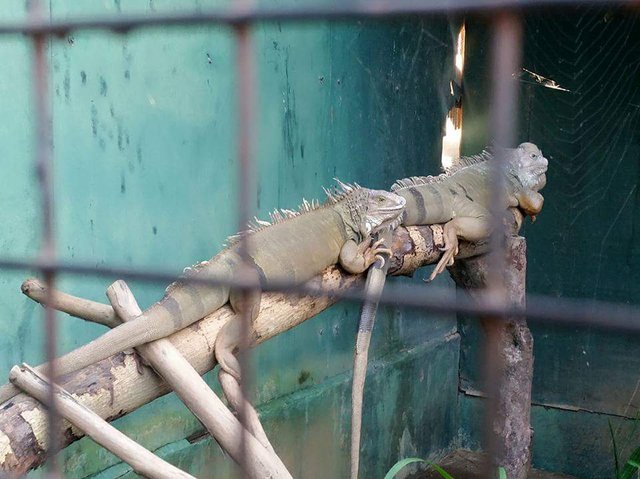 Green Iguana
Scientific name: Iguana Iguana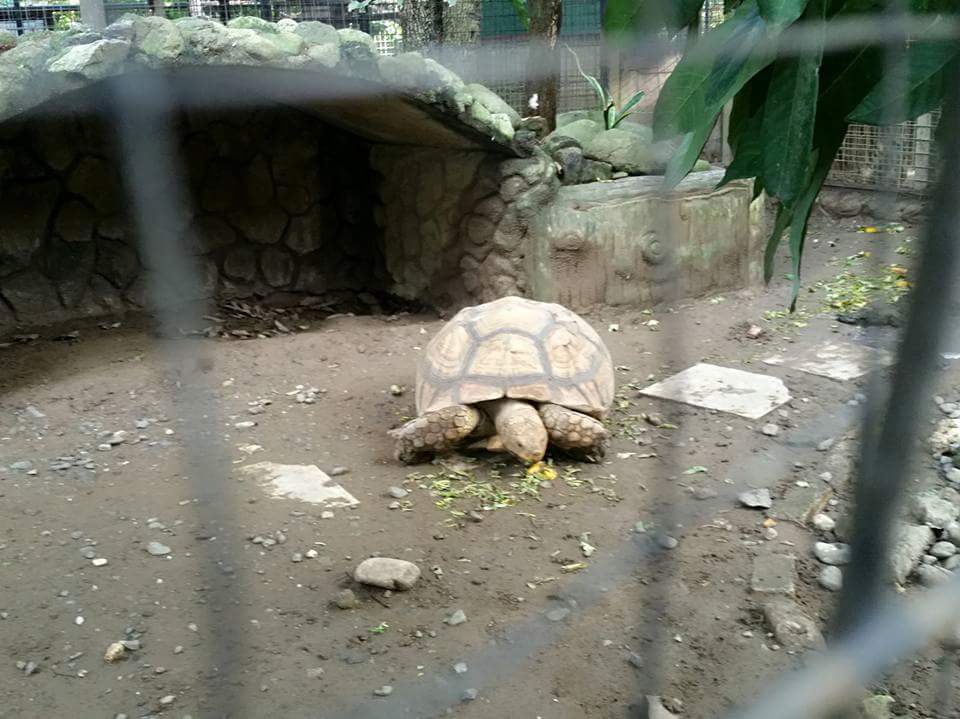 ![FB_IMG_1514625589321.jpg]
(Come here my baby tortoise)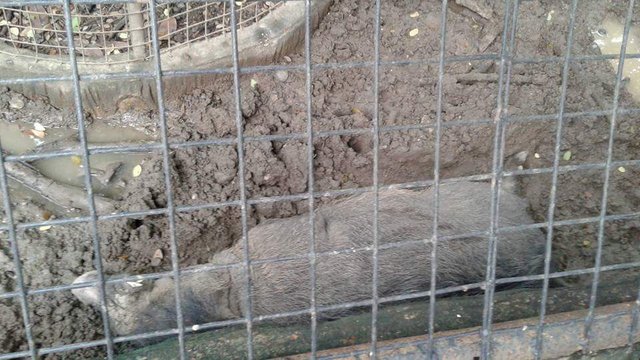 Well, aside of the pics posted there are many varieties of species of birds, reptiles and amphibians are said to be as endagered species only found here in in the Crocolandia farm.
** MINI MUSEUM AND CONSERVATORY PLACE **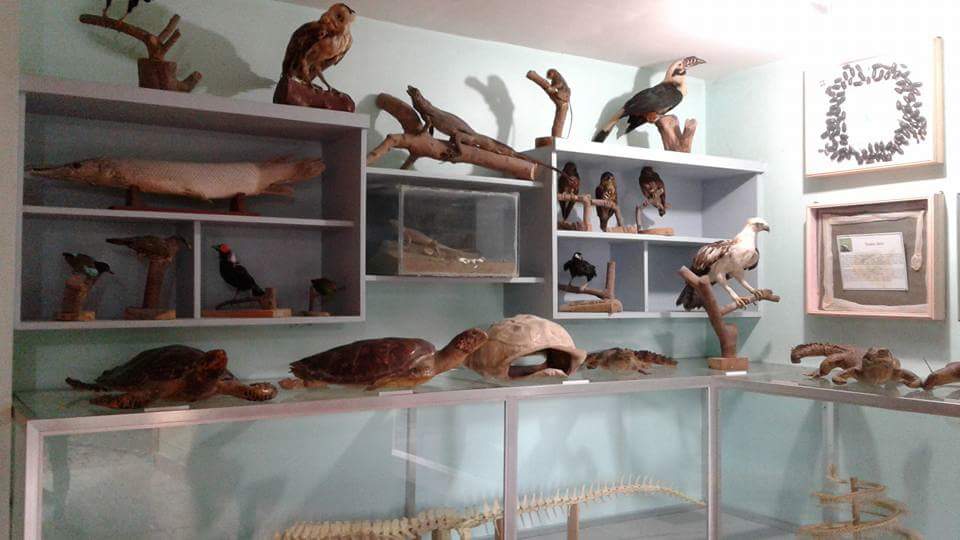 After passing by the mini hallway the selected animals where the variety of preserve bones of crocodiles and deers being displayed. You can also see the lizards, tortoise and variety of birds. The animal bones are well preserved for the documentations and study purposes.
** PLAYGROUND FOR KIDS **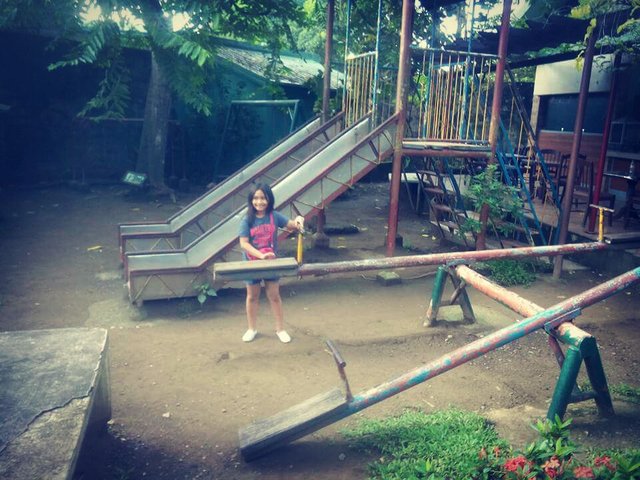 The playground area is not big but quite enough for your kids to enjoy. Seeing kids enjoyung is something the oarents would love to watch.
** CROCOLANDIA GRILL/ RESTAURANTS **
Inside, the crocolandia grill offers variety of foods for the guest.
** NATURE TREKKING **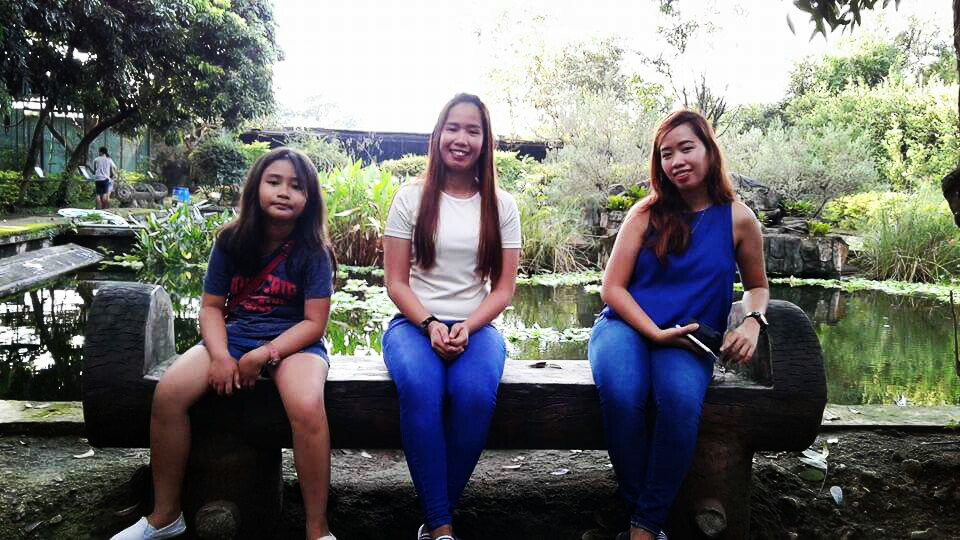 the faces after the one hour walk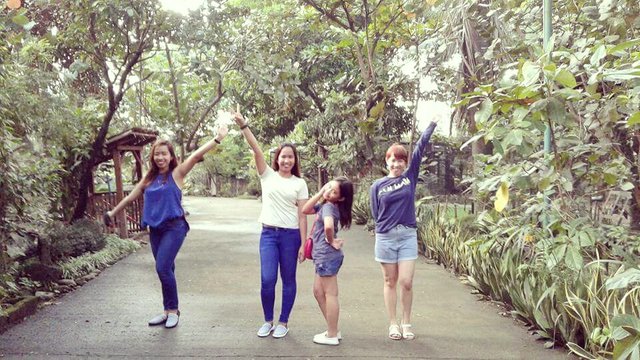 hurray for today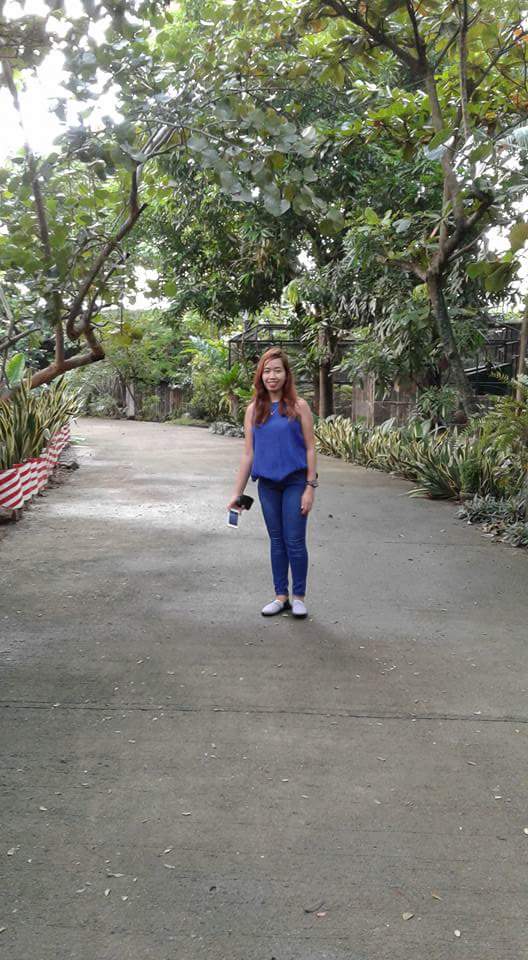 oh yes, love the animalandia
Trivia: Did you know that the 3rd world largest crocodile can be found here?
Yes meet Lapu-Lapu crocodile a 5 foot long that 4.5meters. Its just 1000 kilograms feeds with two chicken per week and said to be living for 50 yeats of existence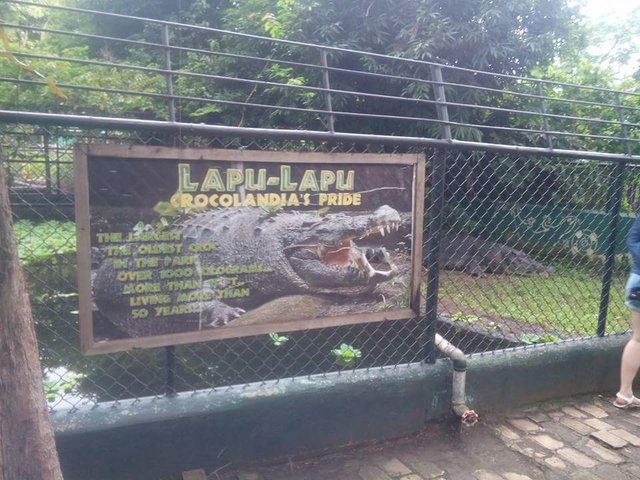 o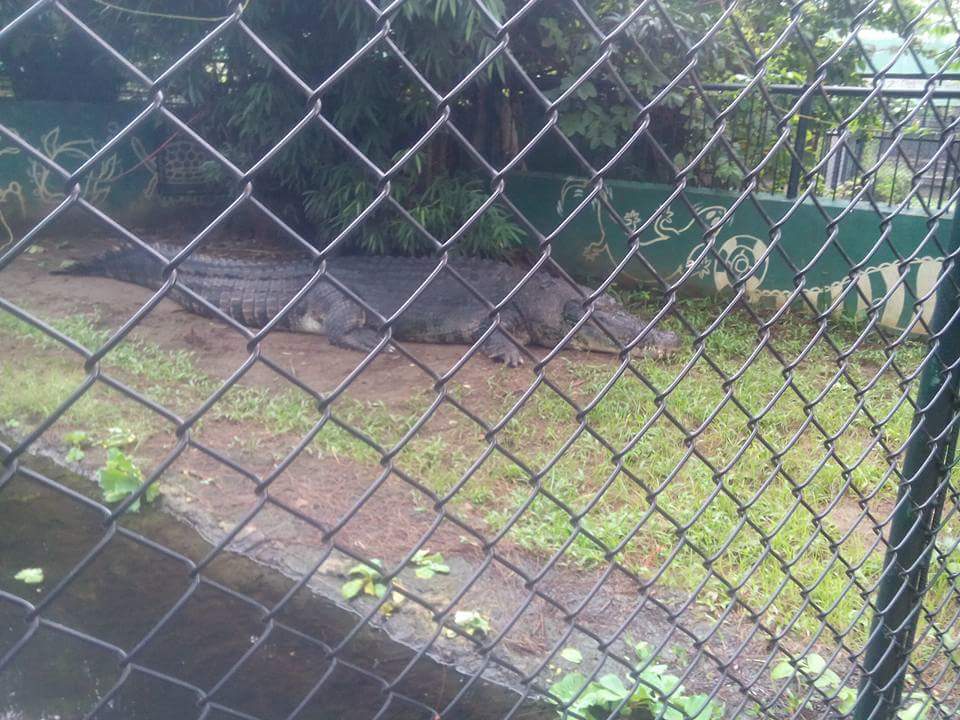 After the close encounter with the animals, landscapes, museum, playground and restautants you mihhy be interested with having a relaxation while sitting at the park and watching rare, big and colorful fishes in the swimming pond. The park is quite where you can listen the sound produced by the animals and that guatantee a wildlife experiences.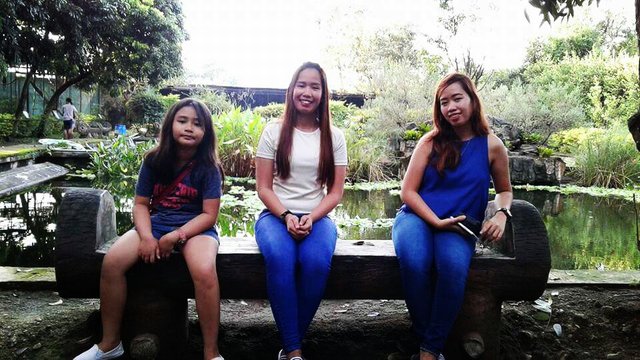 Insights:
My today's experience is so pretty amazing to meet all the animals especially the 3rd world largest saltwater crocodile. A little bit shaky because only see them in a movie as a predator hunting the characters of the movie. I observed the real crocodile characteristics and somehow same as mine. As research shown, all crocodiles are characterized by a lizardlike shape and a thick skin composed of close set overlapping bony plates. A crocodile physical traitor allow it to be a successful predator.
To see is to believe most of the travel blogger and reviewers give a low rating about the zoo. The purpose and good intentions of a zoo its about learnings especially to all the the students.
Home is the best place one earth
Here in the zoo, the animals are well take good care with a caretaker. I really felt that the animals are longing for their families.
No man nor and animal can live alone no need for xplanation.
Concern and action is a powerful combination
For this travel from (1-10) giving them my 8 points since they need some improvements of the sanctuary especially to the cages of the birds.
Hope you enjoy and learn something in my first ever travel blog. If you are interested to visit then you call for a reservations in the number stated above.
Thank you guys and Happy New Year to all steemians community.
Loving you all, @jonnahmatias1016