5-Bullet Sunday | Towards a Better Future
Yay! It's nice to be back after a month in idle. Now that I am around, I hope I can consistently write for the steemit community. For today, I would like to share my 5-Bullet Sunday.
MY MOST USED APP/SOFTWARE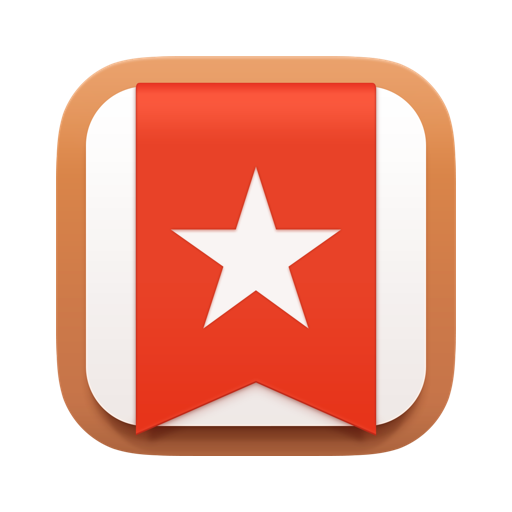 Wunderlist is my personal virtual assistant. This is just a simple organizing, to-do-list app that helps you to manage your daily, weekly, monthly, or yearly schedule and appointments. This app has already saved me in beating the deadlines. You can also share your to-do-list to your friends, family or co-workers so that they can also track things to do and things you have finished to do.
SHOCKING NEWS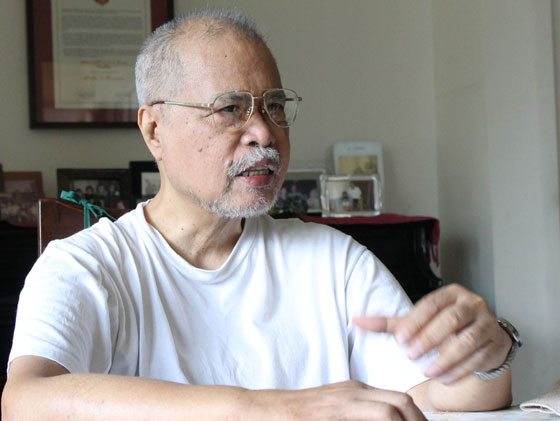 Photo from Manila Times
Cirilio Bautista, a National Artist in Literature, has just joined the universe. Nyor Bautista has contributed a lot that made the Philippine letters today. He is one of the great minds behind the establishment of the Iligan National Writers Workshop, which is celebrating it's silver anniversary this year. He was also conferred as an Honorary Iliganon by Mayor Alejo Yanez last 1997 under Executive Order #98 because of his contribution and support of the literary scene and tourism of the Iligan. I hope Nyor Bautista's words will remain even after hundreds of generations to come.
QUOTE THAT I'M PONDERING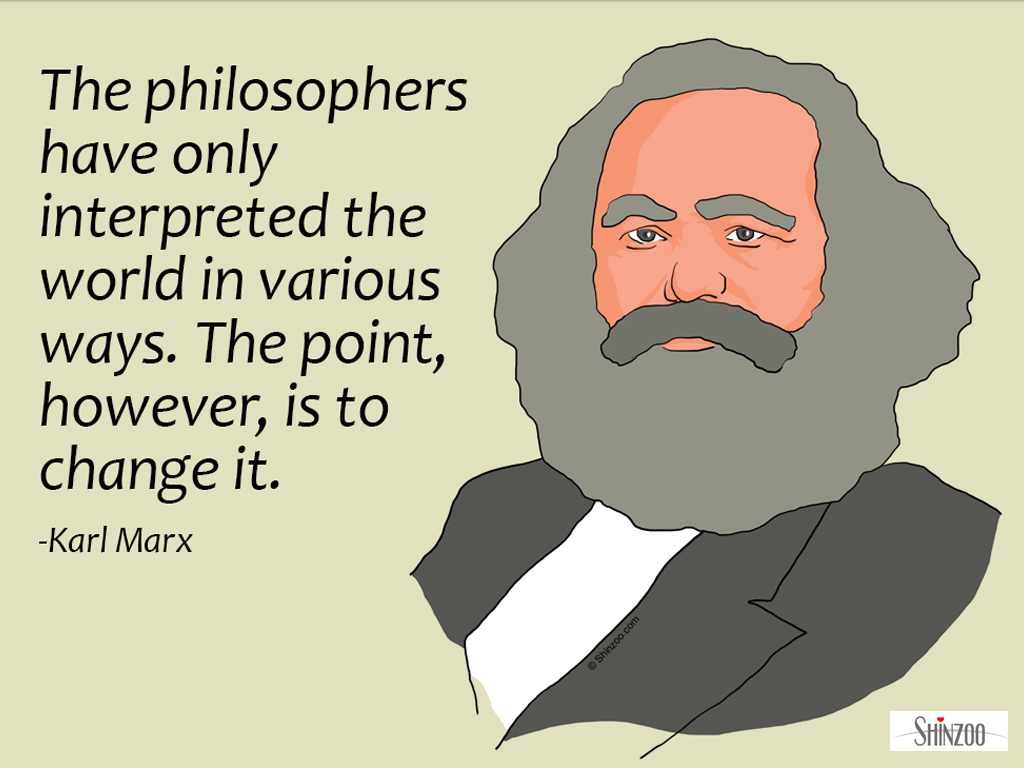 Yesterday was Karl Marx 200th birthday. This year is a big year for all the students, past and present, of this Great Teacher. To commemorate his contribution to the world, let's ponder this wonderful quote of Marx. Feel free to share your thoughts. #Marx200 #MabuhayAngRebolusyongMamumuo
WHAT I AM READING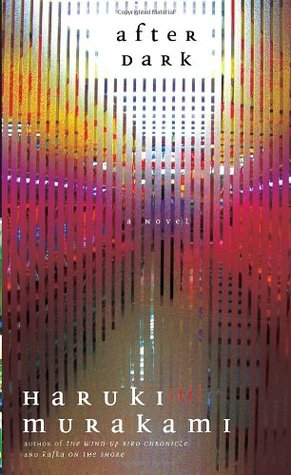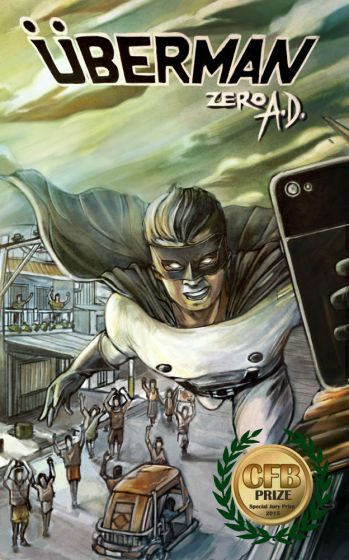 Photos from Goodreads and National Bookstore
MY NEXT POST IN STEEMIT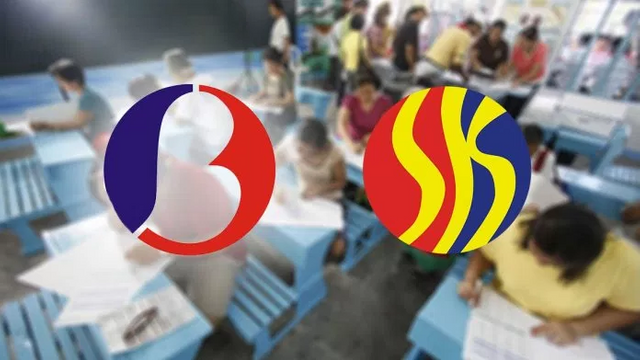 Photo from RMN
I'm trying to finish a list of questions that we should ask ourselves and to the Barangay and SK candidates for the upcoming Barangay-SK Elections. This aims to help everyone to do an informed choice despite my skepticism of the election process. I hope I could post this within this week.