Hi Steemians,
With this post, I am knocking on your gentle heart to help my friend's daughter's recovery.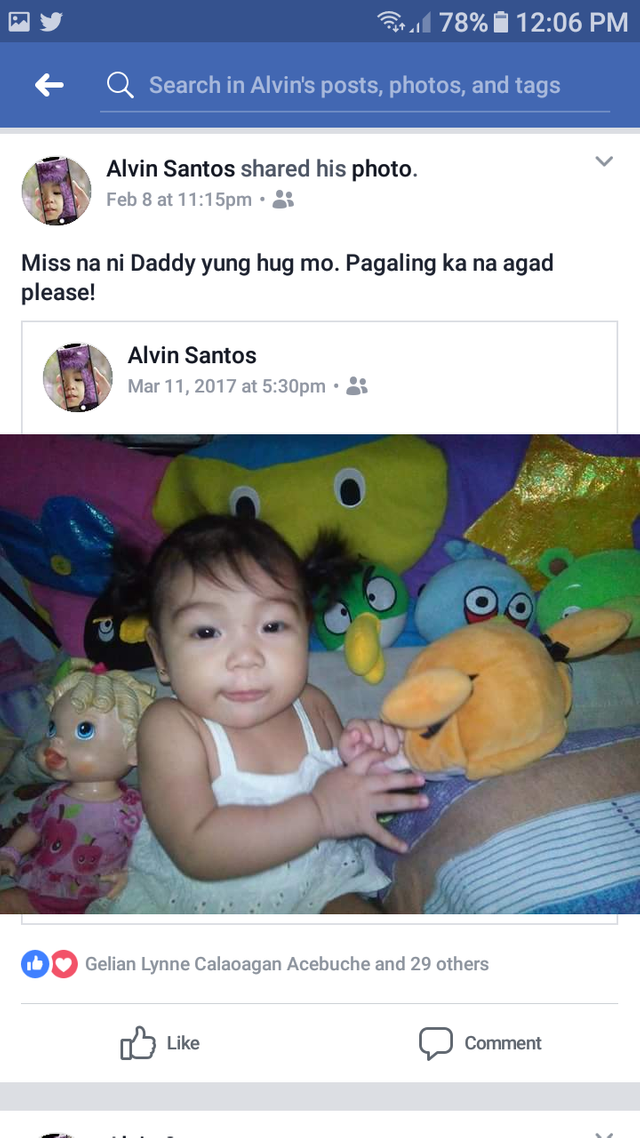 daddy misses your hugs already, get well the soonest, please.
She is Althea Santos, two years old and was diagnosed of heart and lung congenital disease.
According to his father, Alvin Santos, Thea is in 50:50 chance of living and currently under the intensive care unit or ICU in San Juan De Dios Hospital.
With the young age of 2, it's hard for a father to see his youngest daughter in this situation. And they (parents) are doing everything to save their child.
As their friend, I would like to help through asking the Steemit community to fund her child's hospitalization by upvoting this post and as you please, resteem as well to reach other kind steemians.
All of the upvotes' value of this post after payout will be donated to Thea's hospitalization. And we are also accepting donations if have, whether through Steem/SBD or cash. I am available in discord messaging app if you need more information.
Currently, the family has an amount of around Php60,000 (USD1200) each day to pay in the hospital, and they been there for almost 4 days now. And most probably until Moday (February 12, 2017) or depending on the situation of Thea.
As of the moment, Thea, can now move her body little by little but tubes and other things still attached to her. She breathes and being feed through the tube. And if ever they were discharged on Monday, Thea will still need to undergo heart bypass operation amounting to Php500,000 (USD10,000) in order to live longer and like a normal child.
Again, I am knocking on your gentle hearts dear steemians to help Thea to live.
Please also do pray for her fast recovery.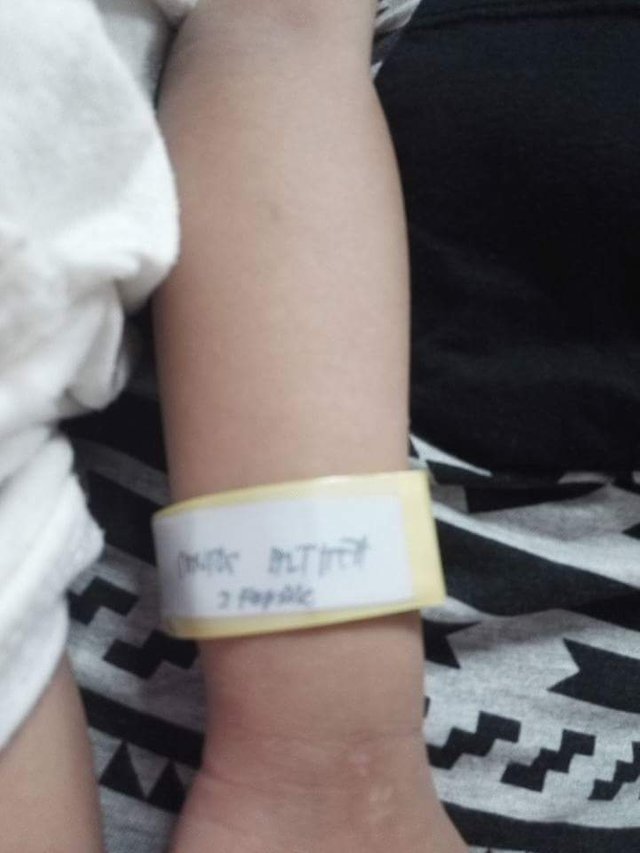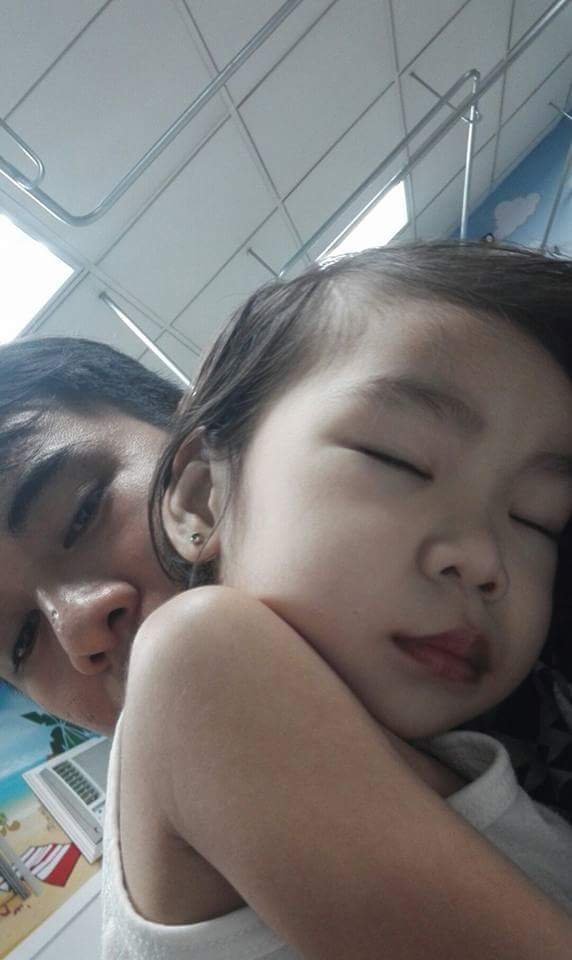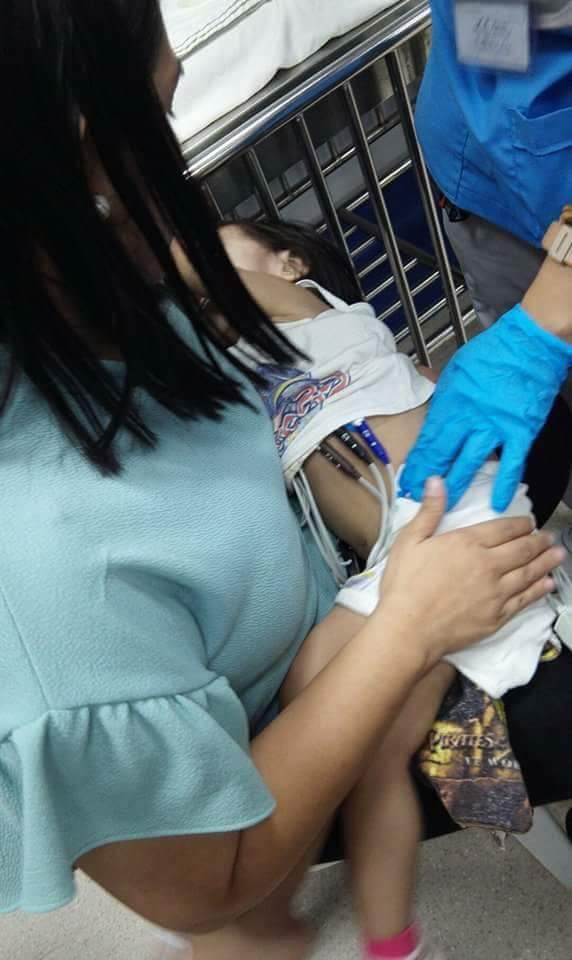 The following pictures are the father's longing for her child posts on Facebook.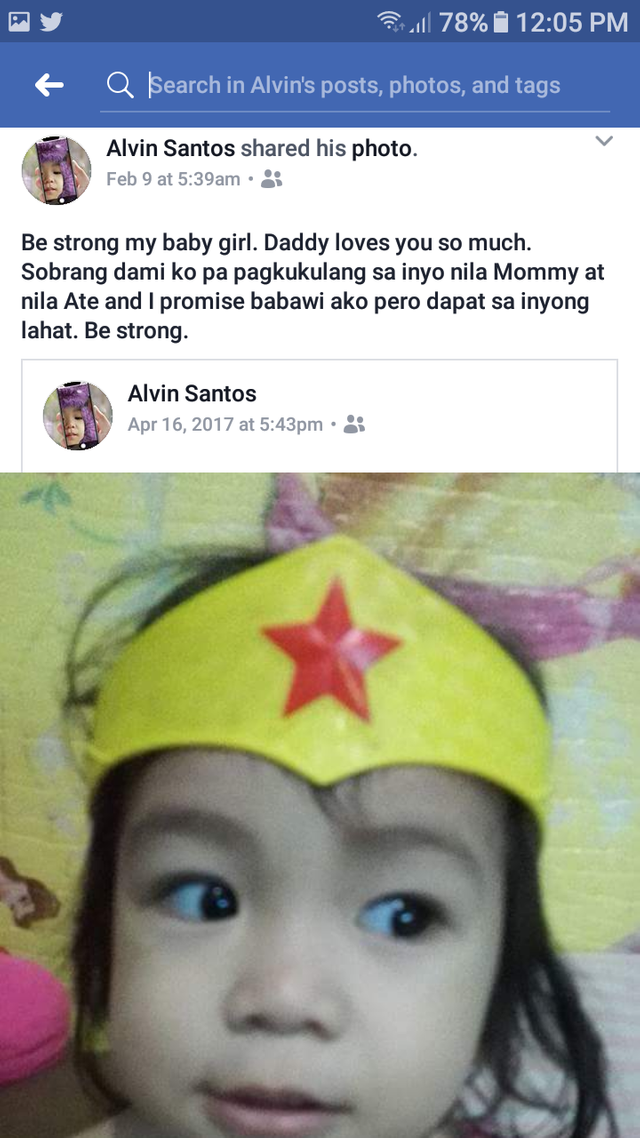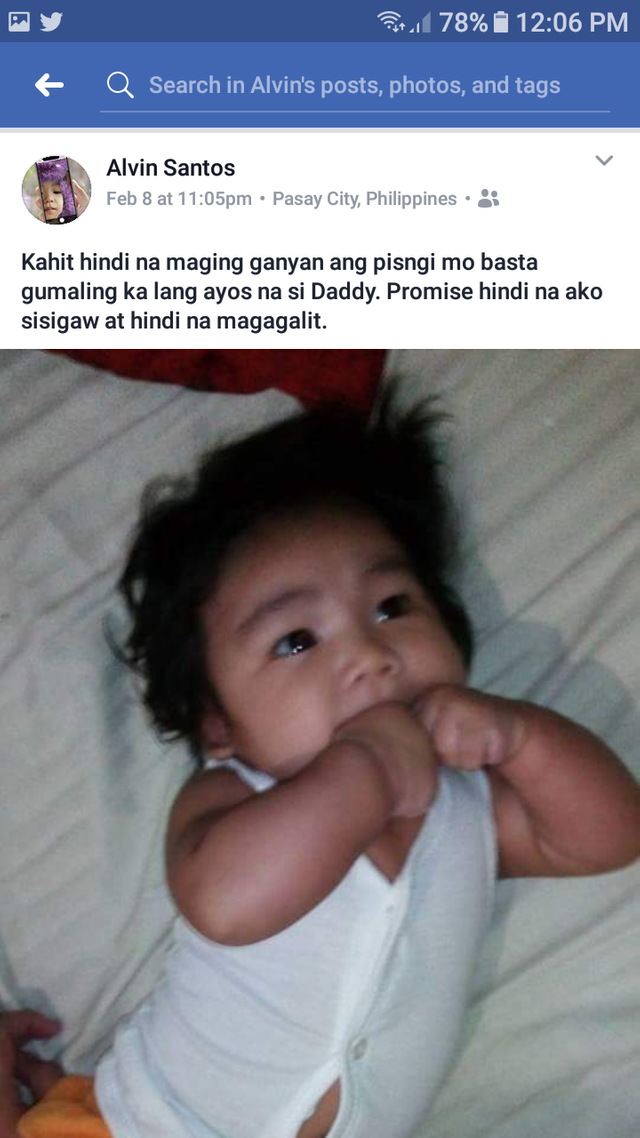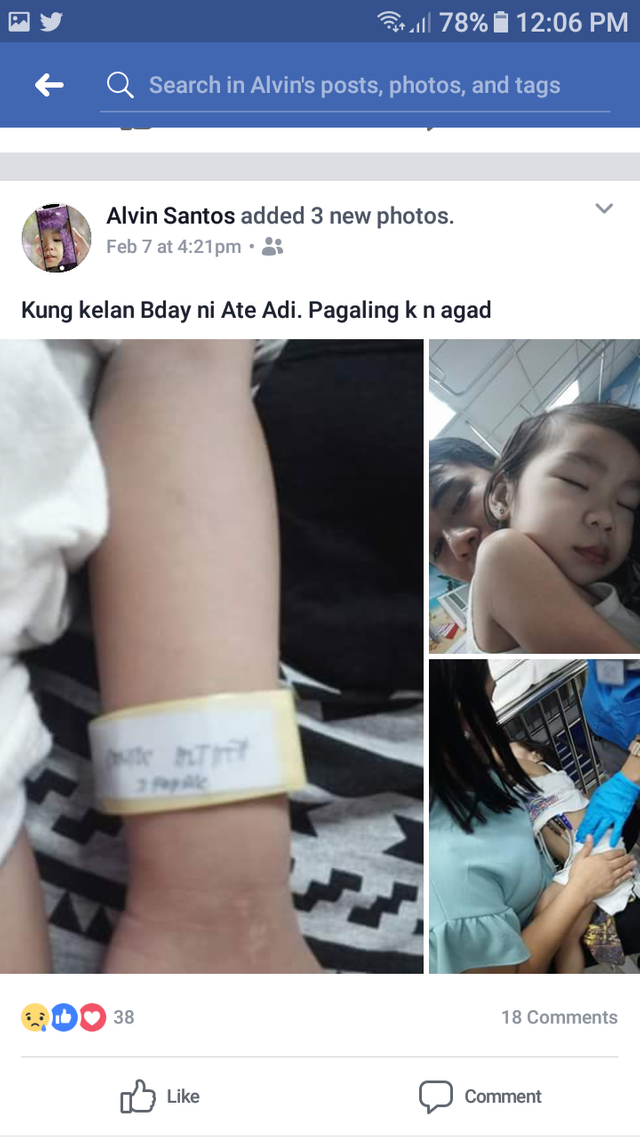 And these are their current bill notified by the hospital.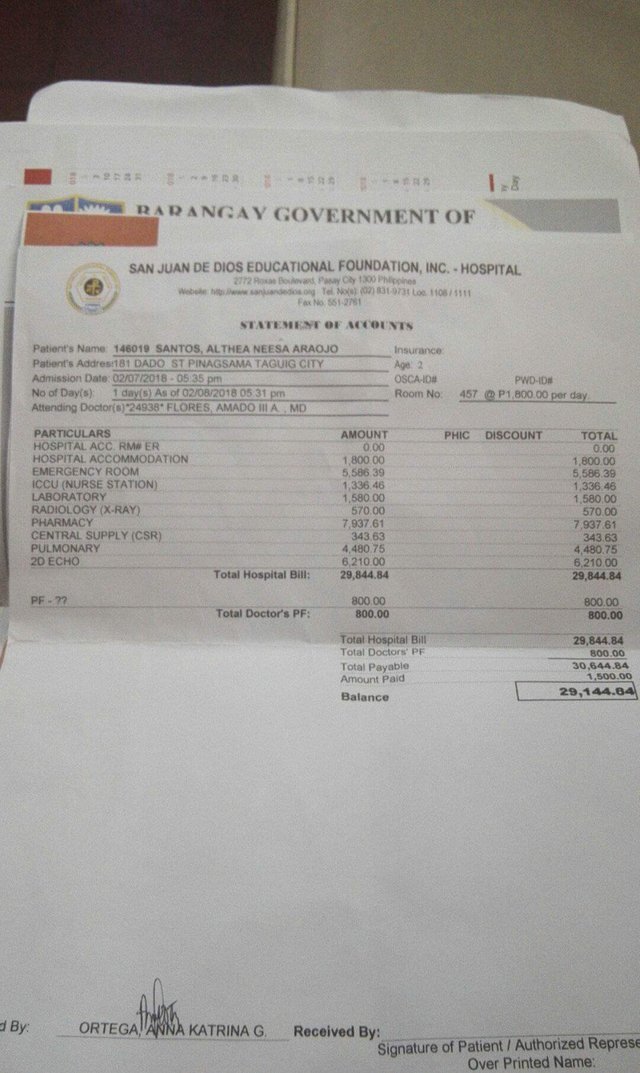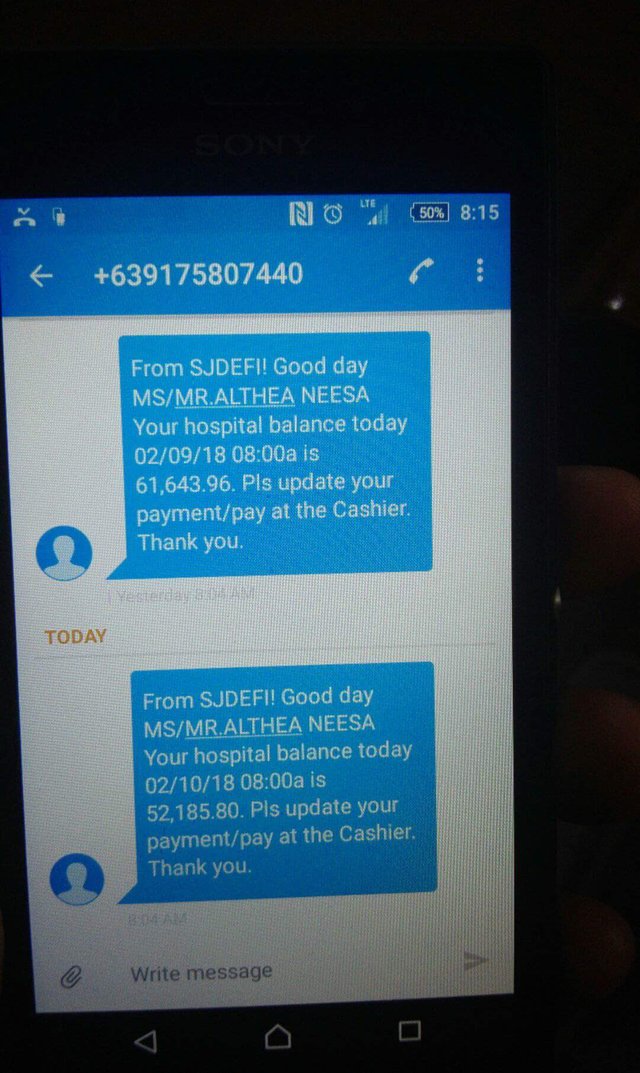 My friend, Alvin was not able to send me pictures of Thea while in ICU as the hospital do not allow cellphones and camera inside. They were only allowed to visit their child inside the ICU twice a day per parent. (Morning and Afternoon). There are even no windows to glance at least.
In Jesus name , she will be healed.
Thank You!
---
UPVOTE, FOLLOW, RESTEEM