Halloween..eh... Lets figure out this pumpkin carving thing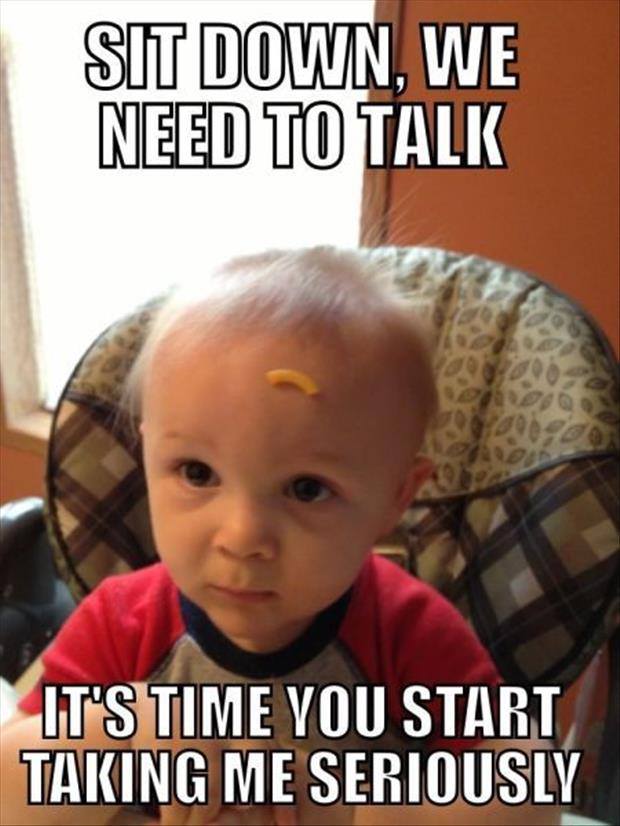 Steemians.. Yes we are using a Drill to Carve Pumpkins for Halloween..

This is a fair warning.. I'm far from an expert
Steemians in this short video you will see my kids handling business.. The huge Pumpkin on the table is a pumpkin that weighes close to 115 lbs I honestly had No clue they could get that big. Lesson learned. I hope you all enjoyed the video thanks for watching it.  
Happy Halloween everyone. Be careful during your celebration.
Disclaimer the header image on this post is from Askideas.com