Congratulations and appreciation to @adamkokesh for sticking to his plan to redirect his votes and his 0.5 Million delegated Steem towards the Steem community..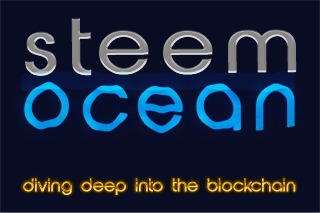 Steem Ocean shows that Adam is no longer anywhere near the top 10 self voters and actually has a very good level of self voting. The average level of self voting across Steem is currently 4.84%, so Adam is only just above that.
His figure is lower than my own and I commend him for his diligent action and intent to support others. It actually takes a fair bit of time to go and vote for posts manually, especially if you have a lot of Steem Power - so kudos to Adam and maybe he will make some nice curation rewards in the process. :)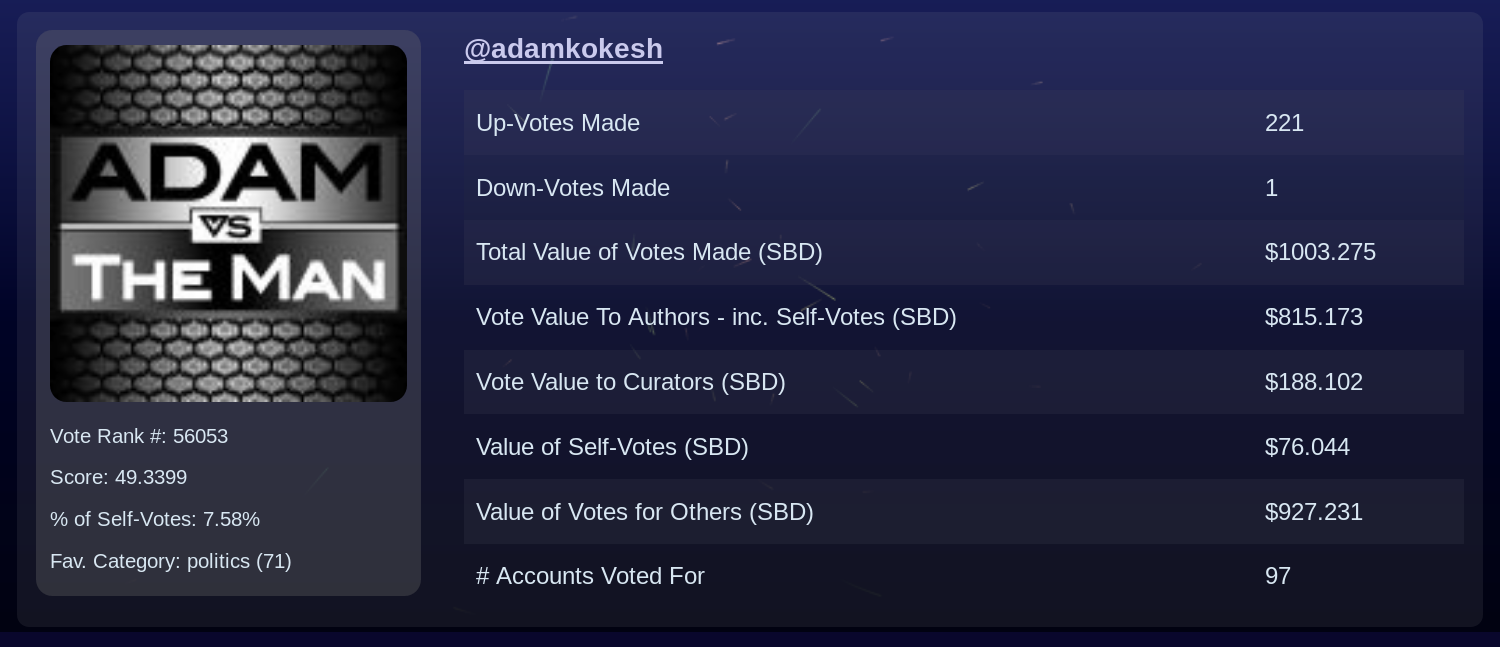 Current Top 10 Self Upvoters
---
As you can see, the top spot for upvoting continues to be @haejin, who has sat at that position for weeks. He also has the highest reputation of any account as a result. If anything this highlights the need to make urgent changes to the way that reputation is calculated and used. I suggest:
Preventing self upvotes from effecting reputation since you can't have a reputation that you create about yourself!
Allowing downvotes from users with a lower reputation to reduce the reputation of those above them - currently those with higher reputation can trash the reputation of those below them without concern of any comebacks.
Note: It was brought to my attention by @sircork that some votes were not being displayed correctly in Steem Ocean. Having explored the issue I found that SteemSQL, the database I use for Steem Ocean, had some issues that @arcange is now fixing. So future indexing may well produce some changes in the vote rankings.. Stay tuned!
Wishing you well,
Ura Soul
Vote @ura-soul for Steem Witness!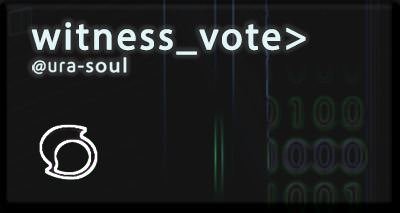 (Witnesses are the computer servers that run the Steem Blockchain.
Without witnesses there is no Steem, Steemit, DTube, Utopian or
Busy... You can really help Steem by making your 30 witness votes count!
Don't forget, there are more than the 50 witnesses you see on the witness voting page in steemit.com)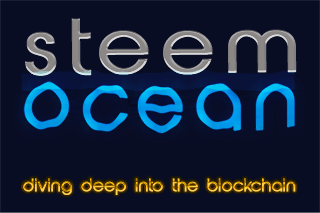 Find out your voter rank position at steemocean.com!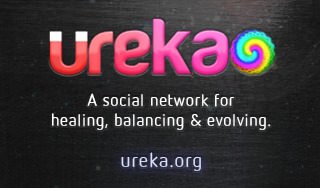 I run a social network too!