COAL AND HOW IT PRODUCES ELECTRICITY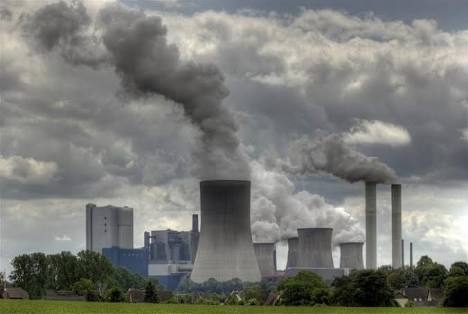 image source
Good morning Steemians, it's first time on Steemng;thanks to @pangoli. I want to show us a short one on how electricity is generated from coal
BACKGROUND STUDY
Coal is a flammable black or brown sedimentary rock, which mostly is made up of organic carbon.
simply put, coal is a sedimentary rock that burns
Coal is formed from the decomposition of plant matter; it is complex and could be found in different forms.
To Many people coal is known as a fossil fuel which is used to produce around 40% of the electricity used in the world.


CHEMICAL COMPOSITION OF COAL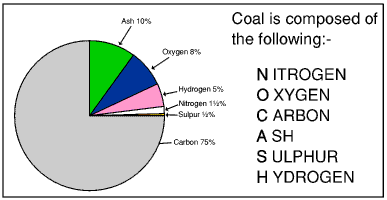 image source
There is no particular chemical composition of coal, since their chemical components(carbon,hydrogen,oxygen,nitrogen,sulphur) could differ based on ranking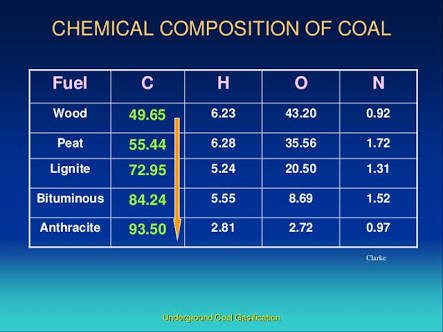 image source

TYPES OF COAL
Coal is divided into four categories
1. Anthracite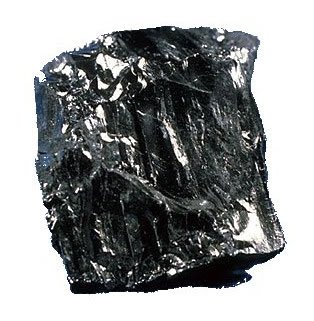 image source
it is often referred to as hard coal,it contains relatively pure carbon, somewhere between 86% and 96%.it has a submetallic structure and burns with little or no smoke.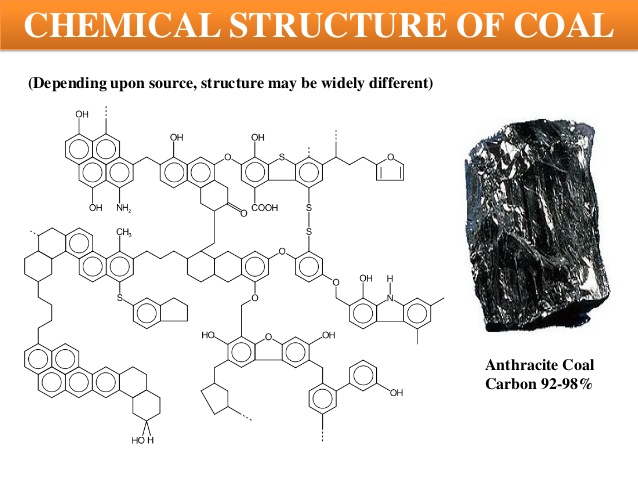 image source

2. Bituminous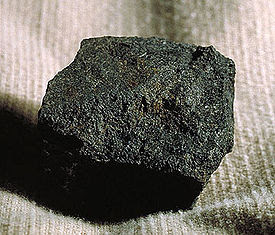 It is what we call black coal.is a relatively a soft coal containing a tarlike substance called bitumen or asphalt. It is of higher quality than lignite coal but of poorer quality than anthracite.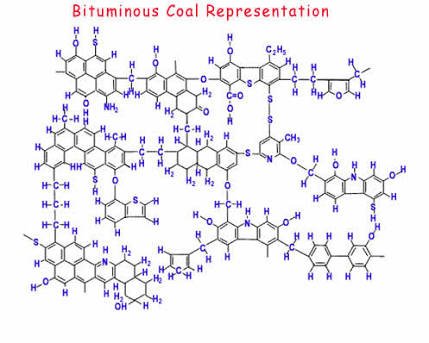 image source

3. sub-bituminous coal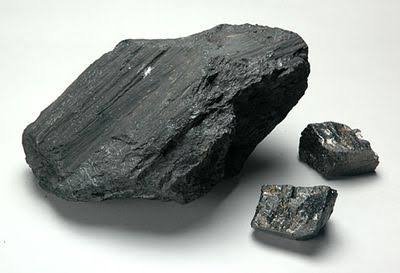 This coal is also called black lignite. It is generally dark brown to black coal.It intermediates in rank between lignite and bituminous coal according to the coal classification used in the United States and Canada.It contains less carbon and more water, and is therefore a less efficient source of heat,and used primarily as fuel for steam-electric power generation.
4. lignite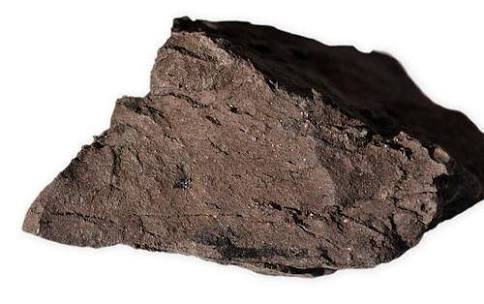 It is most times referred to as brown coal. It is a soft brown combustible sedimentary rock formed from naturally compressed peat. It is considered the lowest rank of coal due to its relatively low heat content,and contains about 60-70% carbon.
BUT IN OUR CONTEXT
Coal is basically of two types:
Thermal coal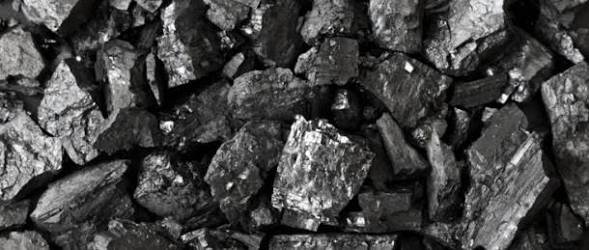 which is mostly used for power generation,
and
'metallurgical' coal, which is mostly used for steel production.
Thermal coal is more abundant, has lower carbon content and is higher in moisture than metallurgical coal.
Apart from electricity generation, coal is also commonly used in cement manufacturing and it's a component of thousands of other products
Both thermal and metallurgical coal are formed from decomposed vegetation that was compressed beneath layers of sand, sediment and rock at high temperatures over millions of years.

COAL GENERATES ELECTRICITY FOLLOWING 5 SIMPLE STEPS
Thermal coal (either black or brown) that has been crushed or beaten into fine powder is burned

The heat from the first process is used to convert water into steam

The steam at very high pressure is then used to spin a turbine, connected to an electrical generator

The spinning turbine causes large magnets to turn within copper wire coils; and

The moving magnets cause electrons in the wires to move from one place to another, creating an electrical current and producing electricity.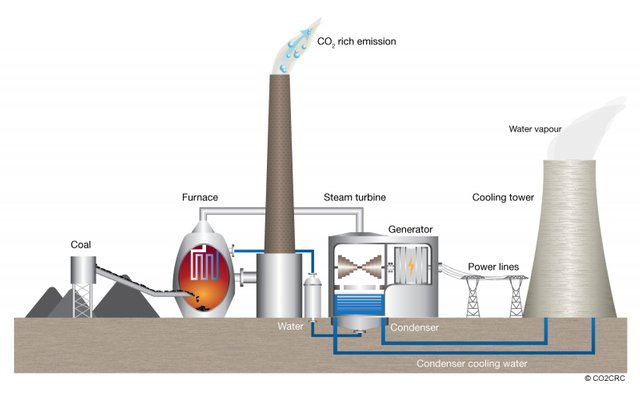 HOPE YOU LEARNT SOMETHING NEW!

THANKS FOR READING
MY REFERENCES:
http://chemed.chem.purdue.edu/genchem/topicreview/bp/1organic/coal.html
https://www.google.com.ng/search?client=ms-android-transsion&biw=360&bih=224&ei=kZ2YWvryOMXcwAKd-7jIAQ&q=lignite+coal&oq=lignite+coa&gs_l=mobile-gws-serp.1.0.0i67j0l4.139375.147883..148861...1....265.4815.0j1j21..........1..mobile-gws-wiz-serp.....3..46j0i71j35i39j0i131j0i46j0i20i263.MlutR8hbt0U%3D
https://www.britannica.com/science/subbituminous-coal
https://www.originenergy.com.au/blog/about-energy/what-is-coal.html