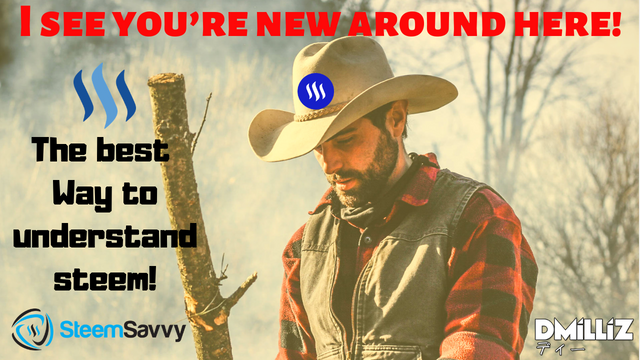 ( imagine this post in a cowboy's voice)
Howdy ( spits out chewing tobacco, gets off horse) ,
If you are a seasoned steemian just upvote and be on your way, this here is for the new cowboys and cowgirsl in town.
You know, I couldn't tell the last time I wrote a blog post, I have been all up on dtube. But today I was inspired to use my fingers a bit because of the number of lost new steemians I see who came in and popped right out only to dip their feet in now and then because they couldn't really figure out what was going on. If you are new here, this post is priceless and guess what? I am not gonna make it hella long either.
When I first joined steem I came in with a know it all mind set. " I know how to use Instagram and Facebook hahah let me dive right in". Boy was I wrong. Can you believe I didn't even make an intro post? Here is what my first post looked like, see here .
Now If I had done a proper intro post and got my name out there, engaged a bit, my first article ( the one above) would have gotten a lot more attention.
But then what?
I don't know how you found yourself here on steem but maybe the person that introduced you doesn't have time to mentor you as much as you need and they shouldn't have to.
I have been here since September 2017, and was scurrying to get info from various places, youtube, steem articles, watching what others did etc.
Now what I am about the show you is the best way I have seen for someone to learn about steem/steemit
---
The website has video tutorials on almost any topic in the steemiverse. Do yourself a favor and sign up. The creator is also a friendly guy who is actually taking the time and effort to help new users, follow him @jongolson
---
Watch the Steemsavvy intro video below then go sign up and get to learning.
Well stranger, the sun is about to set and my lady and a cold beer are waiting for me. See you around the block.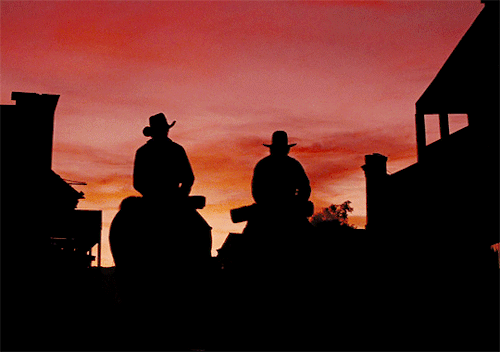 DApps I use often, click the banner to go to their website.
---
projects I love & have personally tried
---


---
check out my music
---