Hey Kids! You can win free Steem Monsters cards too! Who needs parents!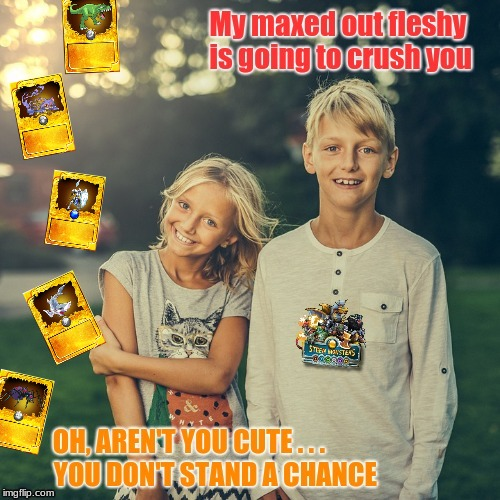 Monsterkids!!! We know you love cards too. We know you're going to totally kill it in the battles. And we want to recognize you on our show! We will be selecting a cool kid or teen every week to highlight on the Steem Monster Show. So if you are excited about Steem Monsters, then let us know!
We wanna see your stuff! So here's all you do:
1. Do something monster-related that you can share
3.Share your post in the comments below, and include your age.
* If you are under the age of 13, please either use your parent our guardian's account, or have their supervision.
4. If you want to see who is selected each week, then be sure to join us on the Steem Monster Show every Wednesday!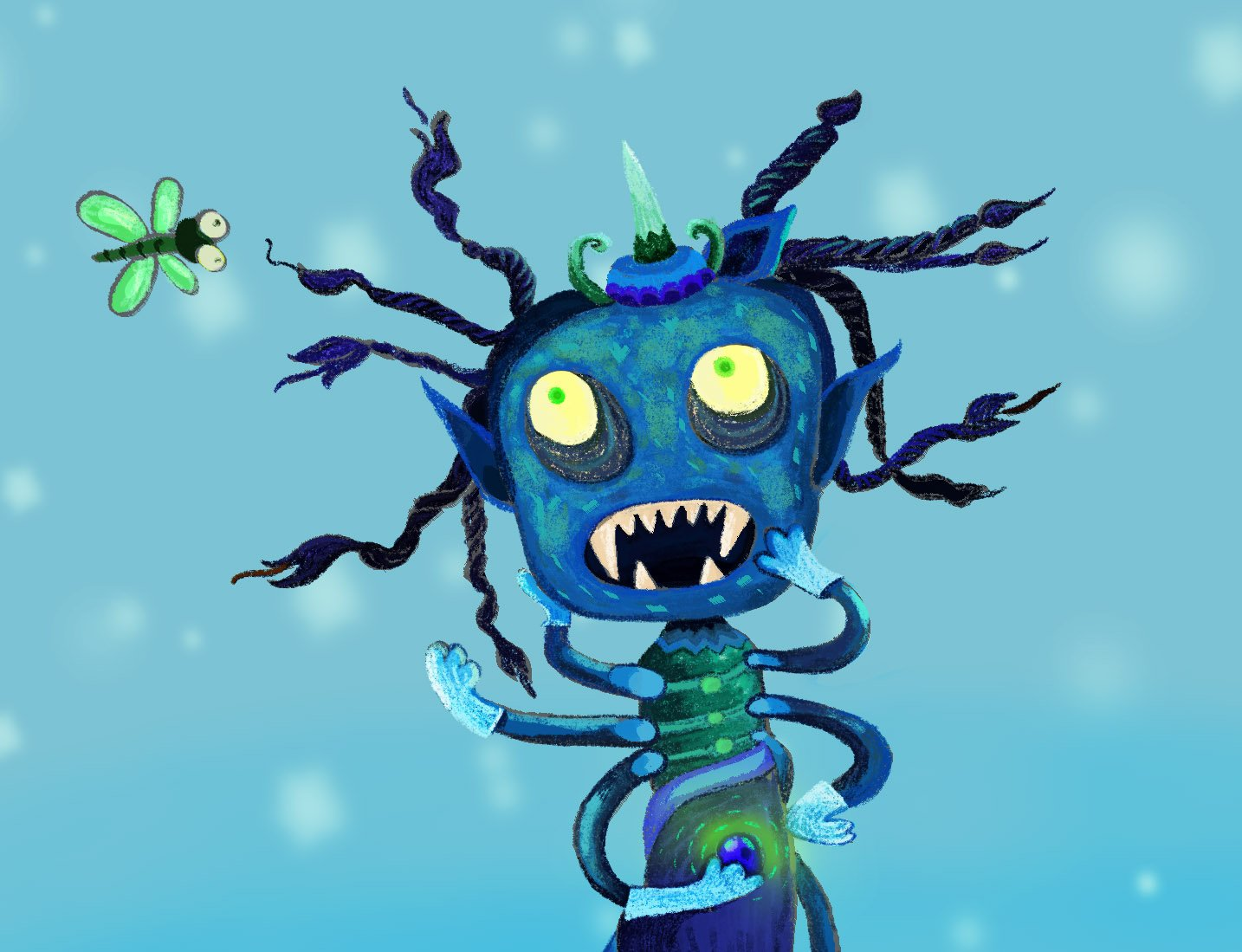 src
(Some ideas to help get you thinking)
draw a picture of your favorite monster
paint a picture of your favorite player
design a video game
write a song
write a poem
make a stop-motion video
make a vlog
Invent a new "ability" you think should be added to the list
Bake a monsterlicious recipe to share
Take pictures of something monstrous