Hi Everyone,
I haven't participated in many Steem Monsters tournaments recently but was able to go into one today. This one are for Alpha card players therefore it's perfect for me as most of mine are Alphas.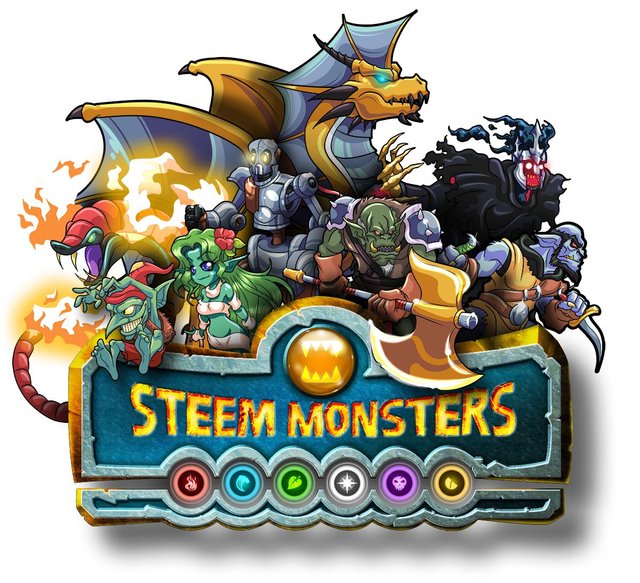 The prize money isn't a factor at all toady as I just wanted to play in a tournament as I haven't for a long time. And if you have noticed, many tournaments now have prizes for top 10 or 20 players which is great so many people will walk away with something. After the first round, I was against a really strong player lost. I am already guaranteed to win a prize today.
After the tournament I found out I came in 10th and won 2.5 Steem. Can't complain at all considering I didn't go too far into the tournament but still won something.

Having a look at the upcoming week, there is over $3000USD in prizes to be won. If you are a Steem Monster player, wait are you waiting for? Check it out!! Another note if you haven't already read or heard, Steem Monster will be integrating TRON to the game therefore we will expect to see an influx of new users to the game. Thinking of selling your cards? Maybe hold on to them as we will expect to have a higher demand for them when the new players come on board. Check out the post here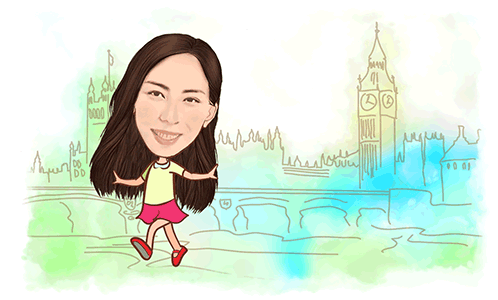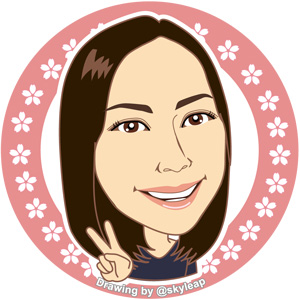 ---
Thanks for reading. If you like my post, please follow, comment and upvote me. There will be more exciting posts & destinations to come.
謝謝你們收看。 請你們繼續跟隨,留言和投我一票 . 我會分享更多遊記和其他有趣的 blog.
All photos & videos are taken by me & co in all my blogs/stories unless quoted. 每張相片和視頻都是我們自己拍的