Deciding if I should open them live on @dlive or just hold on to them until Alpha packs sell out.
Anyone have any idea how long this would even take?
I already have a decent collection, but I am missing all dragons but Selena Sky.
My Legendaries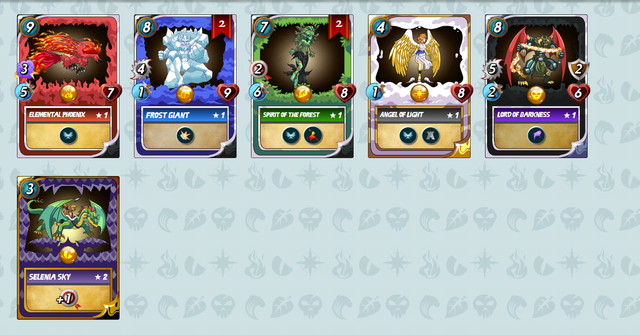 My Foils
Update
Ok, I fomo'd a little in my pants.