I've been taking a break from SteemMonster's or SplinterLands lately. I just haven't had the time. A storm was rolling in, I'm stuck at work, and decided to log into my account.
I discovered I had some League Rewards to collect and man what a surprise. This is probably the best group of cards I've received ever in league rewards. Maybe I should take a break more often!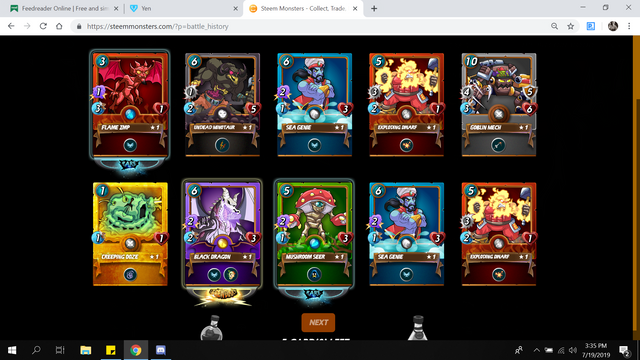 In the first lot I got 1 legendary, 2 epic and a gold foil! Rock on Dood!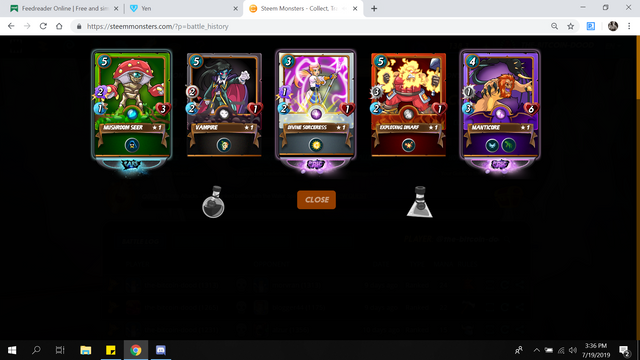 If that wasn't good enough, the next lot contained an epic and 2 rare. Totally stoked!
I may have to take a break more often!