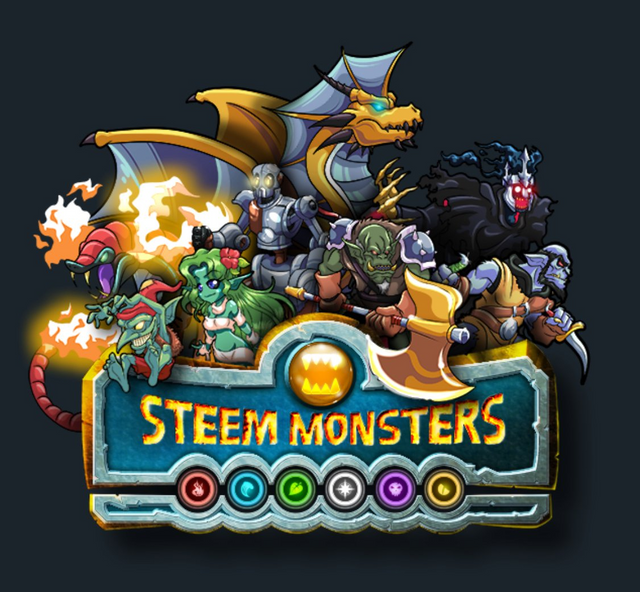 So I am happy to say that we passed the $50,000 goal for the Kickstarter
There is a new goal to get to 75,000 to unlock a bonus for all backers over $200 so if you haven't backed this yet it is time as you can see this is going to be a big deal.
Now to my giveaway this one is for these 2 rare cards.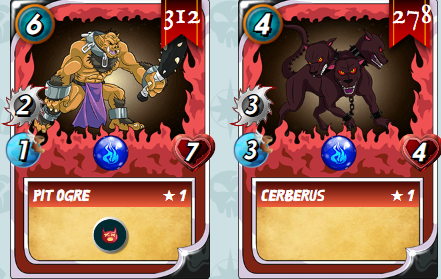 To enter.
Upvote the Post, please no 1% votes unless your a whale.

Comment on the post with your steemmonsters user name. Only one comment each.
I will pick a winner with the https://pick.esteem.ws/ tool once voting is locked on day 7.
My last giveaway is still going for a few more day enter here
Thank you for stopping by and thanks for anyone that is in the kickstarter.