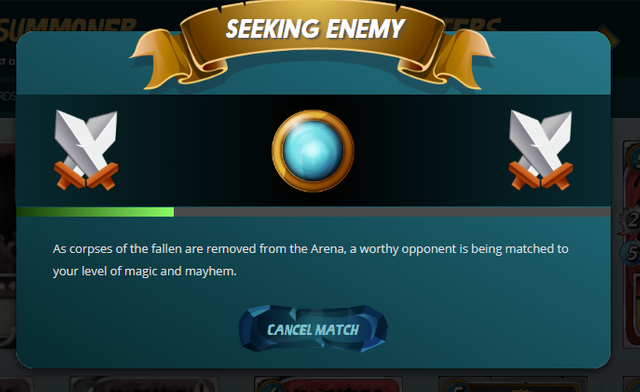 Hello all hope you are having a good day. My Dodgers are going back to the World Series. I went to a game last year but will be staying home this time. Cause if I am going to spend $1000 bucks on something it is going to be Steem Monsters. I have been playing a lot and I have done okay so far for a guy with no maxed cards yet.

That is me ranked 87. I was has high as 72 at one point but those guys with maxed cards are keeping me from going higher. but I will take gold in the first month as a good start. I have been trying to find a good deck with 19 mana this week and the bummer is my high level death team just doesn't have a good combo. Magic reflect is too strong for the only 19 mana team I can make So I might have to go buy some cards for the next team. I don't mind as I am sure that all these cards are going up in price. Daily Tournaments are coming soon with prizes over 100 a day. That should get more people playing once it is happening and t hat will drive up the prize pool even more. So if you are not playing yet Join us If you do let me know I can sent you a few cards to help you start. Once you pick a team. You will have to buy some cards before I give anything away I am looking to help new players not give someone a few cards to hold and sell.
For the people that are playing what team should I level next. I got death to 7 leaving them there for now. I am thinking about going fire but also thinking earth. Well guys keep on playing and lets all have some fun.