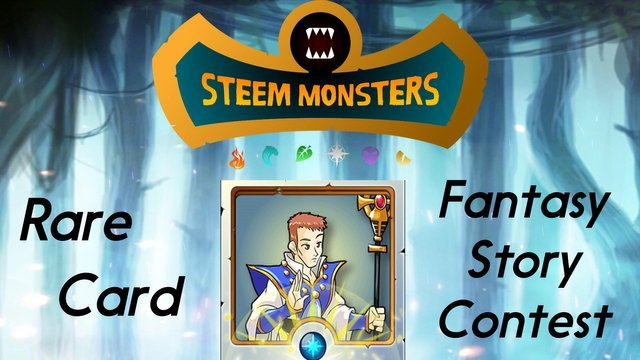 Steem Monsters Rare Card Fantasy Story Contest Winners! // Tyrus Paladium

Another week of amazing stories from our talented fellow Steemians!
Our first place winner's story will become the official story in the game and on the website!
👉👉This week the Booster Pack Prize structure will be as follows:
First Place will receive 4 Booster Packs
Second Place will receive 3 Booster Packs
Third Place will receive 2 Booster Packs
Fourth Place will receive 1 Booster Packs
@yabapmatt is starting the process of including these winning stories on the website, so you will soon be able to view the stories for the Fire Beetle, Twisted Jester, Crustacean King, Flesh Golem, Feral Spirit, Haunted Spider, Goblin Shaman, Pirate Captain, Rexxie, Divine Healer, Skeleton Assassin, Giant Roc, Sabre Shark, Minotaur Warrior, Silvershield Knight, Spineback Wolf, Kobold Miner, Spineback Turtle, Goblin Sorcerer, Silvershield Warrior, Animated Corpse, Peaceful Giant, Grumpy Dwarf, Elven Cutthroat, Centaur, Malric Inferno, Alric Stormbringer, Lyanna Natura, and Tyrus Paladium when you click on those cards.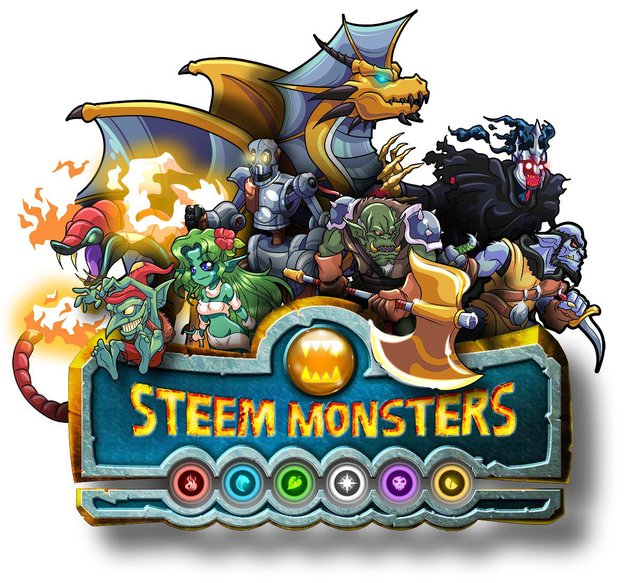 First Place!
Steem Monsters Rare Card Fantasy Story Contest! // Week 4 - Tyrus by @pardinus
I am the guardian of the kingdom, the carrier of Light. No evil shall enter Khymeria during my watch!

Second Place!
Traumatizing Rituals by @tristancarax

Third Place!
Steem Monsters Rare Card Fantasy Story Contest! // Week 4 // Tyrus Paladium My Entry by @stever82

Fourth Place!
🐉🛡️Steemmonsters - Epic story of Tyrus Paladium 🛡️🐉 by @nessos

I want to thank everyone who submitted a story. All the stories were fantastic and it was quite difficult to choose the winners!


Thank you for your continued support!
Steem Monsters Contact Info: