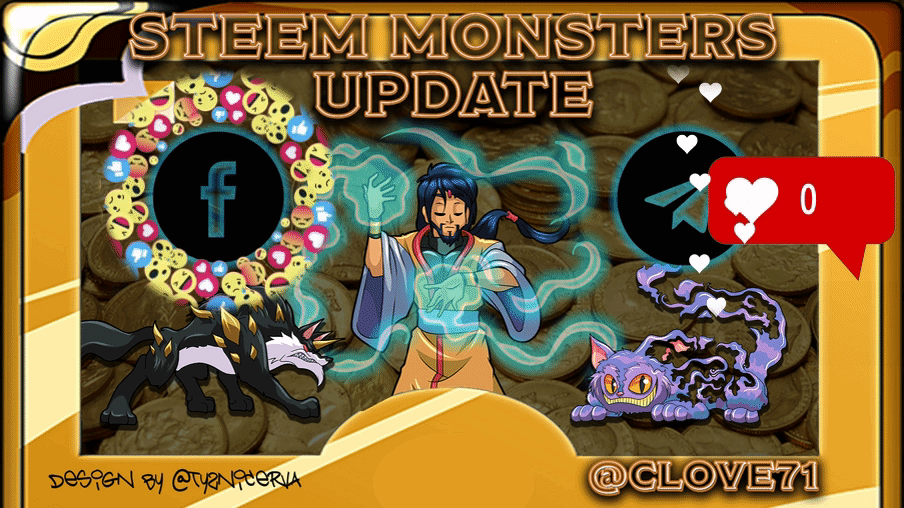 Hello everyone! What a great week it has been in the Steem Monsters Official Facebook group! There were so many new members! Everyone is getting so excited with both new Steem Monster videos showing battling!
Many people are now leveling up their cards to prepare to battle soon! There are only a certain number of people who will be able to max out each common card and others before they run out!
Each week in the Facebook group, I will have a Sharing Contest/Giveaway! Follow the link below to join us there and get in on it!
The goal here is to share the Facebook group with many others! We want to have as many new Monsters as we can find! I make a poll each week of a few different available prizes and you get to help decide which one you want! The Winner of the 2nd Week FB Giveaway of the Selenia Sky is.........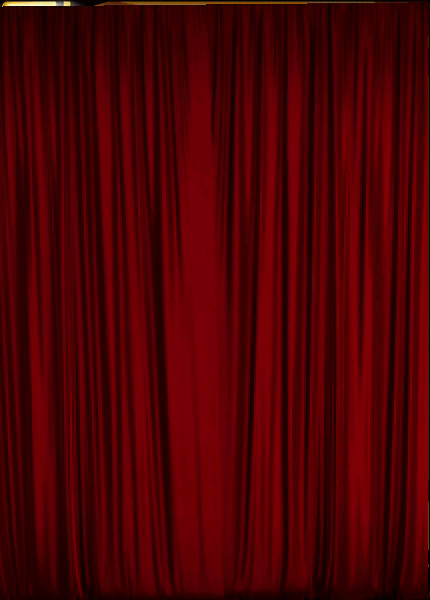 I did give a special second place this week and it was @stackin who recieved a Gold Foil common!
I am also having another special surprise bonus prize this week for a few other Facebook Monsters!
As you can see in the FB Chart below, the top two Steem Monster FB Stars for sharing the most on FB and Steemit were @merej99 who received a Gold Foil Haunted Spider and @crystalhuman who received a Gold Foil Animated Corpse.
Thank you both so much for all of your work, I appreciate you all!
Current Facebook Stats: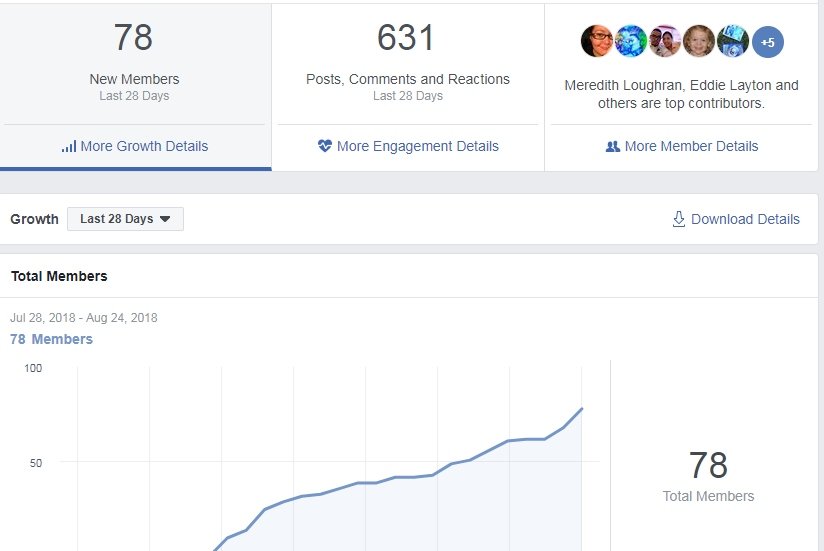 This week's Facebook giveaway is a Gold Foil Medusa Rare card!
For this contest, please resteem this Steem Monsters post & then join us in the Facebook Group listed below!
Then add your Steem name in the FB group for the giveaway!
I thank you so much for helping us all reach new members to join us! Steem Monsters can be so much fun, your whole family might love them! I know mine does but I am by far the biggest Steem Monster fan in my family, lol!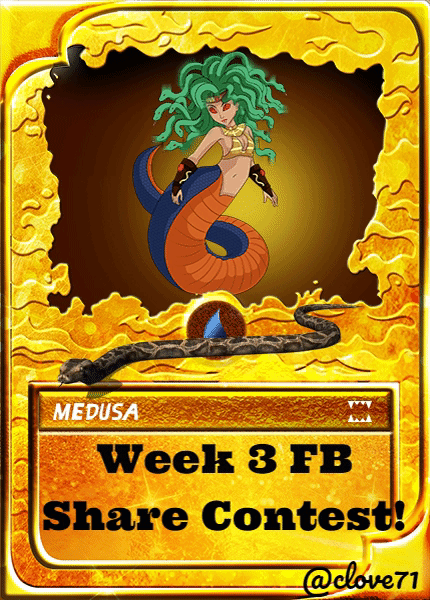 We also have a Steem Monsters Telegram group! The current total is 45 members! We had a pop up giveaway in Telegram this week and 4 people won 4 Summoners each!
Congrats to @swolesome, @masterthematrix, @idandy & @stever82! I am so sorry about your Aunt stever82, we are all here for you! See his touching post Here)
Use the link below to join up in our Telegram today! Thanks to @calumam for the great Steem Monsters community dividers! View the Post HERE
Join the Steem Monsters Official Facebook HERE
Join the Steem Monster Official Telegram HERE

Cheers!
Chris Love @clove71
Steem Monster Rep.
Join the Steem Monster Discord HERE