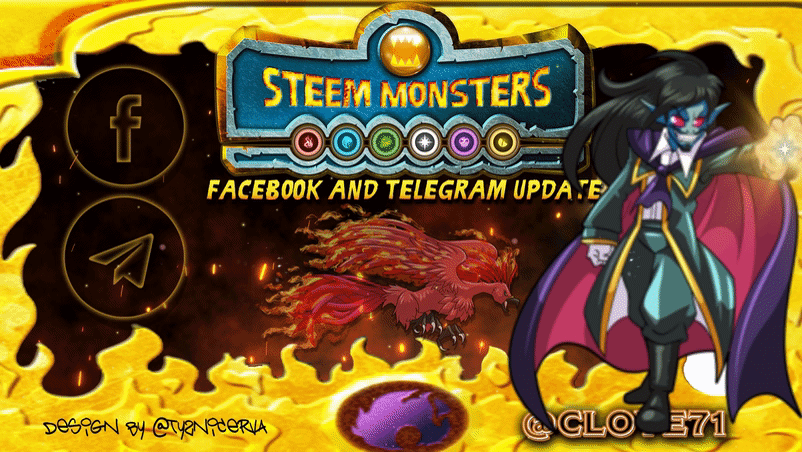 Hello everyone! The results from the recent Facebook and Telegram contest are in! Congratulations to the following 9 awesome Steem Monsters community members for winning a pack of Steem Monster booster cards! Thanks for being an active Steem Monster and spreading the word! All the packs have been sent to: @meowgan @cknr7 @minhaz007 @marisenpai @jesuschristo @sharpshot @monstertamer @cryptictruth and @appic Social media is a big and easy way to gain new followers, new people to the platform and more for everyone involved! More people just make this game better and better! I thank you all for being here and spreading the word of Steem Monsters Tournaments wherever you go!There are tons of prizes to be won! This is a great community and I am proud to be apart of it! Here are the latest charts from Facebook and Telegram. Thanks for having fun with the contest! I hope you all have a wonderful day!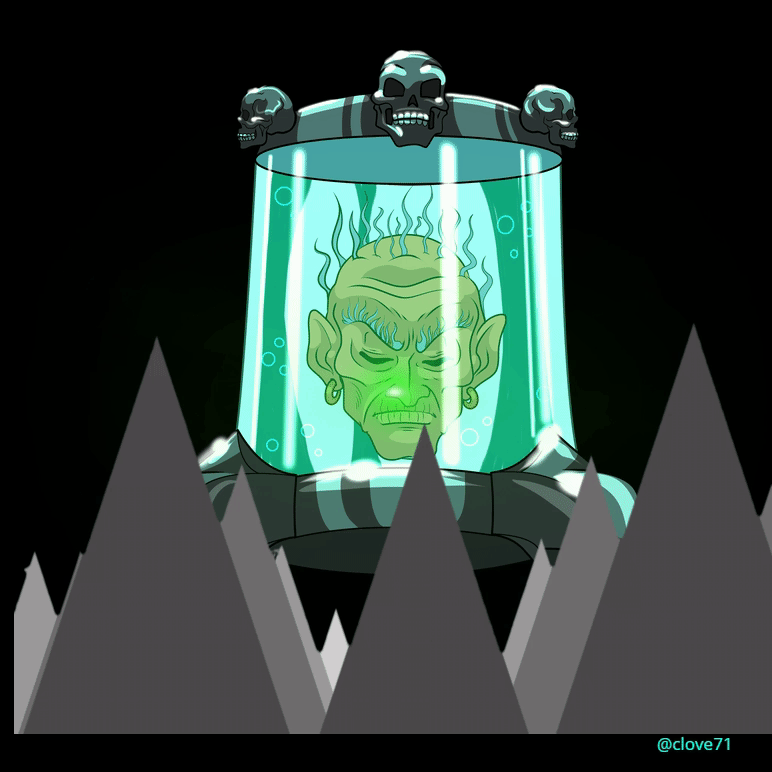 Here are the latest charts and info. all about Steem Monsters Telegram and Facebook.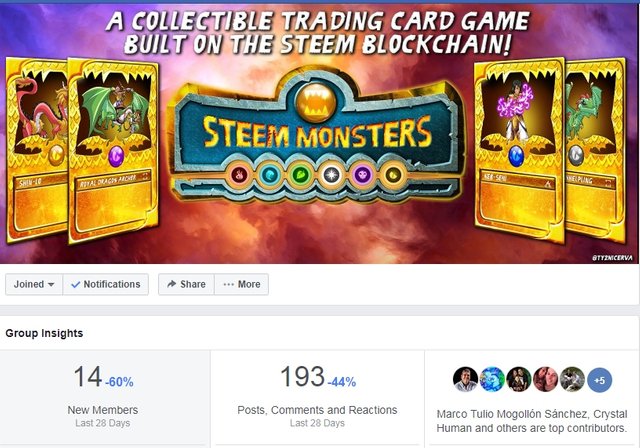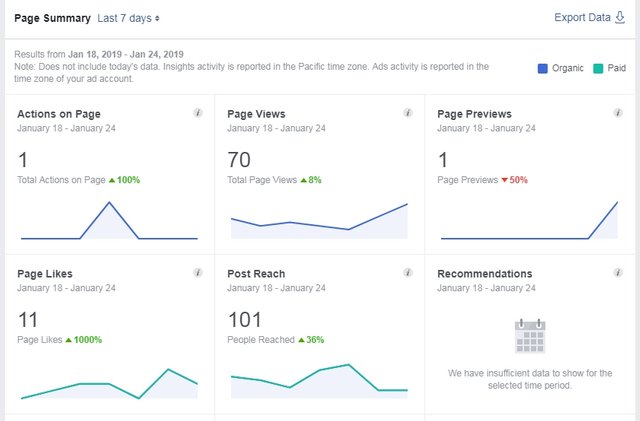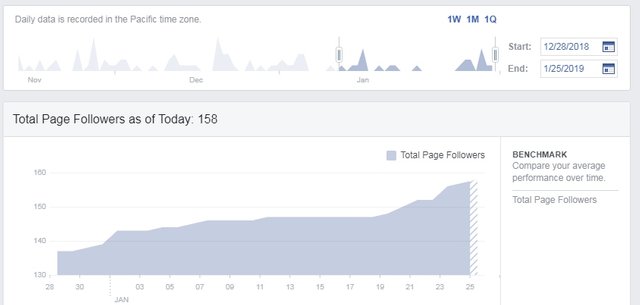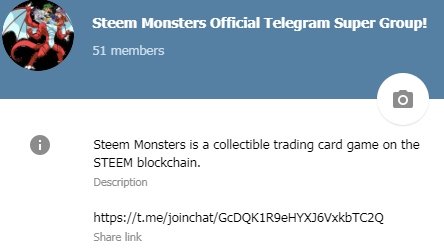 Steem Monsters Discord HERE
Facebook GroupHERE
Steem Monsters Official Facebook Page HERE
Steem Monsters Official Telegram HERE
My IG - Steemmonstergirl HERE
Steem Monsters Steem.chat HERE


May the Monsters be with you.
Chris Love @clove71
Steem Monsters Rep.