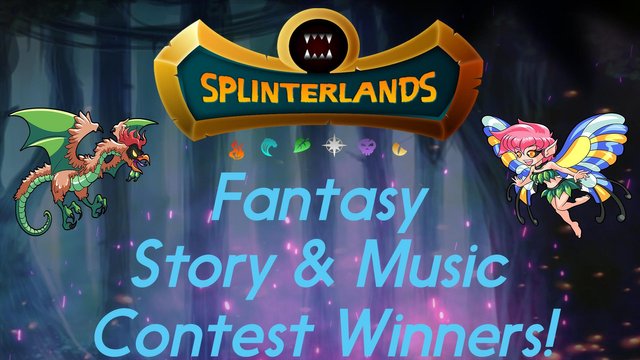 Splinterlands Fantasy Story and Music Contest Winners!
Our newest contest is a weekly Fantasy Story and Music Contest.
The prize pool will be increased to 15 Booster Packs which will be split among the winners!
You can submit any Splinterlands inspired original fiction or music creations.
Some submissions may even have a chance of becoming official lore or music in the game!
👉👉 This week the Booster Pack Prize structure will be as follows:
First Place will receive 10 Booster Packs
Second Place will receive 5 Booster Packs

Thanks to everyone who submitted and congrats to the winners!!!

First Place!
'THE ΛZMΛRÉAN DRÅGØNSONG - Final Version' - New Original Music for the Steem Monsters Music/Lore Contest! Orchestral/Theme Song/Instrumental + Walkthrough!
by @grapthar

Second Place!
System - Splinterlands Freewrite
by @darthgexe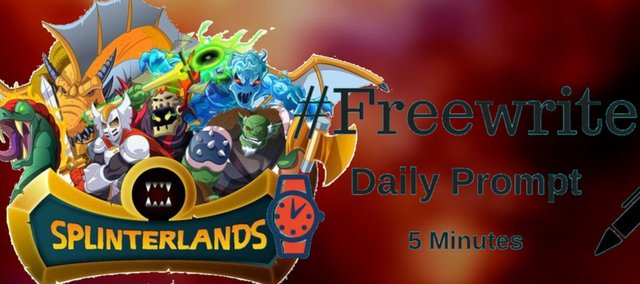 Thank you for your continued support!
Steem Monsters Contact Info:
Steem Monsters / Splinterlands Blog
Steem Monsters / Splinterlands Website
Steem Monsters / Splinterlands Discord
Steem Monsters / Splinterlands Telegram