Splinterlands Facebook & Telegram Update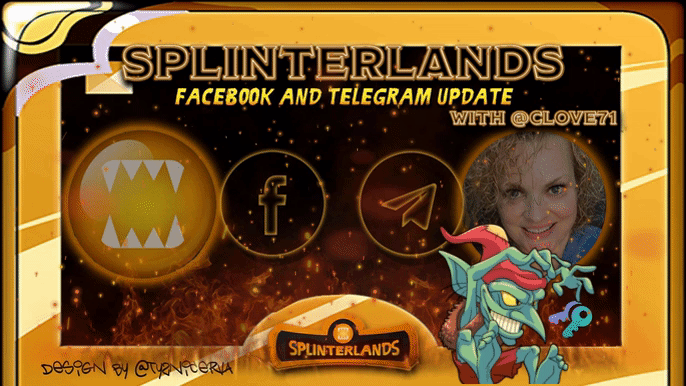 Hello everyone! What a week it has been! So many new members have joined us in Facebook and Telegram! It is awesome to see so many new players join us. Our community is growing and that is a great thing! I'd like to start by welcoming all new members! Many are new from the TRON and SEEDgerminator community. I think it is a great thing to see blockchains working and growing together at the same time. There are now 329 members in Telegram. In the Facebook group there are 302 members and 232 followers on the facebook page. All links are below to join us! A great tradition here in Splinterlands is greeting new players and helping them out when they need it. here are the latest charts to showcase the new growth in numbers! Make sure you visit us in Telegram HERE who knows you just might get a tip in TRX or SEED from me! I will see you all on the battlefield!


Telegram Stats: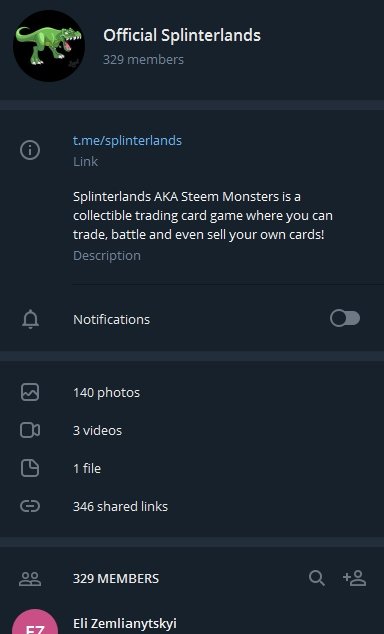 Facebook Group Stats: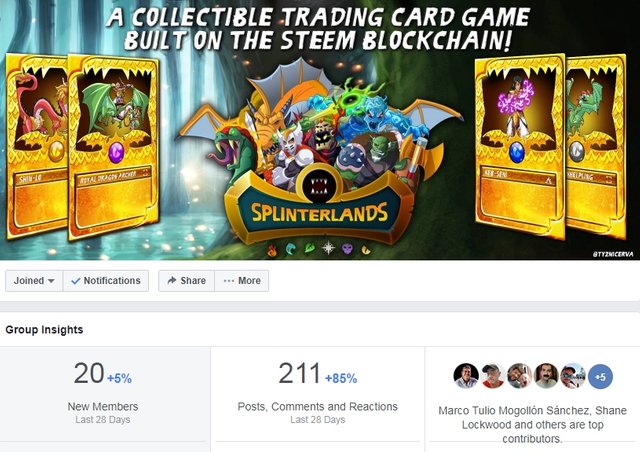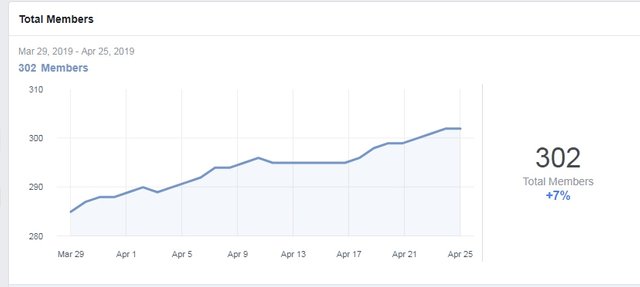 Facebook Page Stats: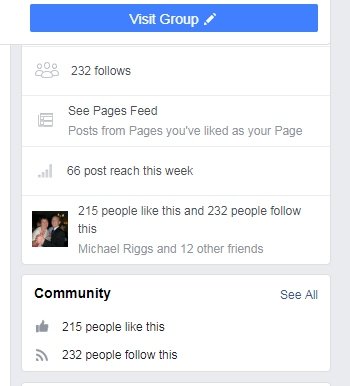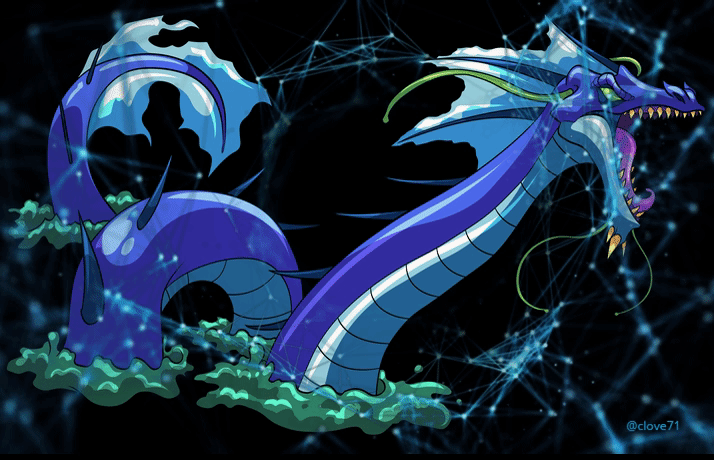 Official Splinterlands Telegram HERE
Steem Monsters Discord Group HERE
Splinterlands Official Facebook Group HERE
Splinterlands Facebook Page HERE
My IG - Steemmonstergirl HERE
My YouTube Channel HERE
My Twitter HERE


May the Monsters be with you.
Chris Love @clove71
Splinterlands Rep.