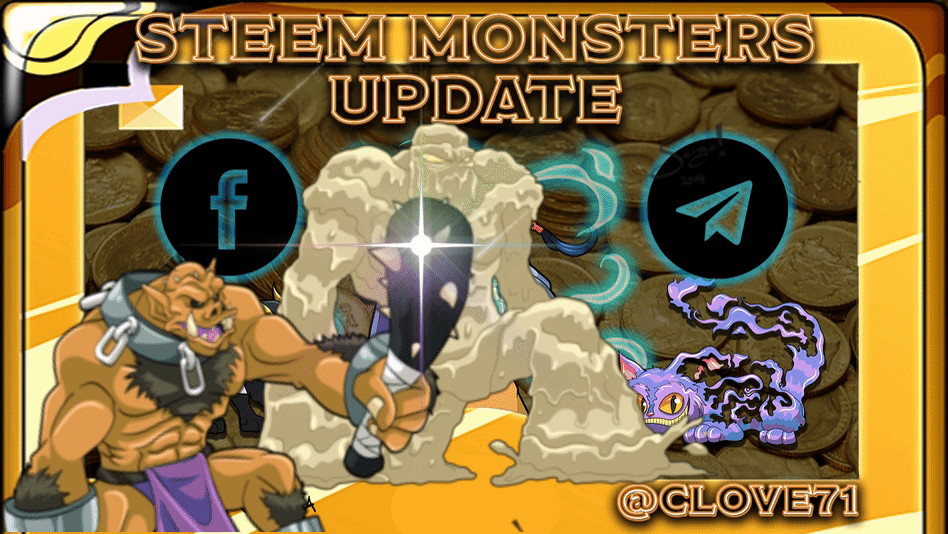 Hello everyone! Steem Monsters has had an amazing week with all the tournaments up and running. They are so much fun and also you can win a lot of prizes! You can actually get paid to play! It is a great time to share those tournaments posts and battles on Facebook, Telegram or any other social media you use. I have entered so many of the Steem Monsters tournaments and every last one was so much fun! I hope to see everyone from Facebook & Telegram in a tournament too! For those of you who do, post a screenshot of your tournament result in the comments below and on FB or Telegram and you just might receive a nice Steem Monsters card from me! I hope to see you all in the battlefield soon! :+1:

Telegram Info: Join it HERE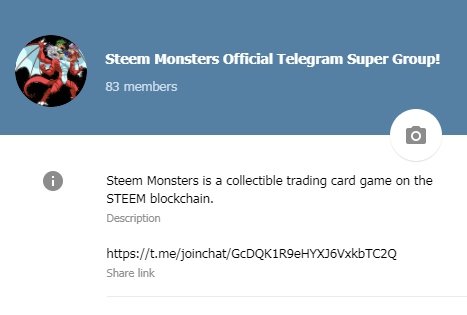 Facebook Group Info: Join it HERE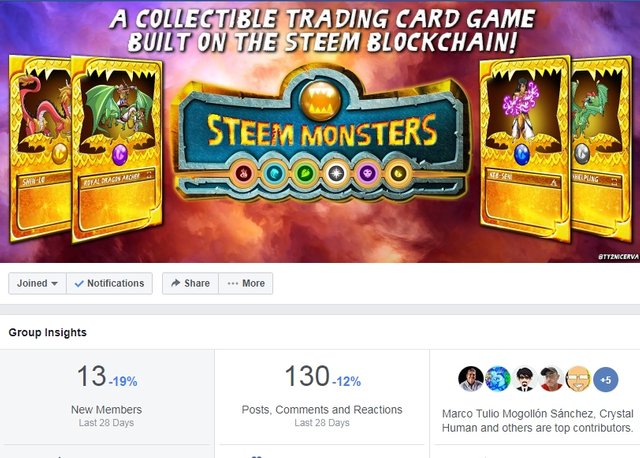 Facebook Page Info: Like it on FB HERE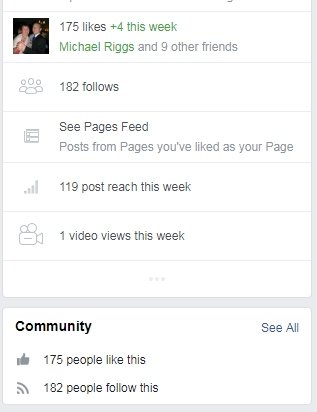 Steem Monsters Discord HERE
Facebook Group HERE
Steem Monsters Official Facebook Page HERE
Steem Monsters Official Telegram HERE
My IG - Steemmonstergirl HERE
Steem Monsters steem.chat HERE


May the Monsters be with you.
Chris Love @clove71
Steem Monsters Rep.