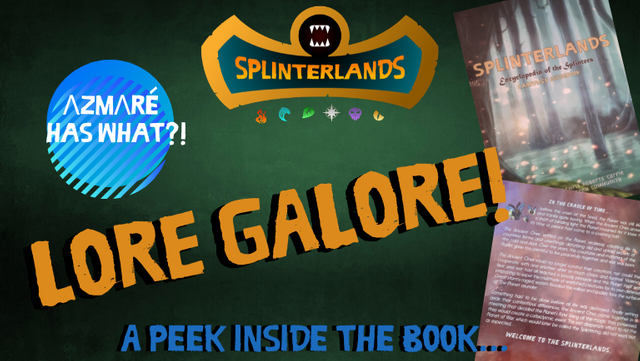 Did you know that a lot of folks have been working more than a YEAR on a LORE BOOK? And did you know there's currently a KICKSTARTER going to get it to print?!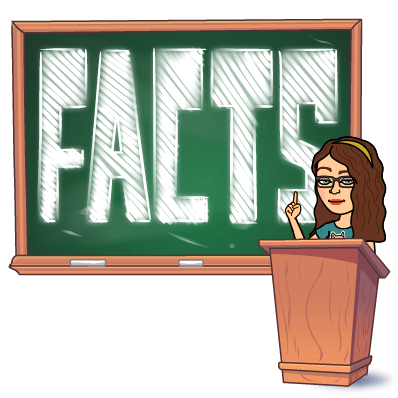 To (hopefully) instill some FOMO in ya, each week Imma share a picture or two of the FIRST EVER (and only copy currently) of
SPLINTERLANDS
Encyclopedia of the Splinters
Campaign Guidebook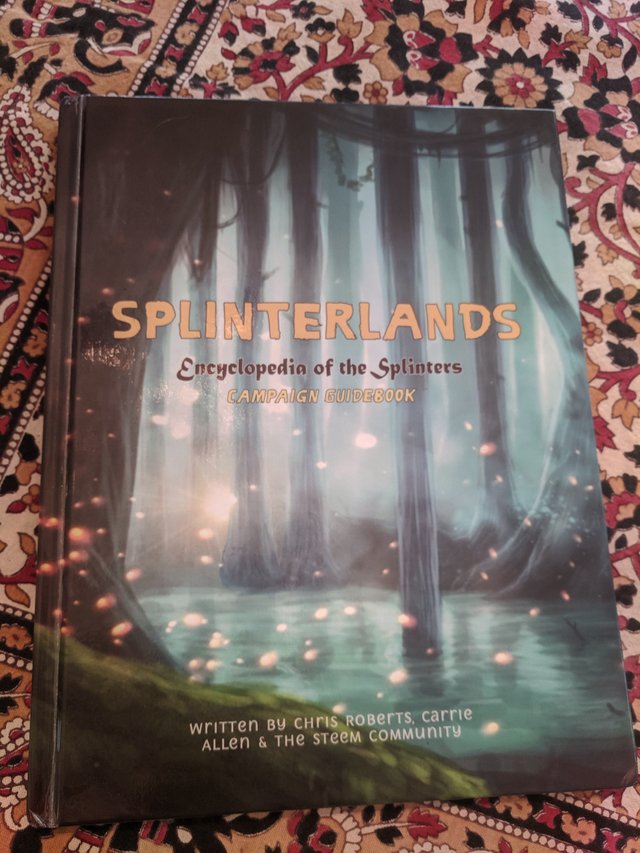 Do forgive the shitty images. Imma try to get a better ones... Just not today, friends. Not today.
ΛZMΛRÉ HAS WHAT?!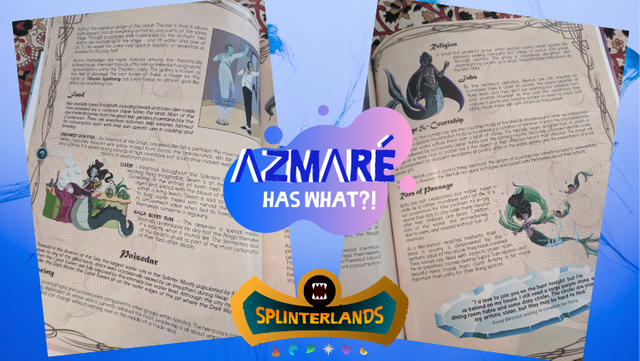 Well, for starters... SLEEM.
ΛZMΛRÉ has SLEEM. And yes, it's just about as delicious as it sounds.
Sleem: Infamous throughout the Splinters as possibly the most revolting thing imaginable, Sleem is an invention of the Naga. Consisting of the entrails of both fresh and seawater fish, aged and spiced with the blood of the cook taken from within a living leech, Sleem is said to have a flavor akin to bog water mixed with rancid meat. Regardless of its amusement value when fed to foreigners, the Naga themselves consume it regularly.
And... not to be outdone...
Naga blood Rum deserves a special mention. Basically undrinkable by any but the Naga themselves, this is exactly what it sounds like. The fermented blood of the dead is drunk as part of the ritual consumption of their flesh after death.
I suppose you could say the Water Splinter isn't for those with weak stomachs. 😎
Here's a sweet Naga cooking away: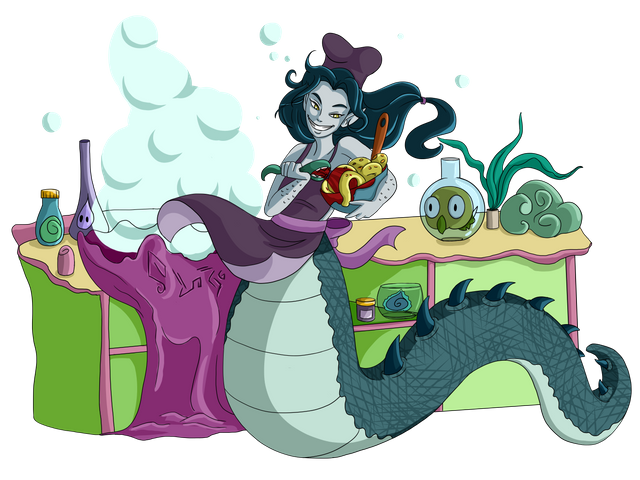 One more fun fact from these pages...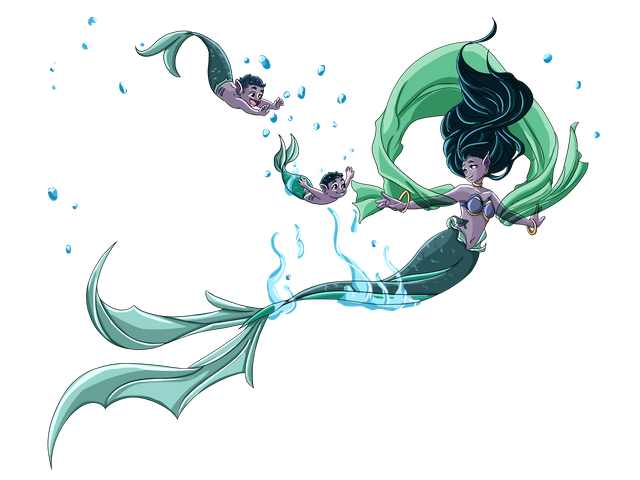 This is what happens AFTER courtship.
Marriage & Courtship
It's fun! I promise!
Most beautiful to the outside eye are the courtship rituals of the Merfolk. An individual of either sex may pursue a partner and declare the intention to do so by entering a condition of 'shimmer' in which the chromatophores underlying their scales suffuse them with a blush of colour. This typically begins as lighter hues of peach or soft blue, followed by successively darker tones over the coming months. Ultimately, a bonded Merfolk's scales will take on a deep blue or purple hue if the object of their affection returns that affection. The pursuit will be accompanied by eloquent recitations of poetry, often in the public sphere and the presentation of small private gifts.
Since the merfolk cannot control these reactions, this system of courtship can sometimes lead to awkwardness and disputes. However, the Merfolk are quick to forgive and honest with themselves about their instincts.
What's new? Dating is awkward.😆 But at least if you're merfolk you'll shimmer. 😍

Thanks for peeking in!
Got anything you're curious about?
Ask down in the comments and I'll see what I can find for ya.
Last thing...
Here's the video from the KICKSTARTER I mentioned above.... mere HOURS left...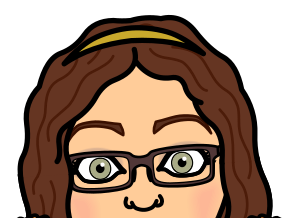 💛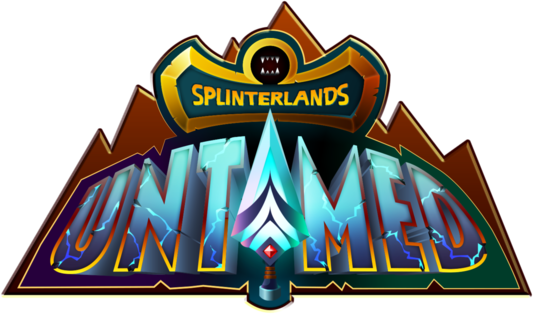 Places to learn more, connect and play!