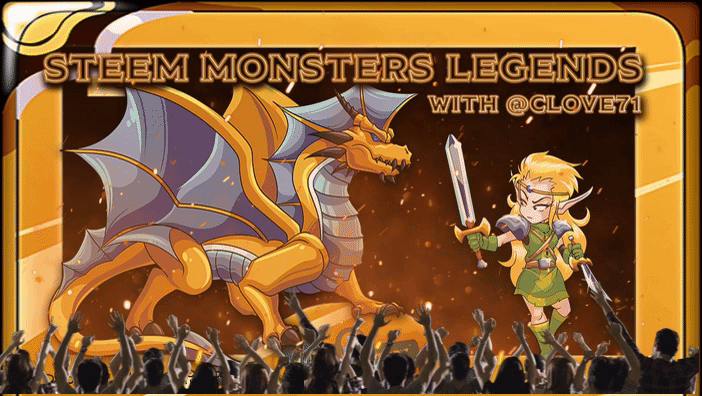 Hello everyone! We have a brand new Legend this week and the spotlight is on @jacekw and what a great player he is! A new Splinterlands Legend is here! Thanks for giving us a great interview to get to know you a little better. jacekw is always at the top of the leaderboard and is an amazing player!
Questions Asked:
1.) Tell us a little bit about yourself, where you're from and live and your background in gaming. Did you ever play magic or Hearthstone?
At the very beginning I would like to thank you for the invitation because it was a big surprise for me. I do not consider myself a legend of Splinterlands, maybe just a good player ;-) There are many other players that I would like to see in this series: @bji1203, @fenrir78, @wombykus, @marabara, @vaansteam, @imperfect-one. However, I am happy to answer questions :)
I'm a thirty-year-old guy from Poland. I have never played any card games (eg Heartstone) because they seemed boring to me. I started playing SteemMonsters by accident and I liked it very much. Some time ago @pkocjan started her adventure with SteemMonsters and she liked the game so I became interested. I found that it would not hurt to try. Now, you can say that I am addicted :D
---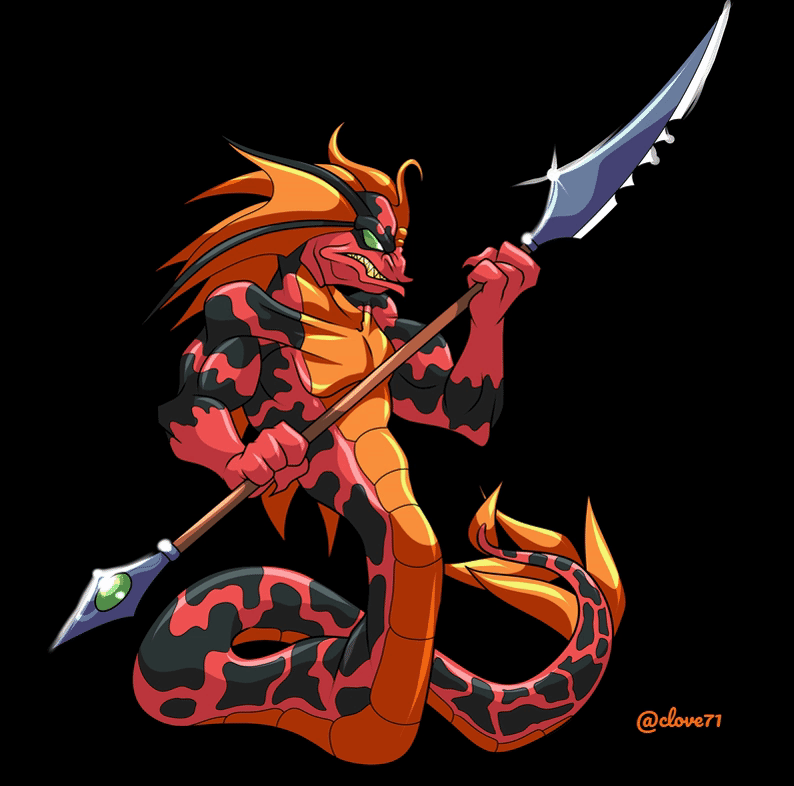 2.)Were you already on the STEEM blockchain or did you come here for Steem Monsters and how did you find out about Steem Monsters?
Yes, I came to Steem two years ago. I'm mainly involved in the Polish community - #polish. The first people in the Polish community who became very interested in the game SteemMonsters were eg @imperfect-one, @mys, @rafalski. Thanks to them I learned about the game, but I found out that it is not for me. It was only when @pkocjan started to play and found that the game appealed to her and I decided that I would try it myself. And so it began.
---
3.)What kind of advice can you give any Steem Monster player who wants to improve their game?
learn from the better players
analyze your lost fights
try new settings
do not always play the same way
try to predict how the opponent will play
remember/save your strong settings for given rules
simulate different variants in your head
if you lose a lot of fights in a row, take a break, then come back to them and think how you would have to play to win them

---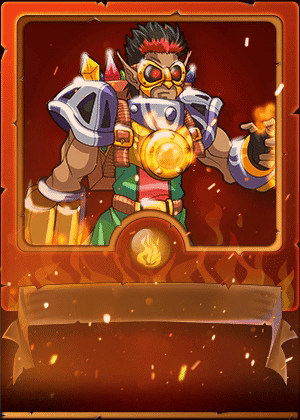 4.) What is your favorite Splinterlands card or splinter to play?
My favorite summoner is Plado Emberstorm. And the favorite cards are Exploding Dwarf, Flame Imp, Pit Ogre. The latter is one of the most underestimated cards in the game, and this is a card that can reach speed equal to 9 and then it is difficult to hit it with melee or ranged attack, and with a magic attack, the damage is reduced by half (Void).
As you can guess, red is my favorite splinter. I think that on standard rules Red is as strong as Green (some says that red and black are the weakest champion splinters).
Last season I managed to enter the top10 playing mainly Red.
---
5.)When you are playing Splinterlands is there anyone you do not want to run into?
There is no such player. I prefer to play with strong opponents, because then even if I lose, I will learn something new.
---
6.) Do you play and multitask or listen to music? Have a favorite playlist when battling?
When I play a tournament, I am active on discord, I discuss strategies with @pkocjan and of course, I check the prices of gold cards on the market ;-)
---
7.) A special question added by @masterthematrix what do you like most about Splinterlands/SM and what they think could be made better in the future?
What I like best in SteemMonsters is the community. Every time a new player comes for example on a discord with some problem, someone quickly tries to solve the problem.
What could be done better:
sometimes there is a lack of communication between the game creators and players and eg we learn about new rules of battle ... during the tournament
there is no 24h technical support, if Aggroed and Yaba are sleeping at the same time - there may be a problem :D
---
At the end, I will add that I'm fighting for the best place in the ranking for only a month because then I just rent a set of alpha cards and my own cards are only gold league level. If you can not afford the maxed cards and you would like to try to play with the best players, try this solution! Earlier, I played mainly in tournaments. In the last month, I managed to get 503 STEEM from prizes, which I think is a success :)
---
Thank you again @clove71 for the invitation!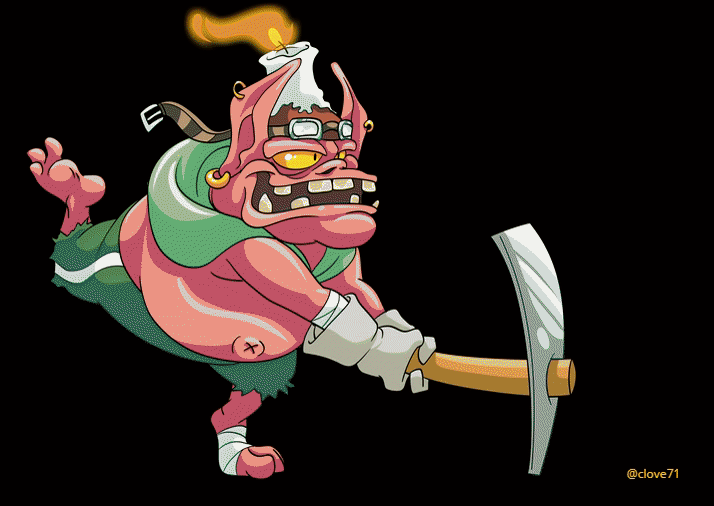 Thanks for a great interview @jacekw! You are a amazing Legendary Player! See you all on the battlefield!

Steem Monsters Discord Group HERE
Splinterlands Official Facebook Group HERE
Official Splinterlands Telegram HERE
My IG - Steemmonstergirl HERE
My YouTube Channel HERE
My Twitter HERE


May the Monsters be with you.
Chris Love @clove71
Steem Monsters Splinterlands Rep.