Splinterlands Facebook & Telegram Report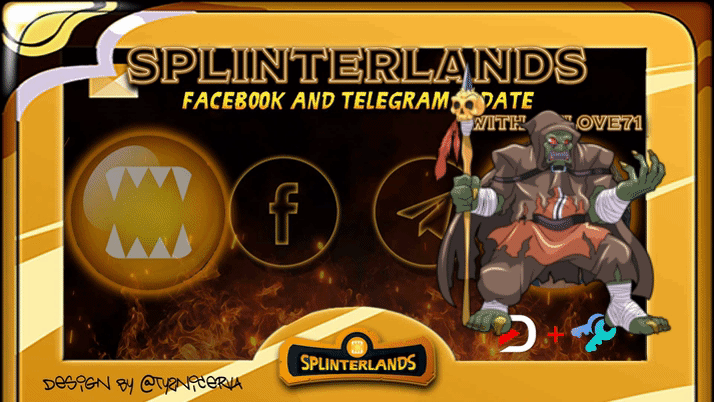 Hello everyone! Another end of the season has gone by in Splinterlands. I hope you all have received some great reward cards!
As you can see in the charts listed below, the Splinterlands Telegram membership numbers are up as well as our Facebook numbers.
Also, there are new Steem Monsters manual curations happening now. All you need to do is make a great Splinterlands post and drop your link in the Discord. There is a channel for post promotion. You will see the ones with hearts were upvoted by team members. You may also leave your Splinterlands links in the comments below on this post as I will check them out myself and upvote great posts!
Here is a post about it from Splinterlands HERE If you see a gif like this from me, you have been curated by Steem Monsters!

Watch me curate The Top 5 Splinterlands Posts!
Watch on Dtube HERE
or watch on Youtube: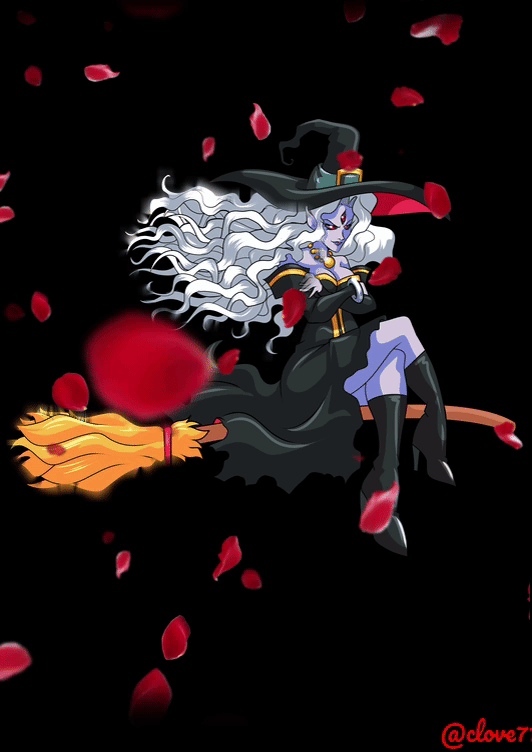 Facebook Group: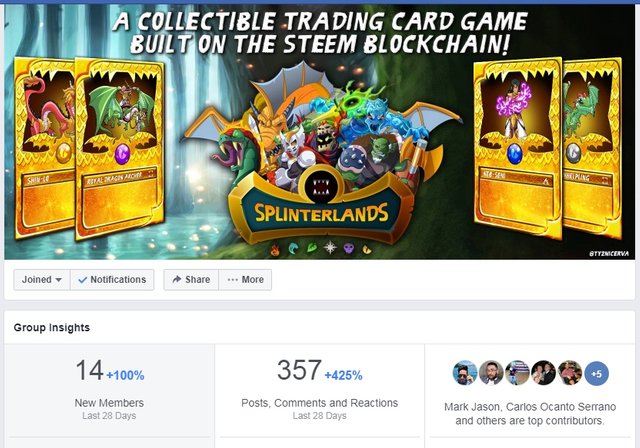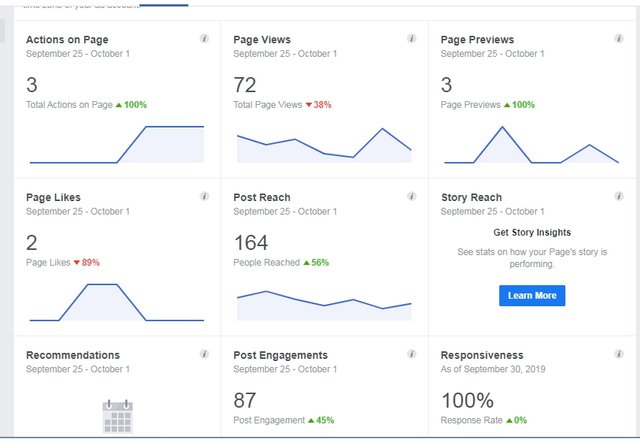 Facebook Page: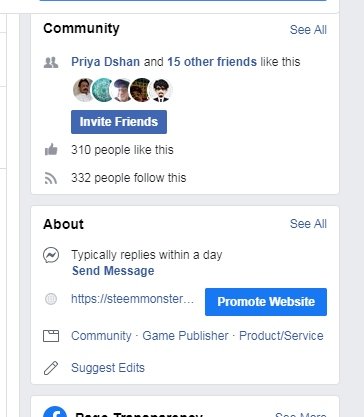 Telegram: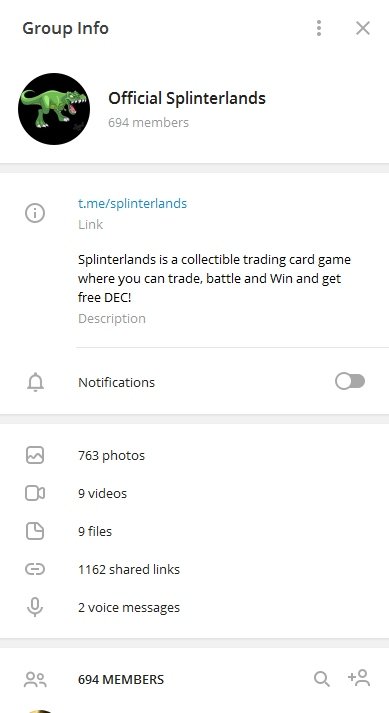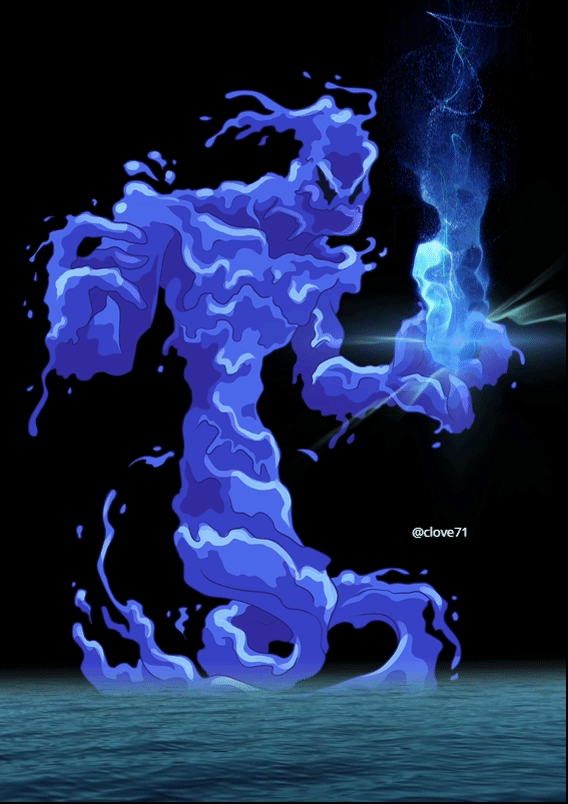 Splinterlands Discord HERE
Facebook GroupHERE
Splinterlands Official Facebook Page HERE
Splinterlands Telegram HERE
Immortal Gods IG - HERE
YouTube Splinterlands Content - HERE
Splinterlands 3Speak Community - HERE
Splinterlands Dtube Content - HERE


May the Monsters be with you.
Chris Love @clove71
Splinterlands Rep.