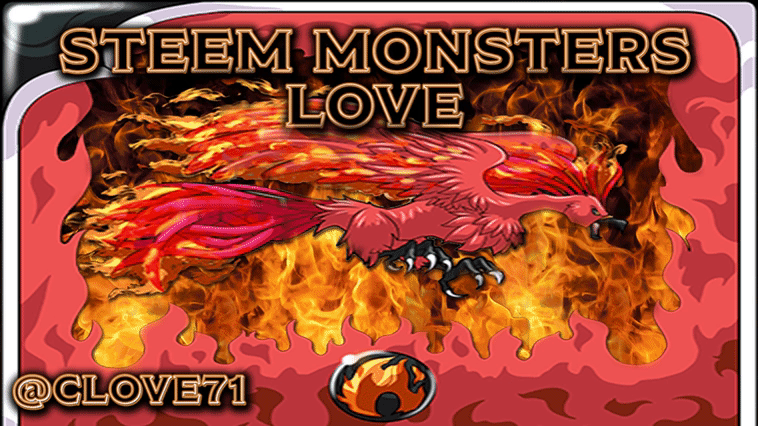 Hello everyone! I hope all you other Monsters are having a great day! Kicking off Steem Monsters Love is @tsnaks winning a Gold Foil Summoner Lyanna Natura card from my @dlive Steem Monsters stream! That was fun as he never had a Gold Foil Summoner before!
Continuing right along we went on over to see @buddyboyb streaming his Steem Monsters strategies live! He streamed over and hour and a half! It was a great Friday night as the whole crew from Steem Monsters like @crytsalpacheco30, @trisquelwhare and @davemccoy came on by and supported him among many others! They showed him lots of that great Steem Monsters love we having floating around the community. It is a great thing to have something so cool that you share with others here on Steem! We all had fun with free packs of boosters and game strategy talk! Check out buddyboyb's stream right HERE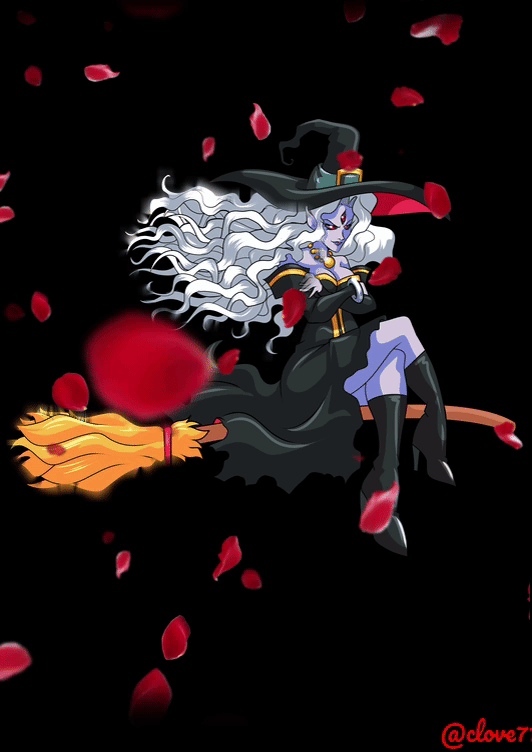 Other classic examples of Steem Monster Love is our own @bidoge16 who just sold a Gold Foil Legendary Selenia Sky to @kmyang62 for $2,990.00! He was busy giving away packs, one of the lucky winners was @trisquelwhare! What awesome people we have in the Steem Monsters community! It makes it fun to be around others who share a great interest like you have for Steem Monsters! Another great contest by @o07 is the recent giveaway where he gave away 3 Lord Of Darkness Legendary cards! Sign up for his new contest HERE
Thanks to all the Steem Monsters out there spreading the joy of Steem Monsters to others in your giveaways! We appreciate you all! Go check out @stackin as he just gave away a Gold Foil Spineback to @sardonic! You will also learn a lot about crypto! I would go follow them! Read all about it HERE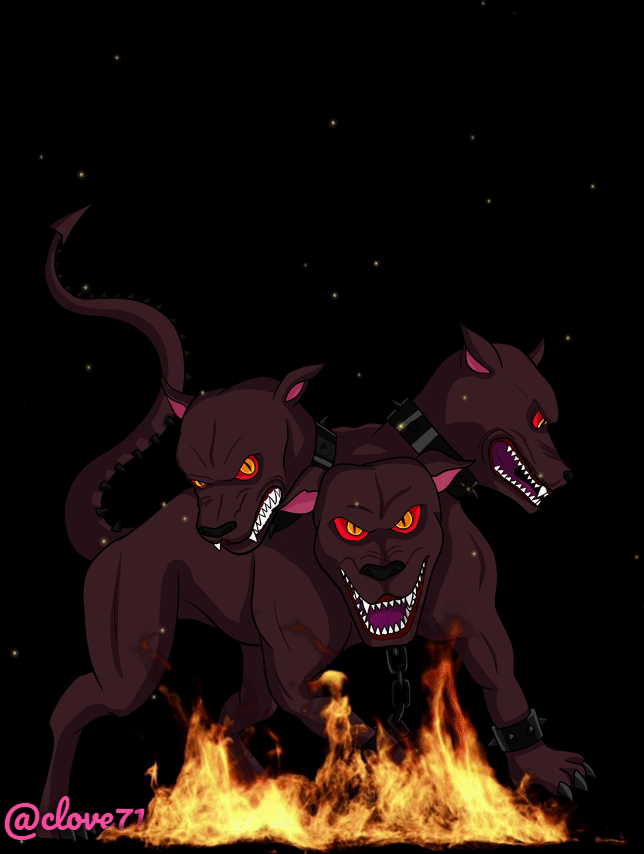 Thank you to all the Steem Monster people who show that Monster love! Go check out @journeyoflife Steem Monster cards giveaway HERE
Another place to see the Steem Monster Love is at @newbiegames Go check them out and read all about their giveaway HERE
Another example is our own @doctorcrypto who was in my live stream as I am streaming while I was making this post, lol! He had a trivia game in the chat and gave away a free pack of booster cards to @goose20 Thanks for all the Steem Monster Love, this is a great community!



Join us in Facebook for Weekly Giveaways!
Thanks for the great Steem Monsters community dividers provided by @calumam See more HERE
Steem Monster Discord HERE
Steem Monsters Official Facebook HERE
Steem Monster Official Telegram HERE



Monsters For Life!
Chris Love @clove71
Steem Monsters Rep.