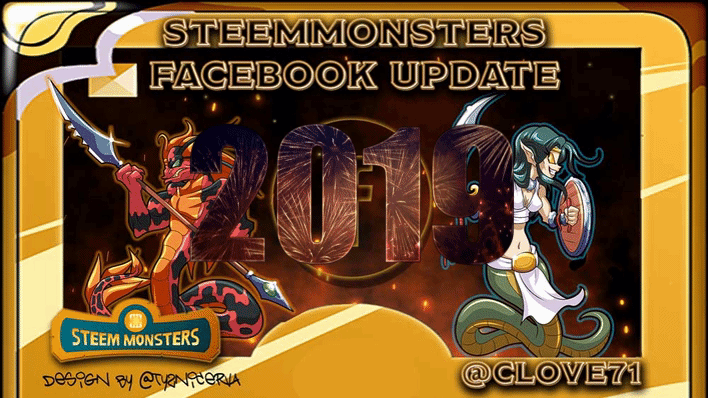 Seasons Greetings to you all! With the holidays here and New Year coming up, it is a great time to see all the new members coming to join us on Facebook and Telegram. The manual tournaments have started giving Steem Monsters a big boost! Everyone loves the prizes and the thrill of it all as well! On Facebook and Telegram we have the tournaments info. posted up there so you can stay informed more! We now have 250 members in the Facebook Group and 130 likes for the Steem Monsters Facebook Page. It was hard getting two ads through on the Facebook Page but I finally did it! They have a strict crypt ban and will not let certain words get approved for ads. Thanks for sharing it with all your friends and family to help Steem Monsters grow bigger. I wish you all a very Happy New Year!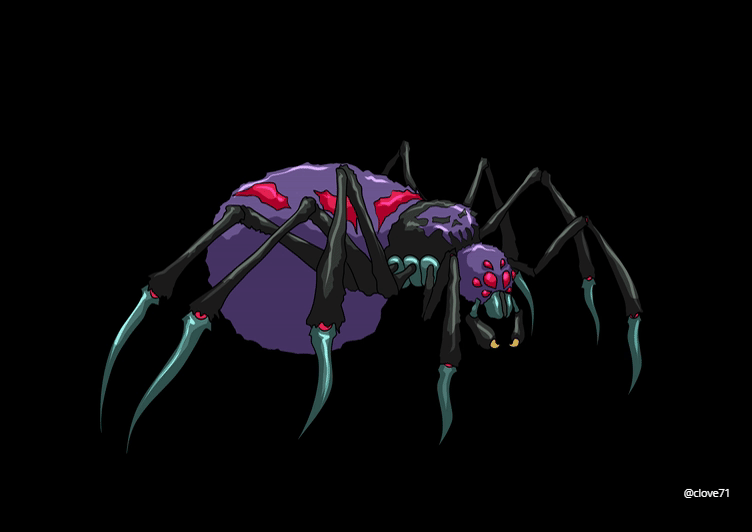 This is the new Super Group Telegram! It holds more than 200 members, we had to switch to it as we were getting close to it. If you are in the old Telegram please move to this one. :-)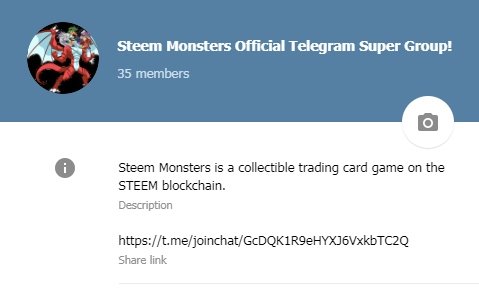 The Steem Monsters Facebook Group Info.
The Steem Monsters Facebook Page Info: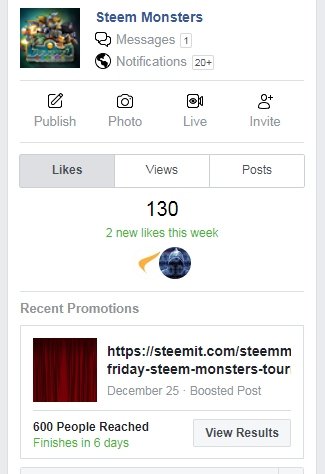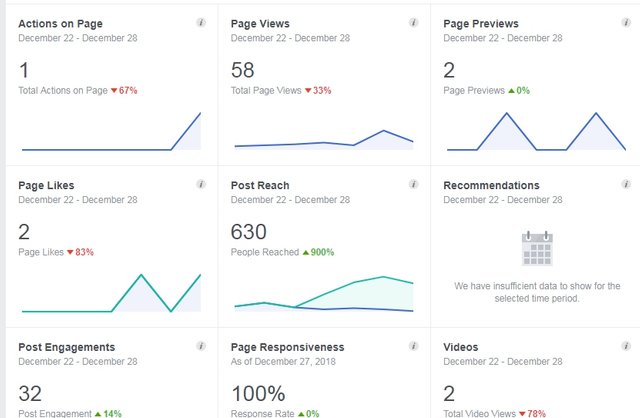 I was successful in getting two ads through on the Facebook Page. They have crypto bans on words used and it is very hard to get an ad approved, lol!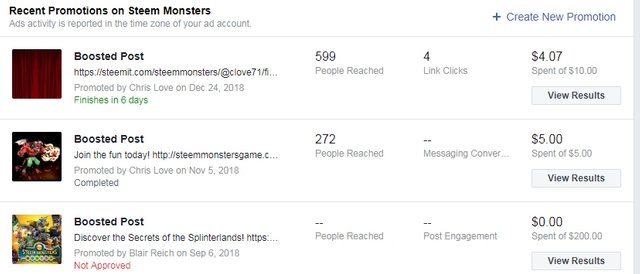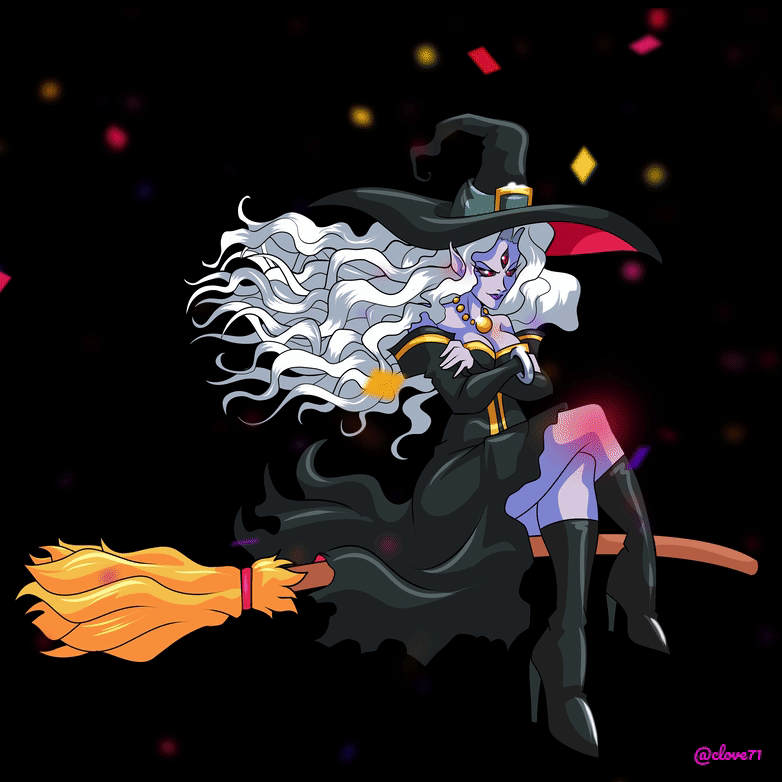 Steem Monsters Discord HERE
Facebook GroupHERE
Steem Monsters Official Facebook Page HERE
Steem Monsters Official Telegram HERE
My IG - Steemmonstergirl HERE
Steem Monsters Steem.chat HERE


May the Monsters be with you.
Chris Love @clove71
Steem Monsters Rep.