Giveaway Results
As you all likely already know, our team of giveaways generally conduct the giveaway annoucements about 3 to 4 days in between each giveaway announcement just to make our lives easier.
Today we have the results of the last 4x giveaways that have been paid out, here they are: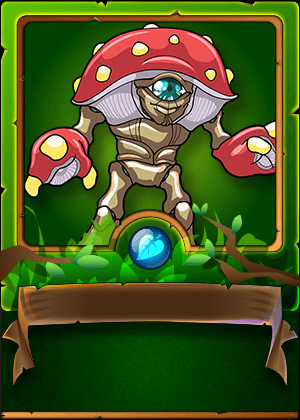 1x Mushroom Seer:
@simonjay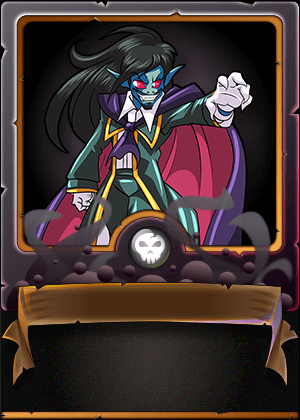 1x Vampire:
@acidmaster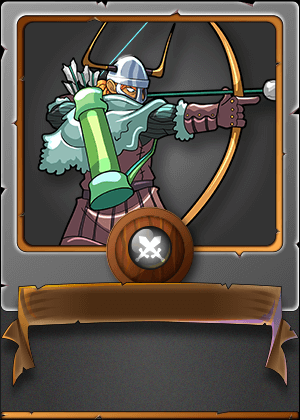 1x Highland Archer:
@wonderwop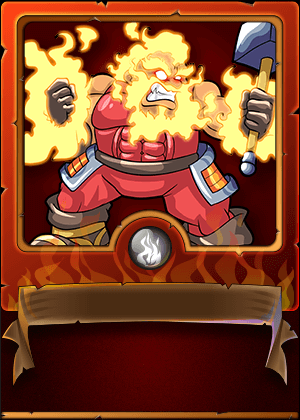 1x Exploding Dwarf:
@emergehealthier
Congratulations to all the winners! To all who won SM cards, your cards will be sent momentarily.
Thanks for playing everyone!
Earn FREE Crypto with Mannabase and Presearch
(the free universal income crypto and crypto search engine platform)
| Mannabase | Presearch |
| --- | --- |
| | |
Sign of for Steem Monsters
Build your Deck, Earn Cards, Trade or Sell for STEEM through Daily Rewards
Steem Monsters
)