Okay, so about a week ago, I made this post about only needing 2 more cards to complete my base set of Epic cards, and in an unexpected act of kindness @shoemanchu gifted both to me before I could so much as look at the Marketplace to get them myself.
https://steemit.com/steemmonsters/@sparkesy43/8-down-2-to-go-my-base-epic-collection-is-almost-complete
So I said to myself, "Self, you really need to pay that generosity forward mate, you've got a few duplicate Epics, so why not give a couple of them away." After congratulating myself heartily for having such a great idea, I made this post, inviting people to sell me on who should get a card, and why.
https://steemit.com/steemmonsters/@sparkesy43/time-to-pay-it-forward-steem-monsters-giveaway
Anyway, that was a week ago, so today I tallied up the entries and really struggled to pick a winner, so I let Random.org do it for me.
The following Steemians either nominated themselves, or were nominated by someone else, so into the draw they all went...
@poyim, @onefatindian, @jeenger, @crystalhuman, @rentmoney, @sardonic, @mysearchisover, @steven-patrick, @erodedthoughts, @trisquelwhare, @buddyboyb, @karenmckersie, @palasatenea, @crystalpacheco30, @bongrips, @jznsamuel & @blockurator. Even though @poyim also nominated myself, I thought it best that I leave myself out of the draw.
So who won and what cards did they get?
Well the winners are
@poyim who gets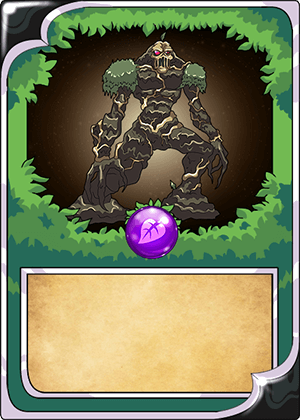 and @bongrips who gets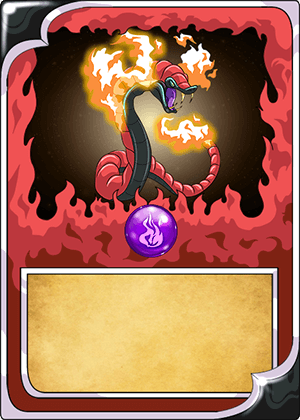 Congratulations to you both, and thanks to all who entered or supported this contest with an upvote or resteem.
Cards will be transferred within the hour.