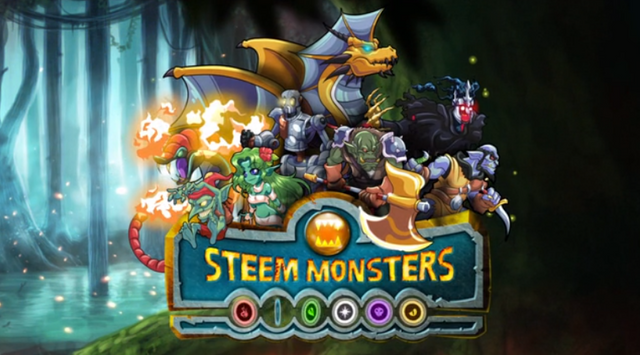 Steem Monster is quite popular and there is a lot of the activity in the game. Still, even if I have leveled up some monsters I feel that it is harder and harder to win and I am wondering why. I know that other players are leveling up as they advanced to the game, but I would expect new players to join the platform and the difficulty for the lower leagues to be kept somehow at medium. But when you are playing 10 fights to win 1 or 15 or 20 to get a winner, something doesn't feel so right.
So, i believe that the focus should be on getting new players regularly as a way of keeping also the existing ones in play. Otherwise, will run for the same prizes and some of us will abandon the game due to the increased difficulty.
And I feel that there are still bots in the game, but now also those got stronger and stronger. This way they get more prizes and the players feel that they play a game they cannot win.
Hopefully all this issues will be solved in order to have a game for the players and played by the players!