Steem Monsters Season End Rewards!! 1st April 2019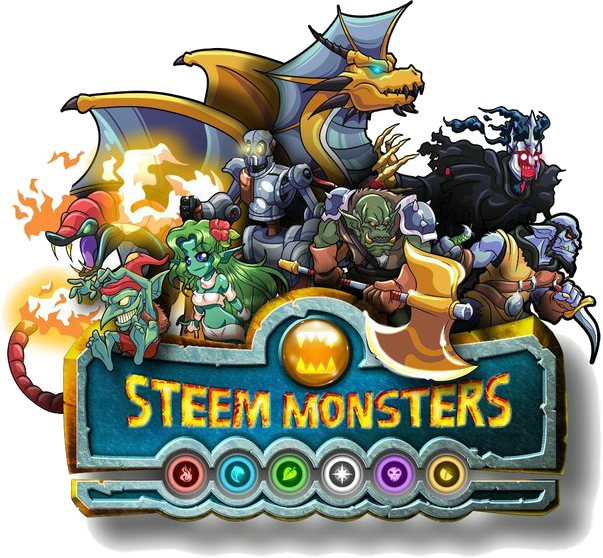 Hi Friends
Today another Steem Monsters season ended and so time to claim my reward cards!! Like from past few seasons, this time also I landed in Diamond 2 league. The competition is sure getting tough and even reaching to Diamond league is kinda exhausting. But the season end rewards make up for all the hard work!! 😉
So without further ado, here are my rewards!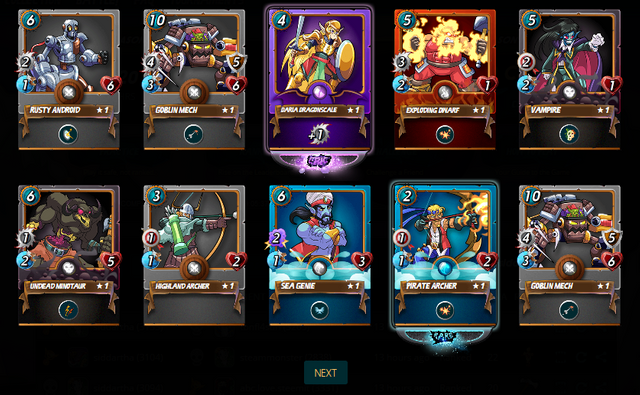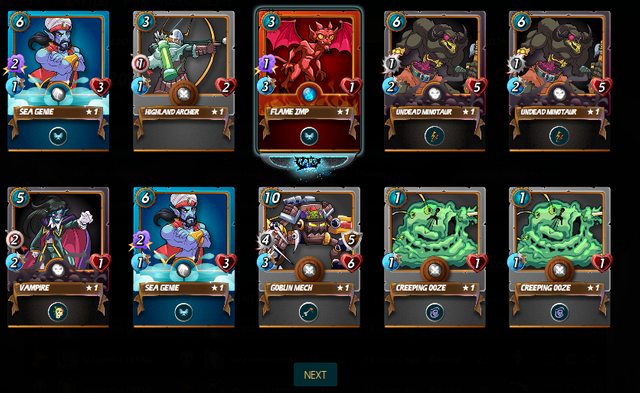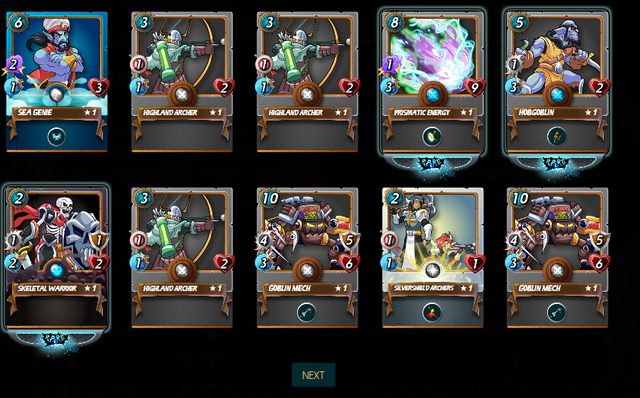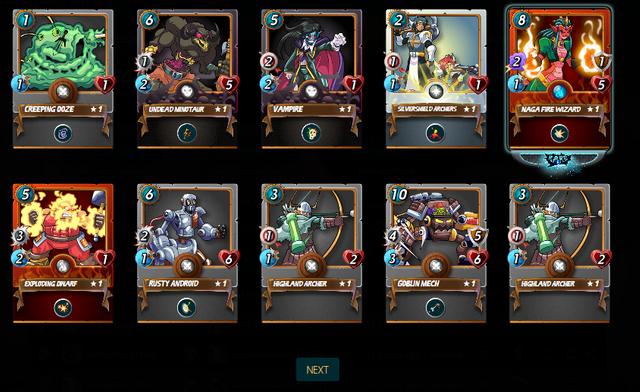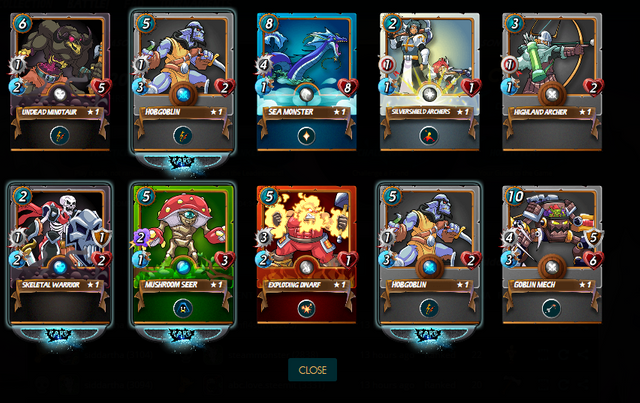 Video:
This time I didn't got any top tier cards like Gold Foils or Legendaries but I did got many rares and Epics!! Now gotta rank up for the next season!

If you haven't joined Steem Monsters till now, then don't wait on the sidelines pondering whether to join or not. Join it, play matches, have fun and earn some moolah too!
Regards
Siddartha
Page dividers by
@aleister
██ Top 5 Game on ETH ▶ HyperActive Community & Team ▶ Digital Pets ██