For Sale!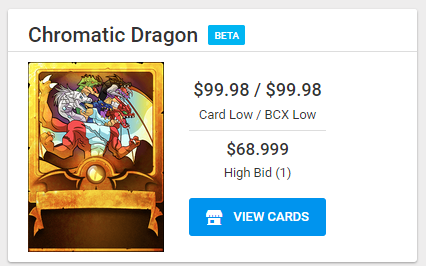 Daily Rewards
Bad news first, somehow steempeak is only pulling my transactions from 4/3/19 forward...so I am missing a few days.... bummer!!!
Highlights
Gold Sea Genie
League: Gold 1
Daily Rewards 4/3/19 - 4-9/19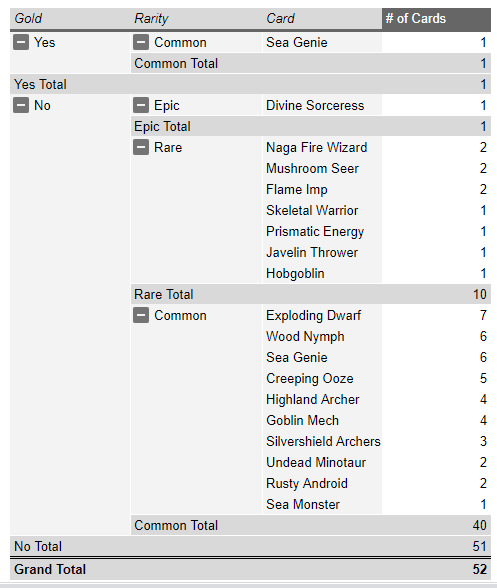 Thoughts
I am in a strange place right now. I have been selling everything I had because I was maxed out at my level 5 summoners, but now I have 1 level 6 for Earth..... This means all neutral monsters can get an upgrade, and all reward cards for earth can and should be upgraded to match.
I am also toying with the idea of keeping other low value cards to potentially see if the market picks up with Splinterlands coming and potentially getting new players on board.
Deck Hit Rate
I think this is my deck hit rate from all reward cards from all time (minus the 3 days I am still trying to get)!!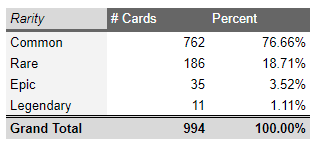 These are very similar rates to my @senstlessmonster profile, The only change is a 2% swing between epic and rare.
I am jealous of all the Gold Legendary and Epic reward cards I have seen lately, I want some of that luck to come my way!!
Sales
I have sold my first Epic Summoner, and will work on selling the others. I know the value may go up, but I need to get more Elemental Phoenix, Frost Giant, Spirit of the Forest, Angel of the Light, Selenia, and of course some Hydra!!! I think these will help more than the summoners I never use.

I am also hoping to trade/sell my Beta Gold Chromatic dragon. Would prefer to trade for all the cards mentioned above!!! But will sell if needed. The spread right now is a bit too steep for me to sell at the bid price!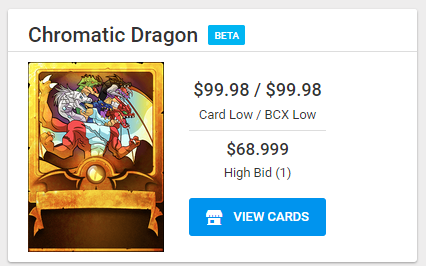 Want to Start but not sure what its like to play with just the basic starter pack??
Check out my project @senstlessmonster of playing from just the $10 starter pack and what you can expect. I track all cards, reward cards, sales, and progress.
Want to get in the game - join via my link!
https://steemmonsters.com?ref=senstless
Monster on!!
~Senstless~

Follow me on Weku
Follow me on Steemit
Follow me on Whaleshares
Follow me on Trybe