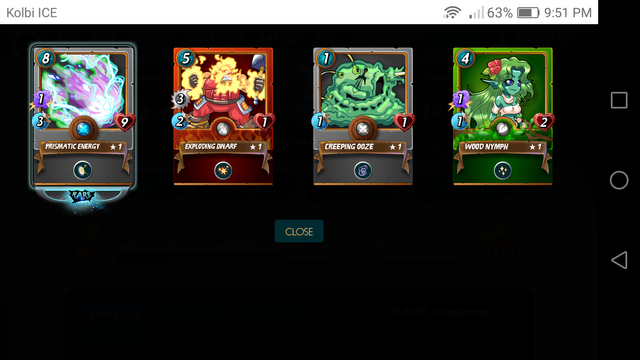 Well not much to say today rather that I believe I need to buy more cards to level up few key cards that make slot of a difference and that it's been very hard to advance to golden league.
As for tomorrow I will be driving to Tilaran where I will work remotely from an even remotely place than my house.
I'm taking my whole pack and I hope to have some nice shots and adventures to post about since I'm also taking my bike and Bailey with me. It's going to be the very first trip for my baby Sofia so stay tuned on more updates and posts.
Posted using Partiko Android