The big day has arrived.
I'm giving away a Gold-Foil Divine Healer. In case you missed the original post, as so many people do - it was seven days ago.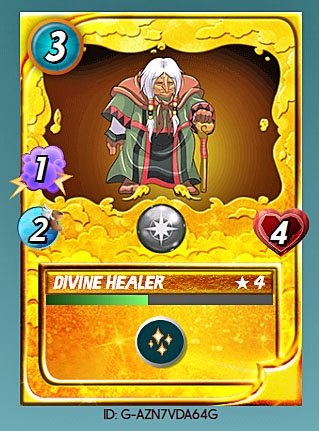 Entrances' are:
Flauwy
Goose20
Trisquelwhare
Rentmoney
Barne734
Pizzachain
Gregory-f
No upvote, no resteem, no follow, required . . . no demands for a gift.
Rules were found here.
https://steemit.com/steemmonsters/@randolphrope/divine-healer-give-away-could-it-be-a-gold-card
On with the show: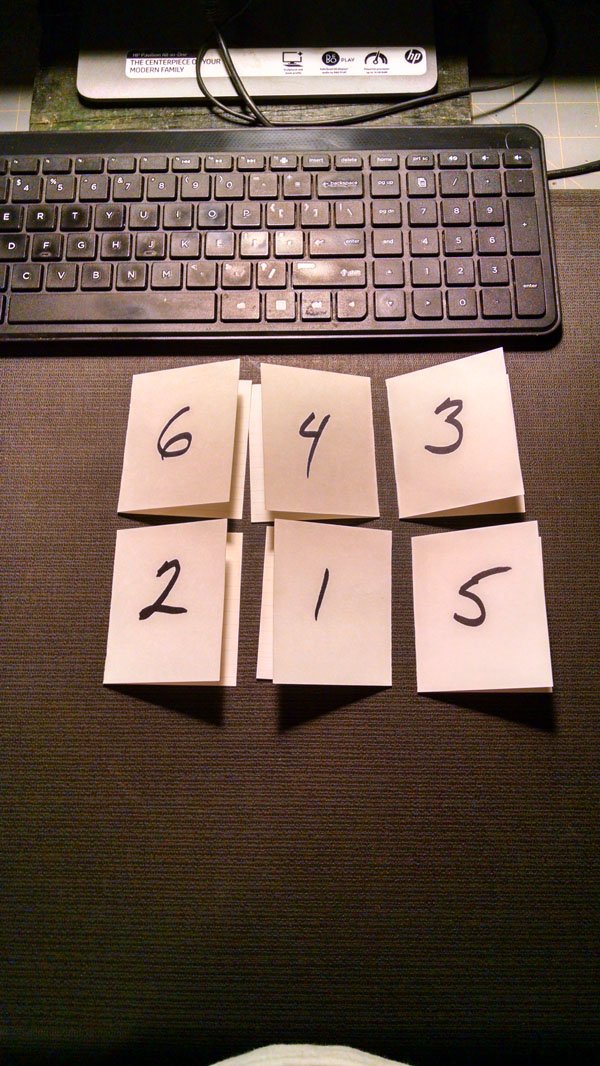 I wrote every entrance name down (anyone who commented on OP) And folded them with a number.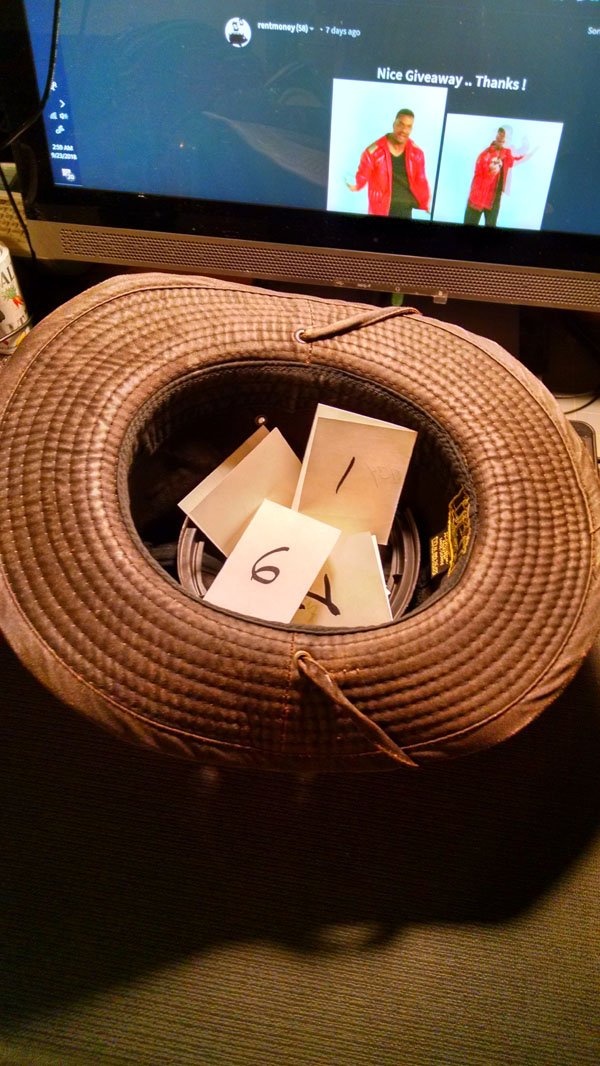 Put them into the hat.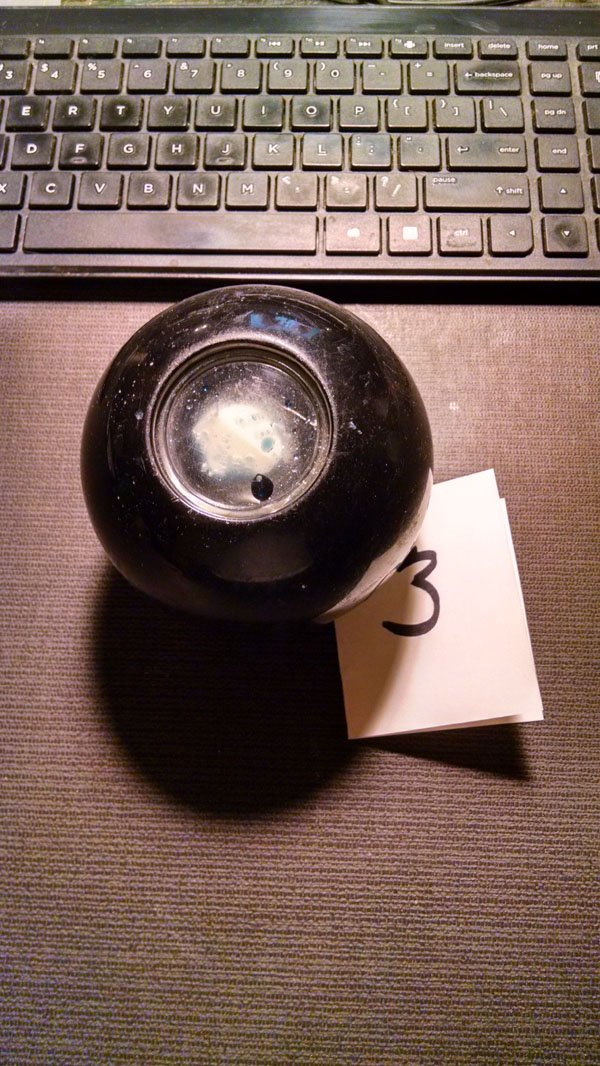 I drew number # and asked the Magic 8-ball if this was the winner.
And the answer was . . . aww . . . the icosahedron ball floated point up in the liquid and reviled no answer.
Ok . . . again "Does number 3 win the Gold-Foil Divine Healer?"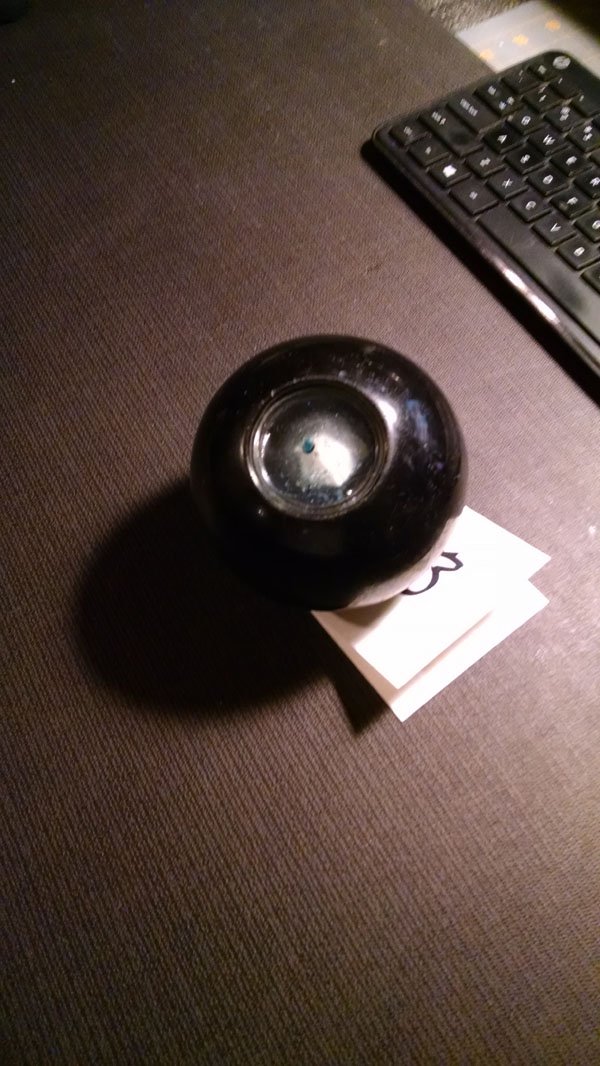 "Not talking huh?! "
"I'm asking you again . . . Will number #3 win the Gold-Foil Divine Healer? "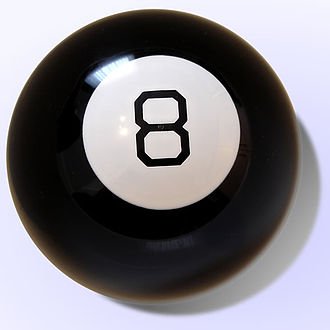 "So that's the way it's going to be . . . "
"I'm asking you nicely for the last time . . . Did Contestant #3 win?!"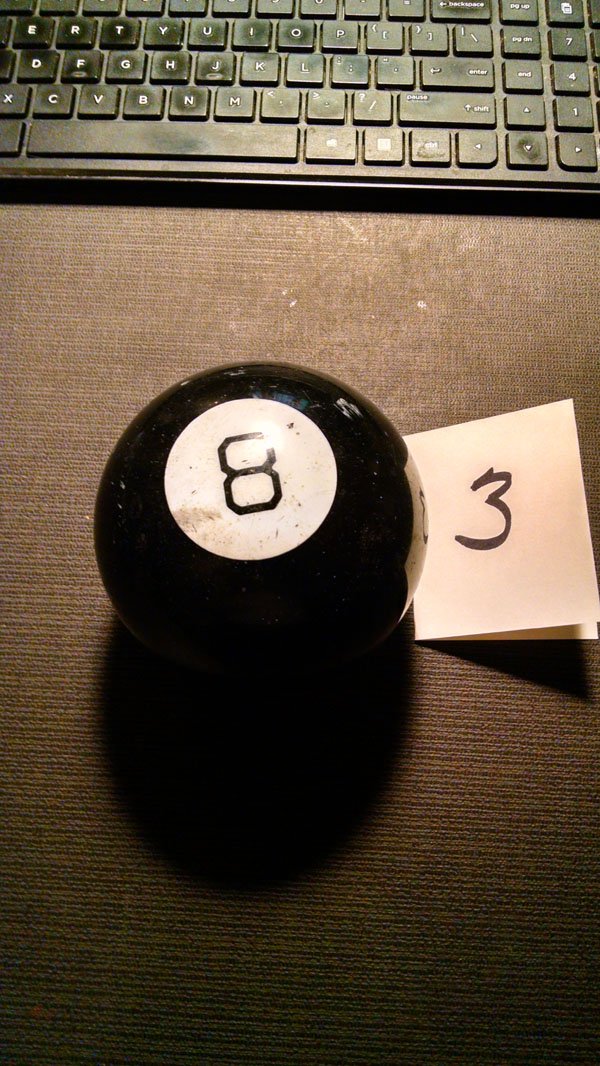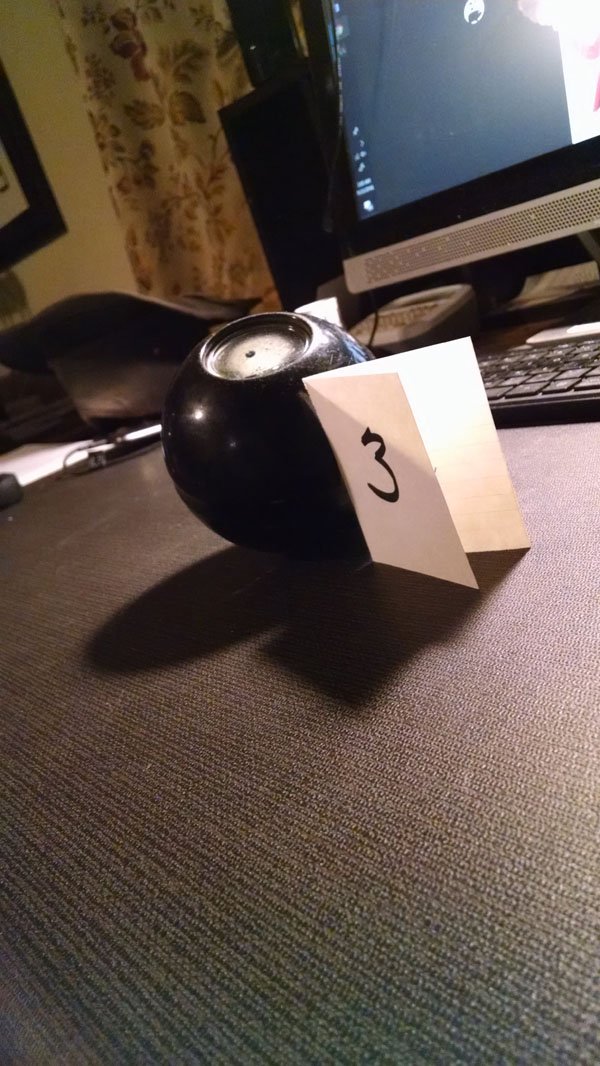 There was a scuffle,
Then a sudden noise . . . the kind of sound that a Co2 pellet gun makes when it accidentally discharges.
Someone screamed in the background.
https://streamable.com/f0dnb
And then silence.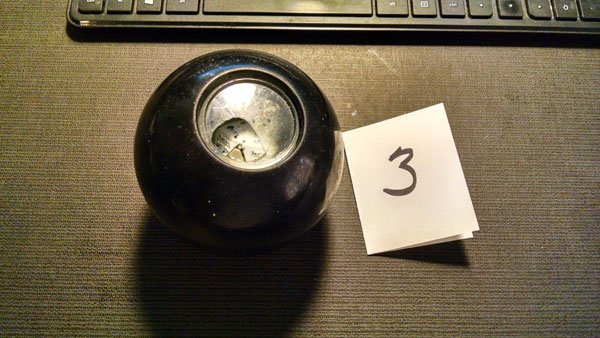 And the winner is/are
Numbers 1 thru 6 . . . congratulations on your Gold-Foil Alpha Divine Healer!!
This is Randolph Rope.