I am giving away a Divine Healer.
One to each person who replies in the comment section.
Up to 100 and 1 Divine Healers.
The 1 Divine Healer maybe the one you are interested in.
It is this one. Out of 101 divine healers, there will be one gold Divine Healer given away.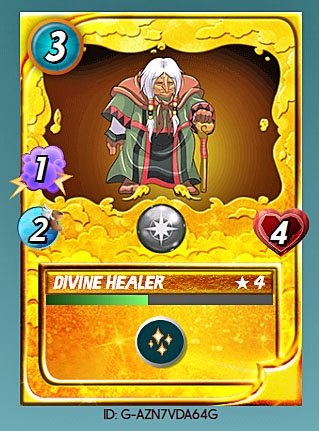 Just my way of saying Thank you to this wonderful community.
Steem Monsters is literally a gold mine.
I am amazed at what Aggroed, Yabapmatt, have been able to accomplish in such a short time.
This Template shows the power of the Steem Blockchain.
Thank you team members, clove71, Harisonmir, and the Uxyeti Game Design for creating a fascinating world. Not only in game . . . but, in community!
Go . . . Mavericks!
Bye, the way . . . Randolph Rope is doing the voice acting for the Divine Healer.
R. R.
------------------------------------------------------------///----------------------------------------------------------------
How will I decide:
I will put everyone who comments name in a hat . . . then draw . . . then I will ask the Magic 8-Ball "Does -your name here- win the Gold Divine Healer?" The first "Yes" wins. Or whatever is most positive. Like "Definitely" "of course"
● It is certain.
● It is decidedly so.
● Without a doubt.
● Yes - definitely.
● As I see it, yes.
I have this cool new microphone, so I will more than likely post a video.
Having a great day!
We have until the payout of this post to reply for a chance to be gifted the Gold Divine Healer.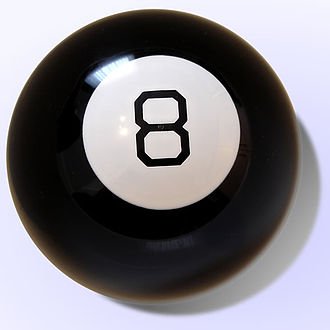 https://en.wikipedia.org/wiki/Magic_8-Ball