STEEM MONSTERS : GUESS IT, WIN IT CONTEST #3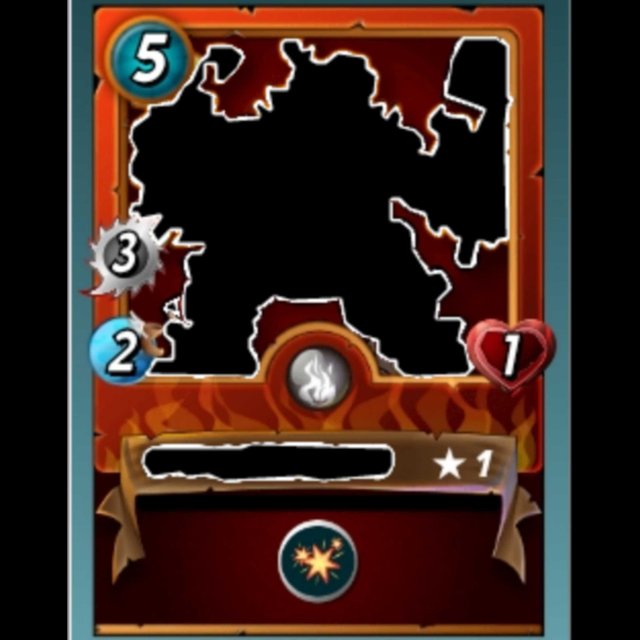 Hi Pals 👋
Today I'm going to challenge you again to guess the monster that's in the picture and when you do guess it right, you can win it!
Today's guess-it-win-it-card is a monster that has a high damage but low in defense. As in, super LOW!
The total HP of this monster is 1HP it means that whoever attacks it and lands it, this monster is finish.
However, the attacking power of this monster cant be ignored. 3damage is pretty good plus the burst skill that will hit 2 targets in one shot.
Overall, this monster is effective if you can position him in the place where he can attack and cannot be attacked at the same time.
Clue:
he's a dwarf.
his color is yellow.
Joining is easy and simple
✔️ Comment your guess.
I will write down all the names of whoever guess it right in the random name picker to decide who will win.

If you have different username in steemmonsters, kindly comment it so that I can gift to you your prize.
✖️ upvotes, resteem, follow is not necessary
But if you do so, I will gladly appreciate it Pals ☺️
That's all!
Winners will be announced in the comment section and I will gift the card to the winner when this post payouts or when it already has 20 comments.
Other steemians who's giving away free cards too! Go check them out if you want.
WINNERS OF THE LAST CONTEST!
Good Luck and have a good day Pals!!