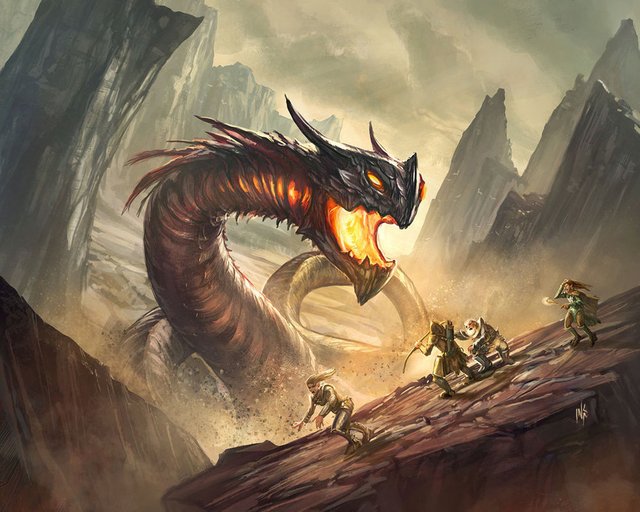 As you already know, the Steem price is going down rapidly but I ignore that and keep accelerating. I have already received one golden Shin Lo as part of the Kickstarter campaign and have now purchased three more for a total of 3,700 Steem.
Of course I'm now interested in which Shin Lo's are still available and which won't be on the market. So I have take a look at the data and summarized this in a table for you.
There are currently 67 Shin Lo's in existence with a total BCX of 77. In this list 7 cards (7 BCX) are still missing. If you can assign these cards, please write this in the comments, I will update the table as soon as possible.
---
Important: Not all codes have been redeemed yet and so there are still some Shin Lo's around which I cannot assign yet. The not redeemed codes are therefore not shown in the market as "in existence" on the market! Unfortunately @aggroed gave me an inaccurate information, with the reason "Those spreadsheets changed slightly. They aren't listed in a clean way". According to him, the total sold is 73, maybe 77. Okay, I'll have to work with that for now.
---
This list below is sorted by the number of BCX. With the same BCX number I list the maxed first.
Shin Lo's (gold):
This table was last updated 11/22/2018
Congrats to all owners!
All the Kickstarter cards are limited and I have no doubt that the price will be many times higher in a few months. I have no doubt about Steem, but maybe my Steem are even better stored in Steem Monsters cards.
The next card I have already targeted is the golden Neb Seni. I'm owning 6 and will buy more now.
Greetings
Oli
Picture: © stock.adobe.com