The Mercenary Company of Neoxian (hereafter known as The Company) shall delegate a sufficient army of Golden Steem Monster cards to @mango-juice. @mango-juice promises to make use of this golden army to enter Gold Steem Monster tournaments. Any and all proceeds, gains, winnings, etc shall be split 50/50 with The Company (subtracting half of any entry fees).
@mango-juice shall report all Gold Tournaments entered and all winnings to the Company.
@mango-juice shall hereafter be known as the lendee…
To insure adherance to this contract, the lendee promises to hand over their Owner key(s) to The Company. The Company will give back new active and posting keys to the lendee. The lendee affirms that the owner key(s) are given voluntarily and their account(s) are not stolen. They promise not to initiate the Stolen account recovery procedure.
The lendee agrees that if The Company decides to change the active key(s) and keep them private, this does not constitute of breach of contract.
Lendee also consents to Bank changing the trustee if the Bank so chooses.
The Lendee agrees this contract remains valid regardless of any flags this contract post might receive.
Owner key(s) will be returned upon successful completion of this contract.
This contract may be terminated at any time be either party. Upon termination, all remaining shares of proceeds must be turned over to The Company. Upon receiving its share of the winnings, The Company must return Owner key back to the lendee. Also the Company is free to withdraw the delegated army upon termination.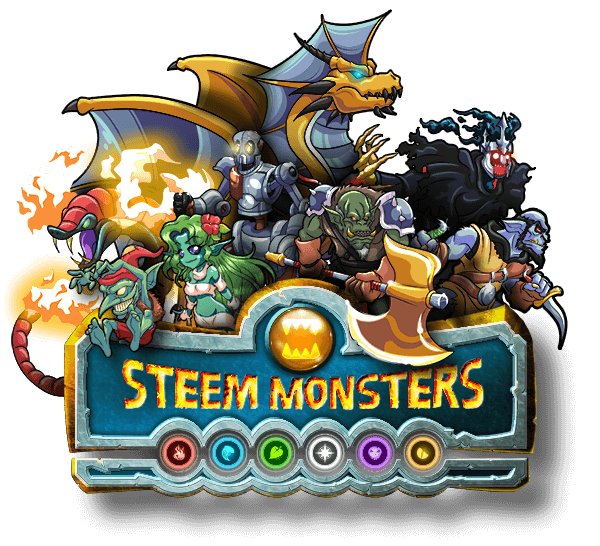 (Steem Monsters logo)