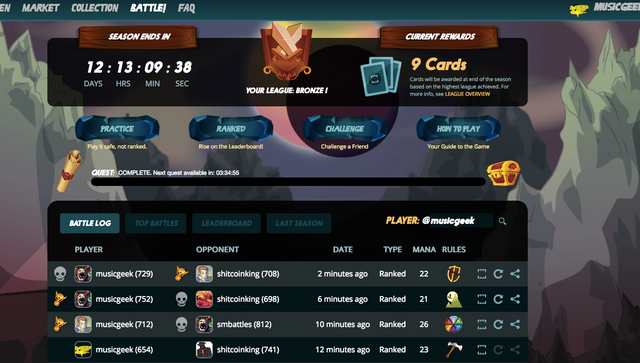 Monster Party - achieved 700 Points!
I have started some days ago and I love what I see. The battles are cool, the music could be a bit more modern or including some beats but hey - who cares if you can win Crypto or Monster Cards. My favourite set is the Death Splinter by the way.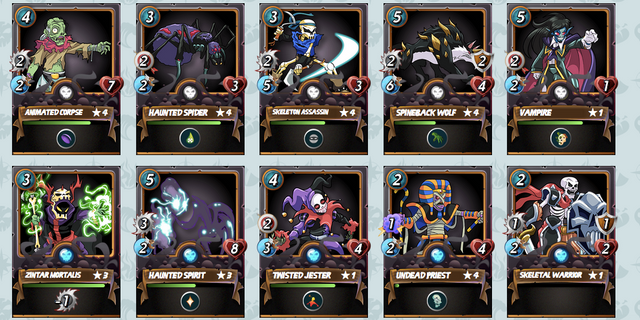 Wish me luck to enter Silver League over the Weekend!
As to add for music - here a nice synthi track called Music Monster - free music tunes: