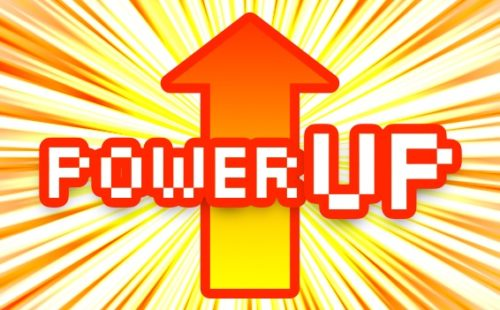 Yesterday was a "big day" for me in Steem monsters. The day when my 200 STEEM fundition investment 3 months ago finally passed the 1000 STEEM profit point.
Not to repeat myself again from the previous 2 posts yesterday about the earning potential created for STEEM users with this game, i still have to say that i think SM shows how imperative it is for app developers to realize the importance of creating a potential for earning not only for themselves but for the user as well.
Many devs create a product that might offer "a service" but lacks the monetary incentive for consumers. Actually, looking from the monetary side you are even disincentivized from using that platform/product due to beneficiary fees.

Relying only on beneficiary fees is extremely unimaginative.
Anyways.. I decided to power up a bit more to 4000 SP. Last 2 months i powered up quite a bit going from 1300 SP to now 4000.
I dont really have a major reason for doing so. Maybe its the increased curation thats nice, maybe its because i can support the few Steem creators i like with bigger upvotes, maybe its because i like seeing that number in my wallet.
Could be a million things. hehe.
At this point my goal remains of reaching 5000 SP and becoming a dolphin by summer. I do earn around 2 Steem per day posting (which is nice, but relying only on posts, it would take me a a year and a half to become a dolphin at that pace. hehe) so really, a few gfl reward cards are needed to get me there. RNG FTW!
Keep on Steeming and ill see you around. And go buy some Steem Monster cards. ;)
This my affiliate link :D