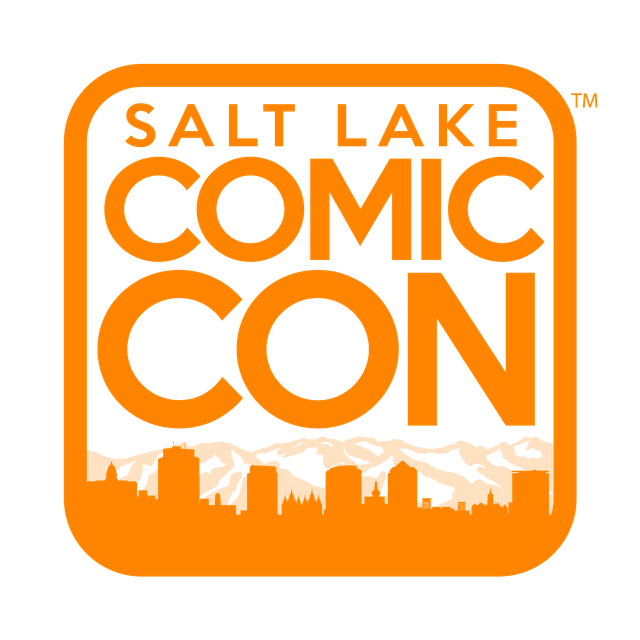 I never fancied myself a Comic Con nerd.
I've never dressed up in cosplay or followed the Marvel world. I can't quote Star Trek lines or memorize Star Wars facts. I don't know the names of all the members of the Avengers team. I enjoy superhero action movies, but I can never quite remember the plot. All I remember is the flying, shooting, cool moves, and muscles and stuff. That's about it.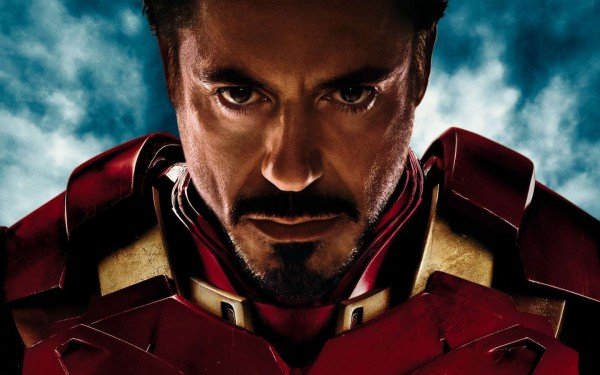 So why in the heck am I going to Comic Con?
That place is for people who are happier in their alter egos living in alternate universes, escaping their actual realities of living in mom's basement and playing Arc until 2 am every night...right? I mean, right?
I'm not that person. I am the one who calls into the IT department complaining my computer won't turn on, only to find out the power button was off.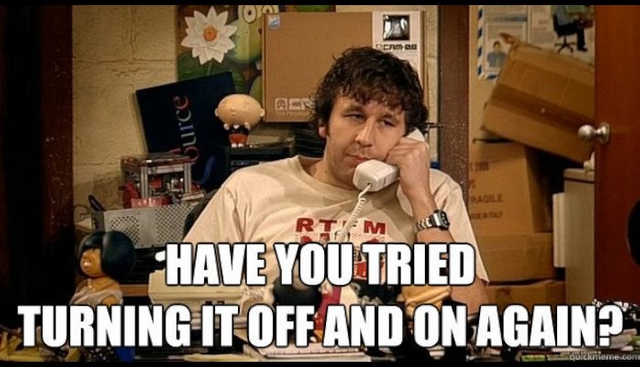 Well, turns out. Comic Con is cool!
And you know what else? I'm cool enough for Comic Con....almost. And you know why? Cuz I am a Steem Monsters fan! And I'm a blockchain nerd. And they have both made me Comic Con worthy. I'm a geek now you guys! It's official. No, I'm not a developer or anything cool like that. But I got my own share of the crypto fever, and I'm proud of it. So
@jarvie
and I are gunna go crash the party tomorrow.
I'll be sure to make some vids and share them with you this week. So while everyone else is away at Steemfest in Toronto, I'll be handing out business cards and recruiting people to Steem Monsters to help with the kickstarter campaign!