💕👹 Hi Steemians and Steem Monster fans, Shout out to @crystalhuman ! Happy Tuesday! Quick post today to share some of my favorite Steem Monster @steemmonsters Images and Memes That I have created over the past several weeks sense joining this awesome Game, that I must admit I am totally addicted to! All of these have previously been shared in different posts or contests , as well as created to post on dMania , https://dmania.lol/new/crypto ! Hope You Like Them!
---
💕👹 Which One # Do You Like Best!? 👹💕
---
(1)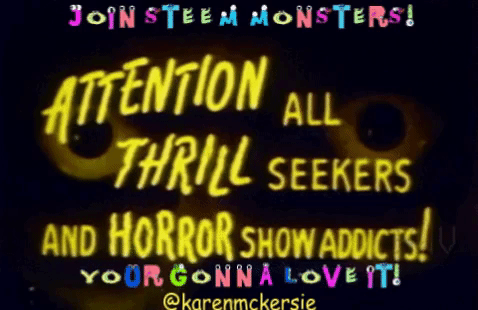 (2) 👹 This one was just created today and posted on dMania! Lol!
https://steemit.com/dmania/@karenmckersie/the-steem-monsters-screaming-banshee-is-alive-zg1hbmlh-l2tvk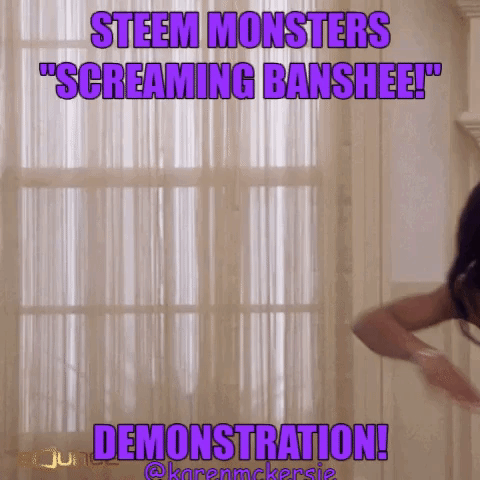 (3) 👹 dMania Meme: Have you ever sold the wrong Steem Monster Card!?
https://steemit.com/dmania/@karenmckersie/that-felling-after-selling-the-wrong-steem-monster-card-zg1hbmlh-d4aim

(4)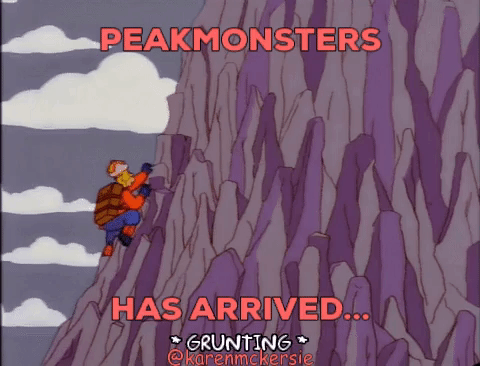 (5)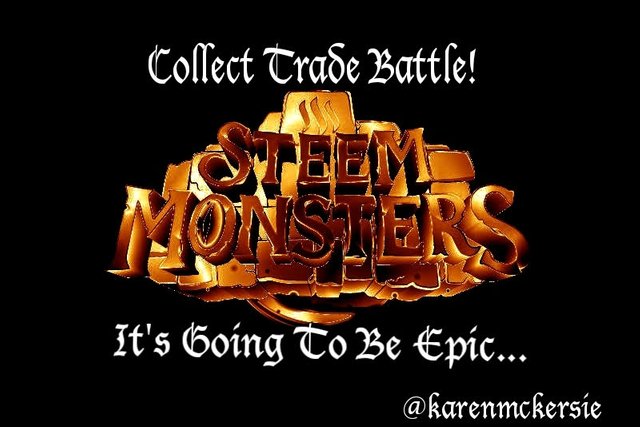 (6)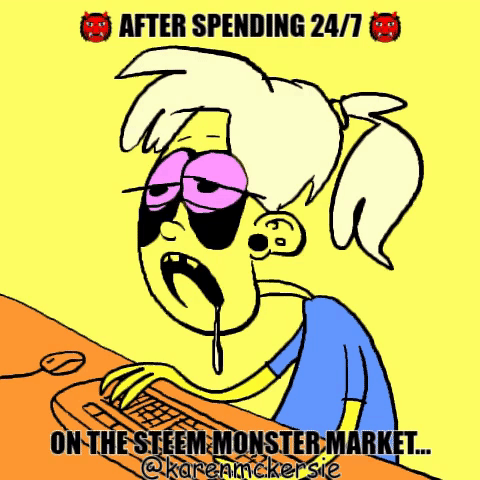 😂👹 These were created about a month ago for a contest hosted by @o07 ! lol!👹😂
(7)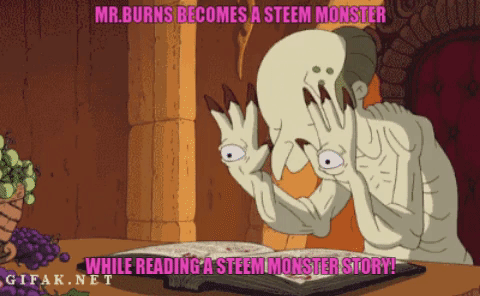 (8)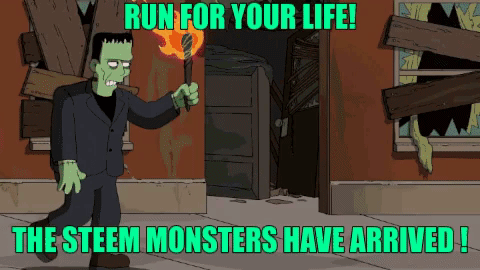 (9)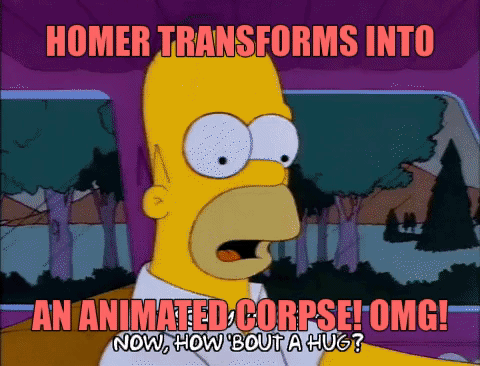 (10)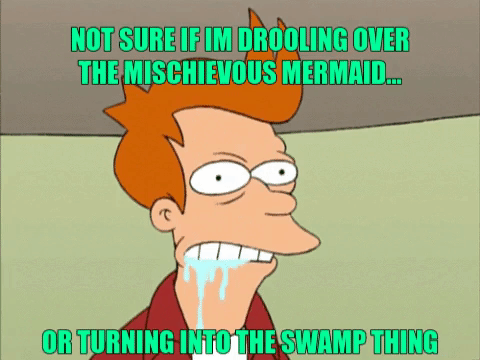 (11)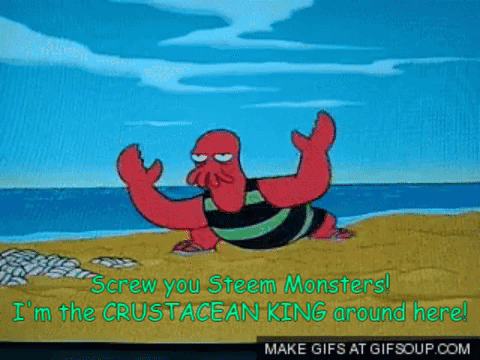 (12)

(13)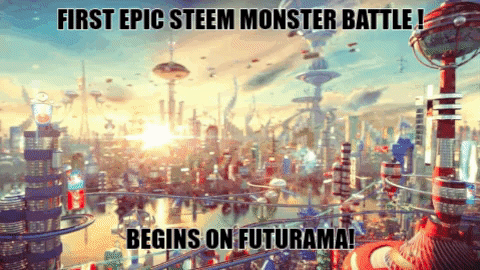 (14) 😂👹 A contest I won held by @littlescribe ! lol! I just made this Meme from it!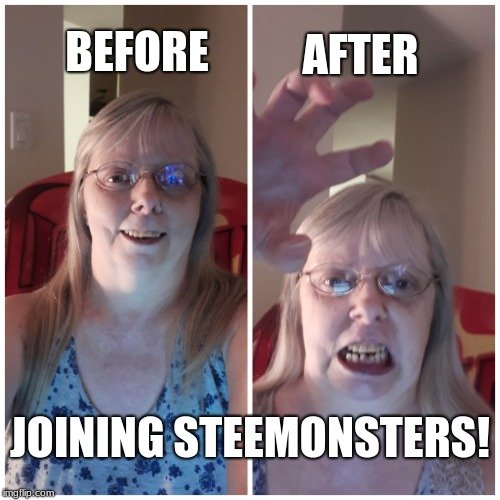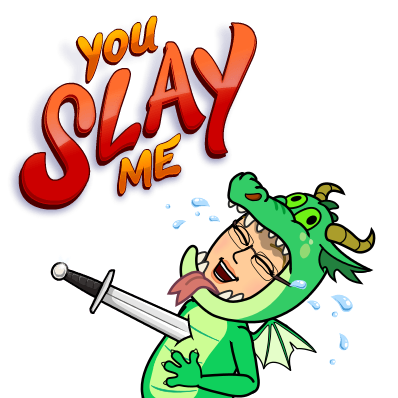 ---
💕👹 Thanks for stopping by, your support is much appreciated!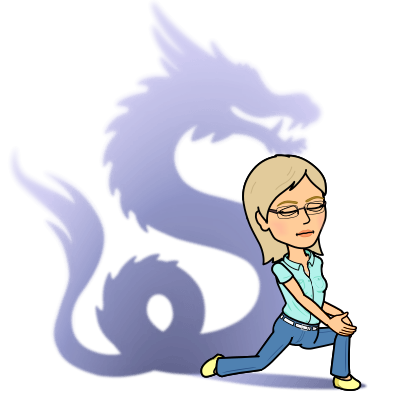 @karenmckersie / @momskitchen
---
👹💀 Dont forget to vote for top witness, @yabapmatt & @aggroed the creators of Steem Monsters, they truly deserve it for all the hard work they do on Steem Monsters and on this platform!
---
👾👹 Steem Monsters Contact Information:👾👹
Official Account: @steemmonsters
Website: https://steemmonsters.com
Discord: https://discord.gg/CAFJRjY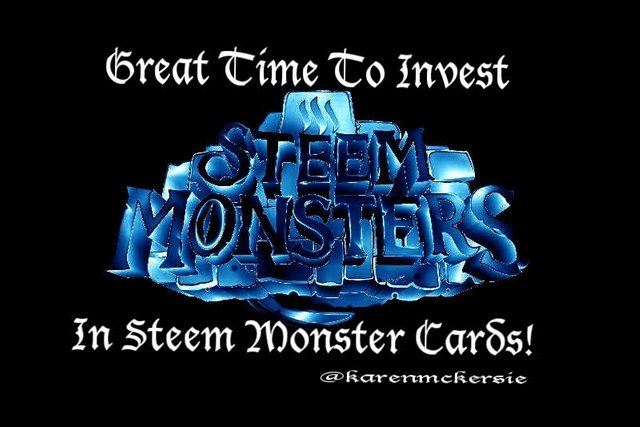 ---
💲Sign up here to instantly earn $5.00 , and earn credits toward Mene 24 karat gold and platinum investment jewelry:
My Personal Invite Link:
http://mene.com/invite/gip2Vr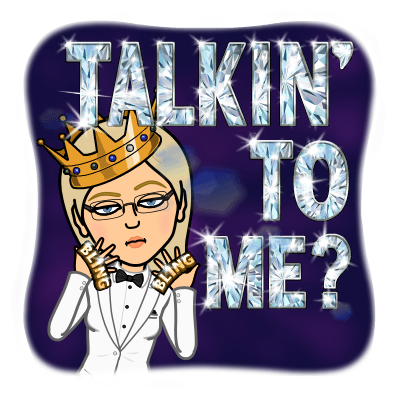 ---