THE DOER-MINNOWS ARE LOOKING FOR SOME STEEMONSTER CARDS!!!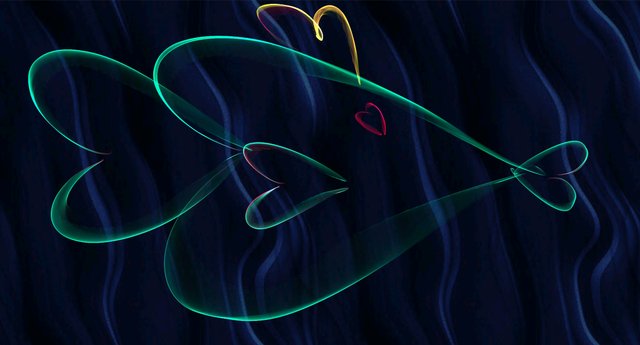 FIRST, WHO WE ARE....
A little over a week ago I decided to dedicate myself and all my available resources to help other great steemians here grow. So I powered up my account to 4000SP, delegated almost half of it away. If you would like more information see my most recent update to check out what else we are doing.

BACK TO THE POST/CARDS
As a part of my commitment to the great minnows-to-be that are a part of my project, I have built a pretty basic set of steemmonsters cards for my group to play. However the deck is lacking in a few areas.
This is where you may come in. If you or someone you know has extra cards or have stopped playing, maybe I could sweet talk you into helping our project by donating a few. What they are doesn't matter.(we will even take the crappy rewards cards you don't want.) Any donations may be sent to this(@johndoer123) account.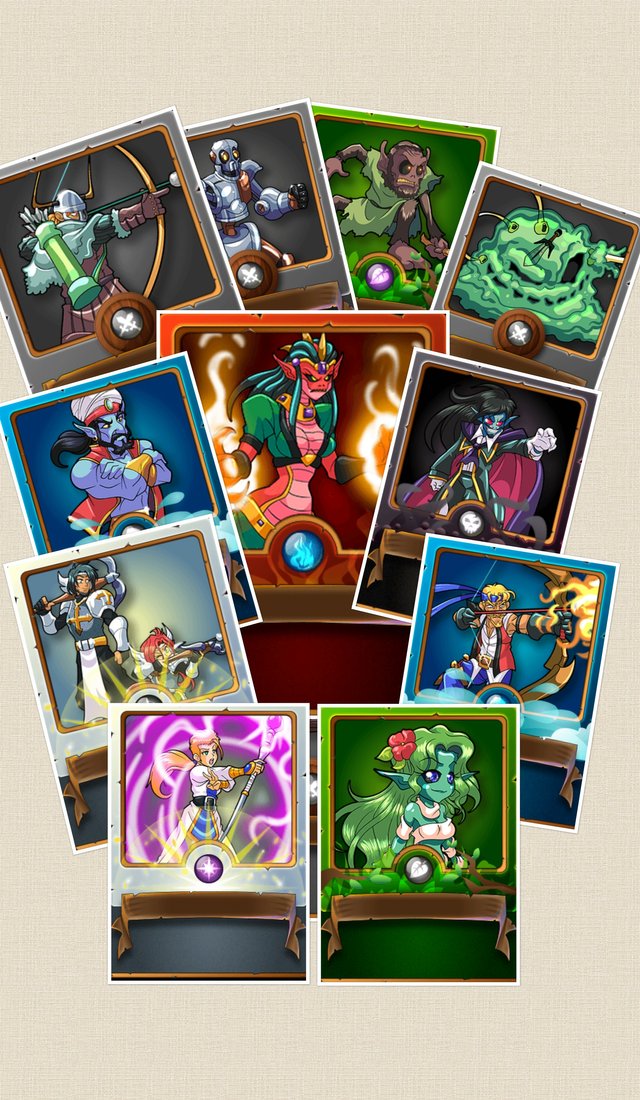 WHAT WILL WE DO WITH THEM?
Well, we will combine them with our cards or sell them to buy the ones we need. This we will do to help build the deck.
What is the purpose of the deck? To win daily rewards and tournaments. All our winnings will be used to power up our great steemians to get them to minnowhood as fast as possible.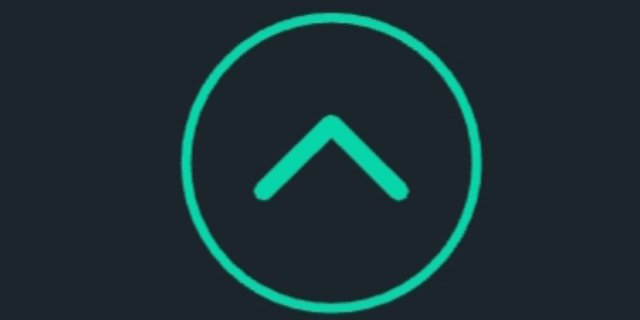 ANYONE WHO DONATES WILL RECIEVE A WEEKS WORTH OF ALL OUR PROJECTS ACCOUNTS UPVOTING YOU FOR THREE DAYS(at least one post a day, but may be more based on your donation.) This is about $0.07 to $0.10 per post. Also, if your not a heavy poster, we can upvote your comments. Just let me know when you donate. Also, there may be a secret surprise in the near future for all those that donate.
Thanks to everyone who has already offered support in the form of money, upvotes, faith in me, belief in the project, helping or anything else you great Steemians have done. Our project, our minnows-to-be and I all thank you from the bottoms of our hearts. And we spend you our best well wishes. And thanks also in advance to each of you who are willing or able to help in the future.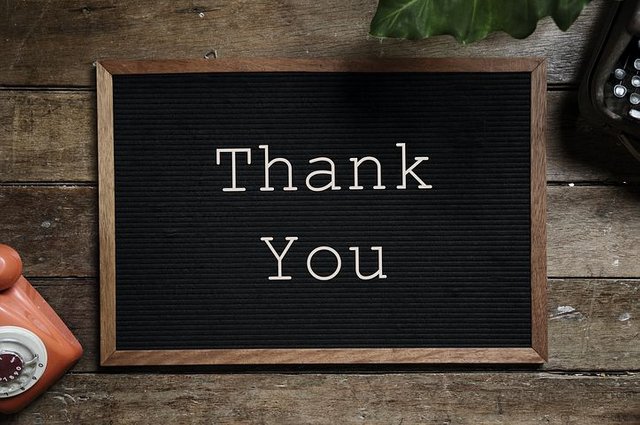 Source