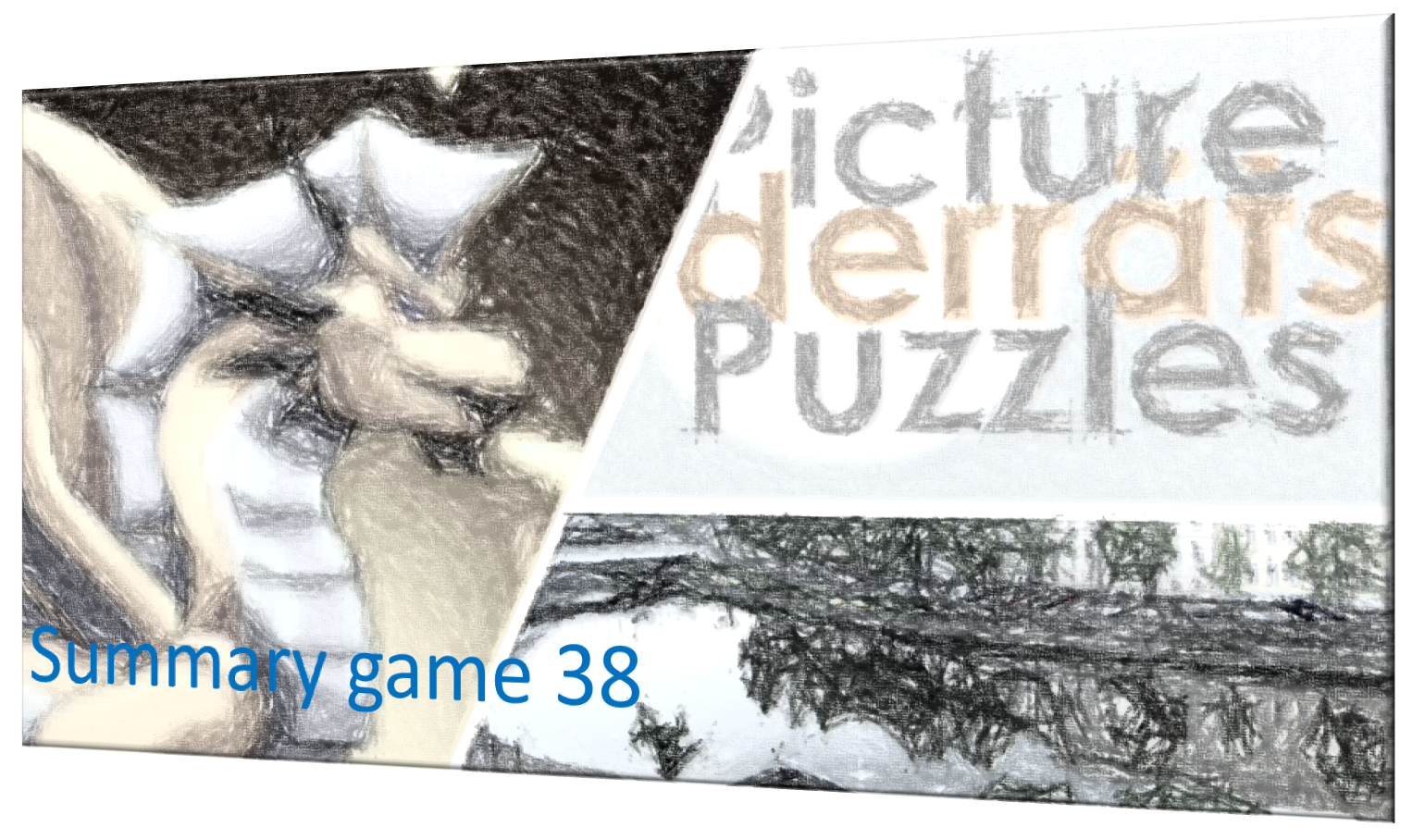 Winner of game 38 is @lebenaufachsen. Your chosen card number 3 was a monster from the Element Earth. Minotaur Warrior belongs to the Common Class. Its value in the monster market is $0.07.
Gewinner Spiel 38 ist @lebenaufachsen. Ihre gewählte Karte Nr. 3 war ein Monster vom Element Earth. Minotaur Warrior gehört der Common Klasse an. Sein Wert im Monstermarkt liegt bei 0,07$.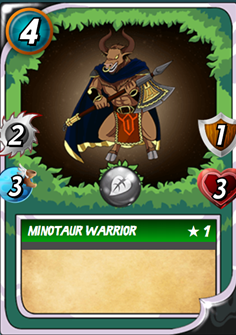 The third game of Round 8 has earned the players more points, which are converted into power after the games!
Das dritte Spiel der Rund 8 hat den Spielern weitere Punkte gebracht, welche nach den Spielen in Power gewandelt werden!

Players will receive the value of their chosen cards as power! The only rule, you have to play at least two games to win a claim!
Für die Teilnahme erhalten die Spieler den Wert ihrer gewählten Karten als Power geschenkt! Einzigste Regel, man muss an mindestens zwei Spielen teilnehmen, um einen Anspruch durchzusetzen!

special raffle | Sonderverlosung
Whoever participates in at least three games in a round, as a player or supporter with a comment, takes part in the draw for three booster packs. Five games are played in each round. This was game three.
Wer an mindestens an drei Spielen in einer Runde teilnimmt, als Spieler oder Unterstützer mit einem Kommentar, nimmt an der Verlosung von drei Booster Packs teil. In jeder Runde werden fünf Spiele gespielt. Dies war Spiel drei.
In round 8, 4,74 SP and $0.26 card value have been played so far
In der Runde 8 wurden bisher 4.74 SP und $0,26 Kartenwert gespielt
The next game starts on 31.08 between 22 and 24 o'clock German time!
Have fun all the time!
History
Winners of games
Winners of Powerbonus
(Started at game 15)
Winners of surprise bonus
Winners of Loyalty Power
(Started at round 7)
#Content by jeenger