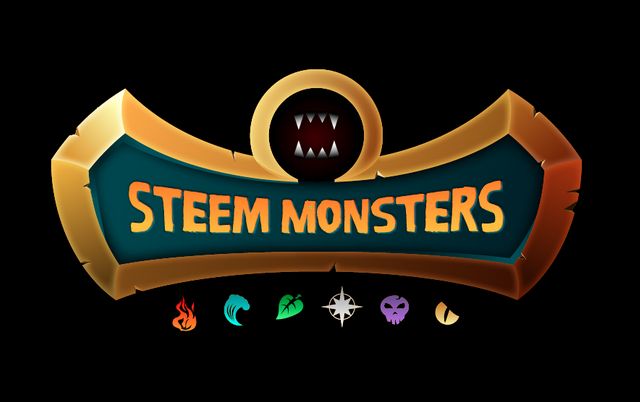 Today was an exciting day, I was able to level my Vampire from yesterdays quest rewards. Through some inspiration from a lot of tournaments today I was able to learn how to use my Hydra Steem Monster combines with other Monster Splinters. With this new development, I challenged various teams led by @kaelci @timturbo @jabi @alex-steem @claygolem and @penderis among others.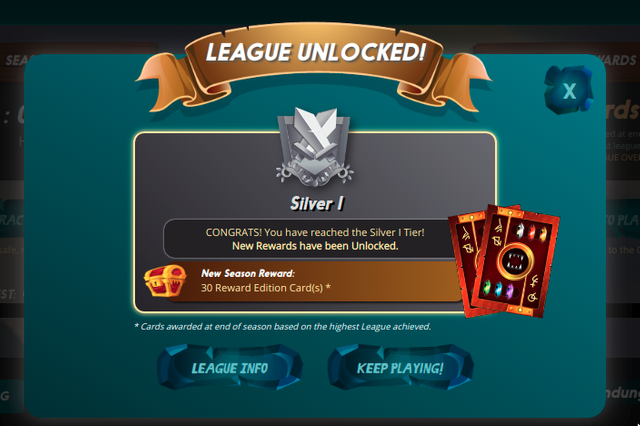 I was able to climb the league to Silver 1 after 1600 ratings, I'm trying to collect as many monsters to level up my Cards so that i can be able to compete competitively on Steem Monsters Tournaments Where I plan to compete with Teams led by @Glory7 @gank and @bigjoy Currently I'm stuck with leveling my Summoners and my Centaur who has proved to be very valuable with her Snipe ability, I'm currently using Centure with Level one ability and I believe I can achieve more with her when she is all leveled up.

Daily Quests Rewards.
Today I was lucky on my Daily Quest I got Hobgoblin Rare Monster, Two Vampires who I will use to level up my Level 2 Vampire monster, And finally the Rusty Android - Speaking of Rusty Android since I'm pulling lots of this Monster I'm thinking of leveling up this MOnster and see whats the highest level and how serious are his abilities.

If you would like to get yourself some steem monsters, buy some steem monsters here using steem, SBD or VISA Card or check out my latest giveaway post. I give out steem monsters cards every seasons on my giveaway posts so make sure you follow me @jamesndungu which is the same handle you can challange me with on steem monsters.

Thank you for your continued support!
Steem Monsters Contact Info
══════════════════════════════════
Official Account: @steemmonsters
Website: https://steemmonsters.com
Discord: https://discord.gg/CAFJRjY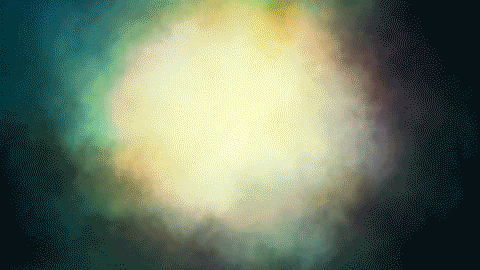 )

@jamesndungu - Is a Steemit blog where I analyze perspective ICOs and share my Steemit adventures. I imagine an educative channel of communication into the crypto world that educates people how crypto projects works and the problems they are solving. I write contents that makes my readers comfortable with blockchain technology by giving them a complete overview of blockchain projects using terminologies they understand instead of the technical details they encounter in projects whitepapers.
Follow along and get real, no-hype, honest advice from someone who walks the walk and truly wants to help others.