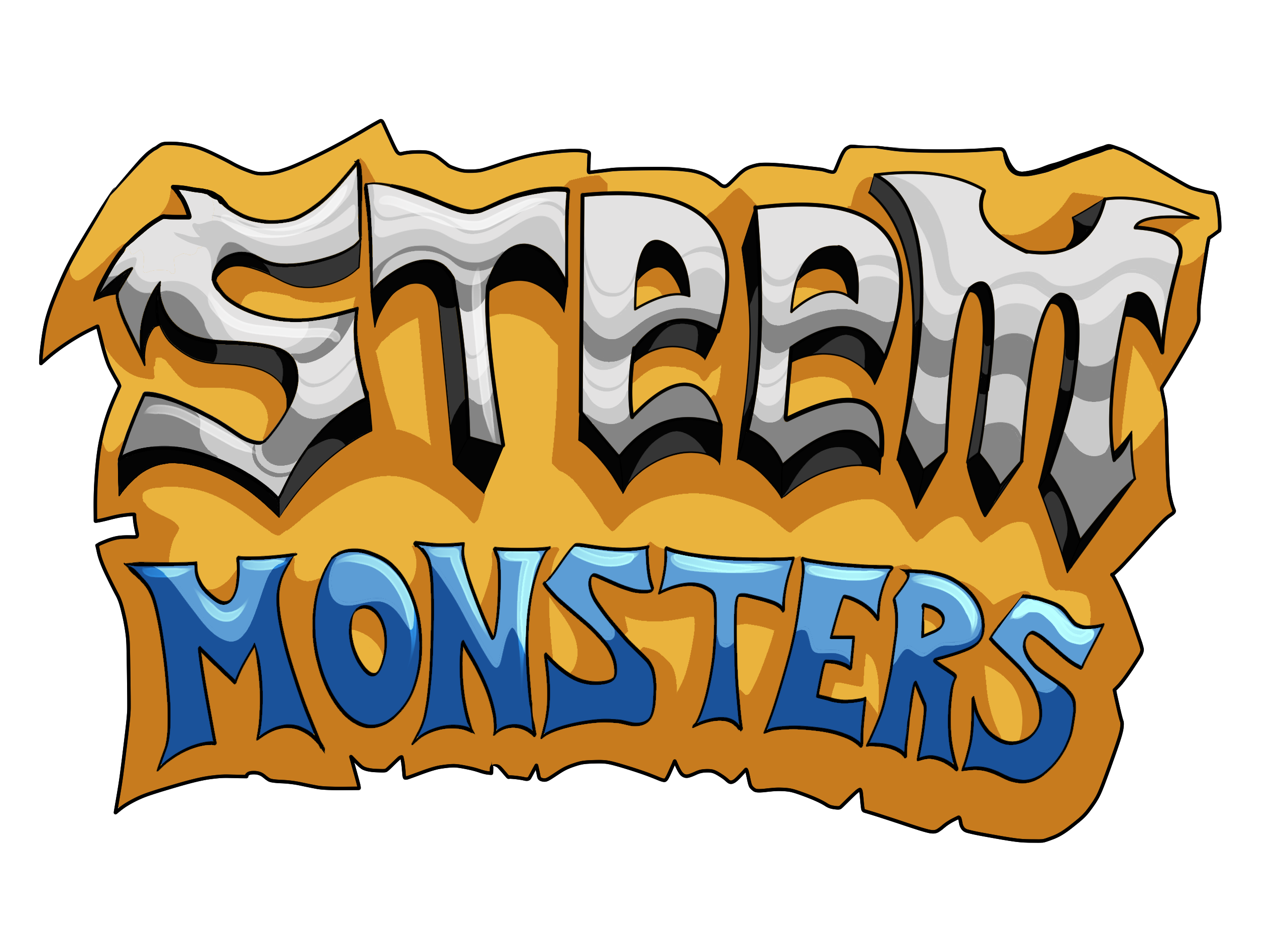 source
I'm trapped for a couple of days now. Trapped in the @steemmonsters wonderful world! I loved this game created by @yabapmatt and @aggroed since I purchased my starter set. For now mostly because of the collector's thrill, but I'm fully convinced that the game itself will be also amazing.
By writing this post I want to introduce myself to the whole Steemmonsters community. I'm here for you to trade cards, sale them, and of course, meet you on the battlefield of the future tournaments :)
I have already bought an enormous amount of packs, I can really say that I am addicted to the Steemmonsters... I already was lucky enough to get a Gold Foil Frost Giant and sell it for $250 a few days ago. Today I also purchased some boosters and I wanted to share the result of opening them with you as a part of my introduction. There were 220 boosters that I bought. It will not be a surprise for you when I say, that I was hoping to get another Gold Legendary card. However, that doesn't happen. But I surely can't complain about what I did manage to get. Just check it by yourself on the pictures below.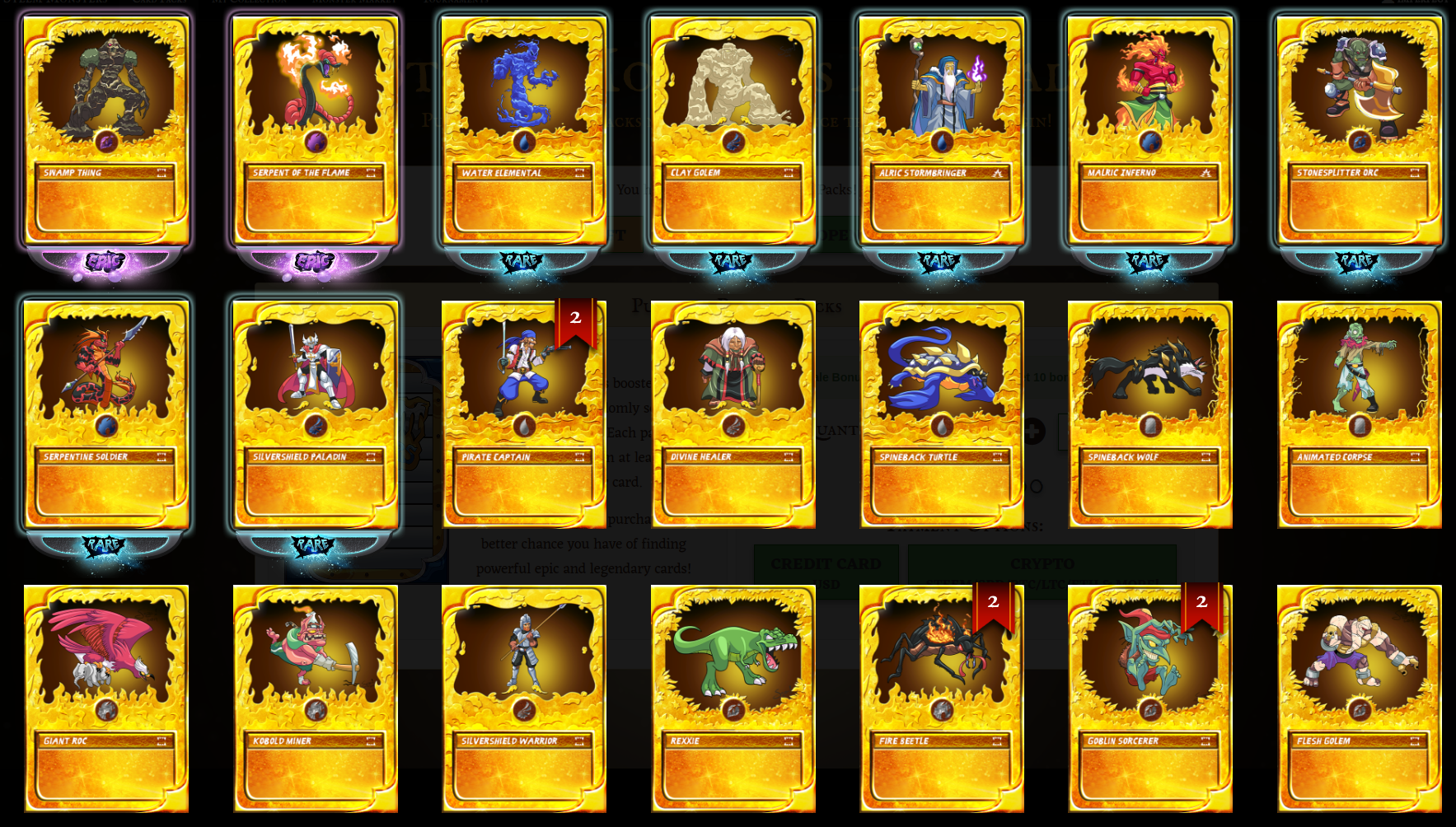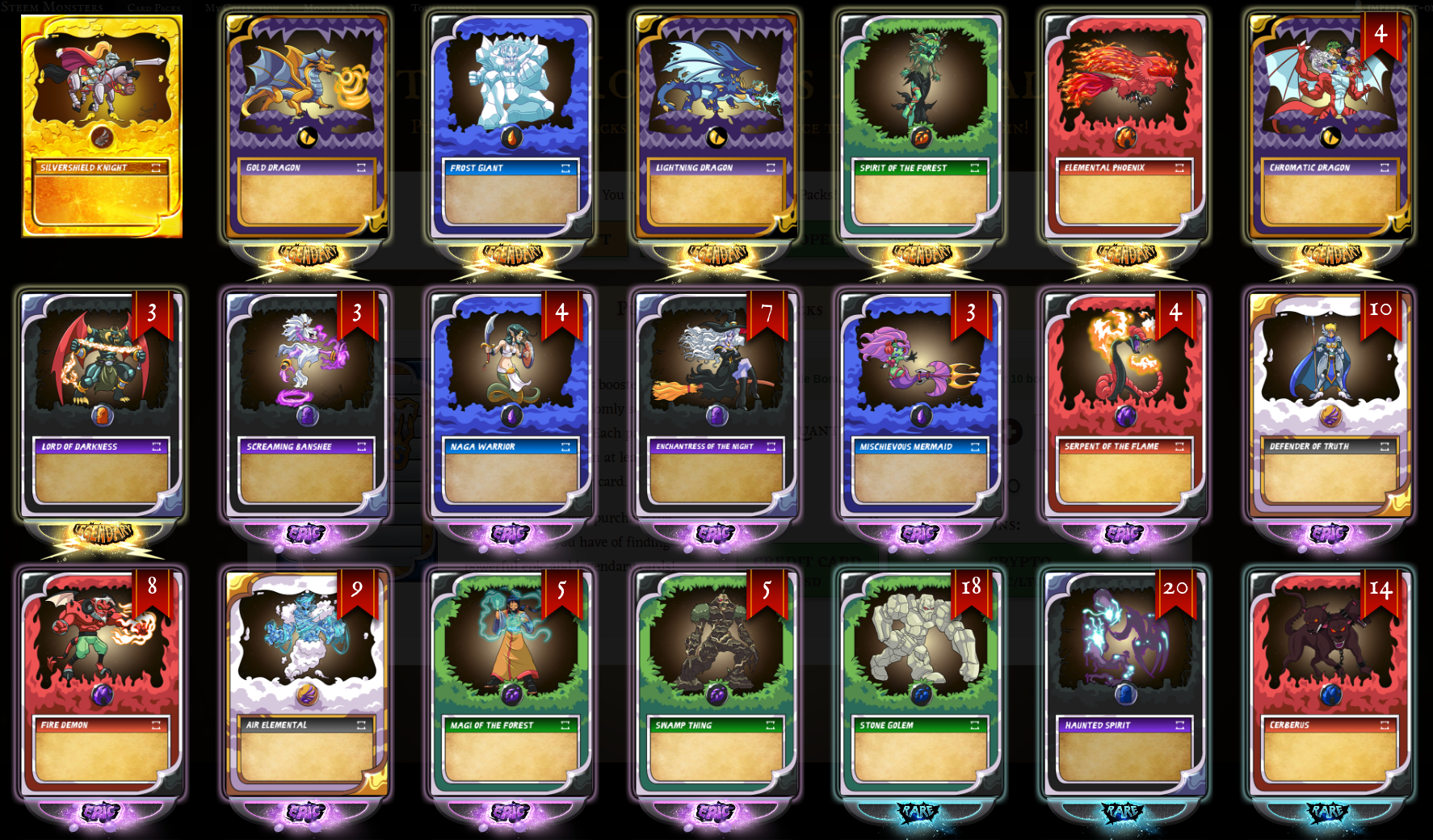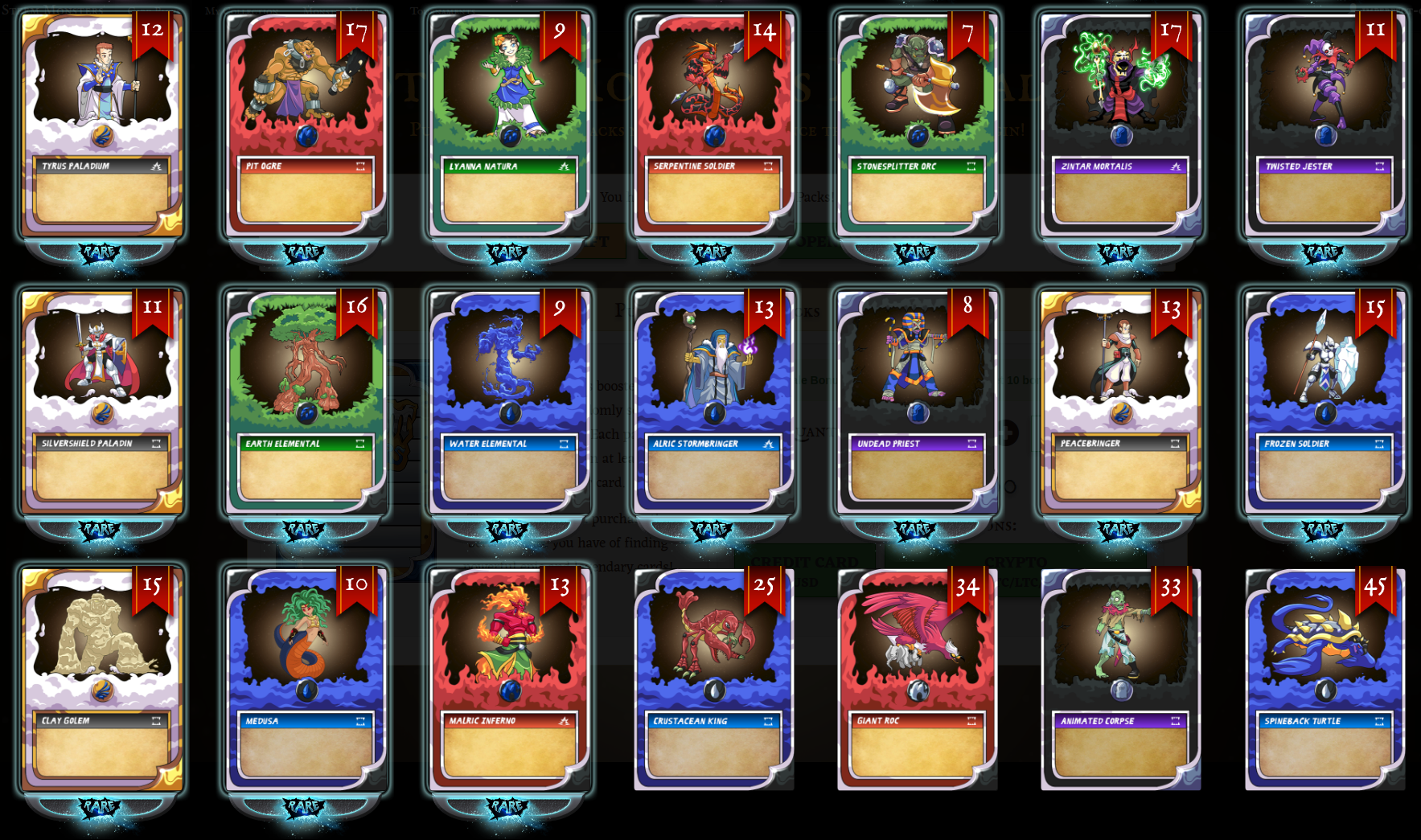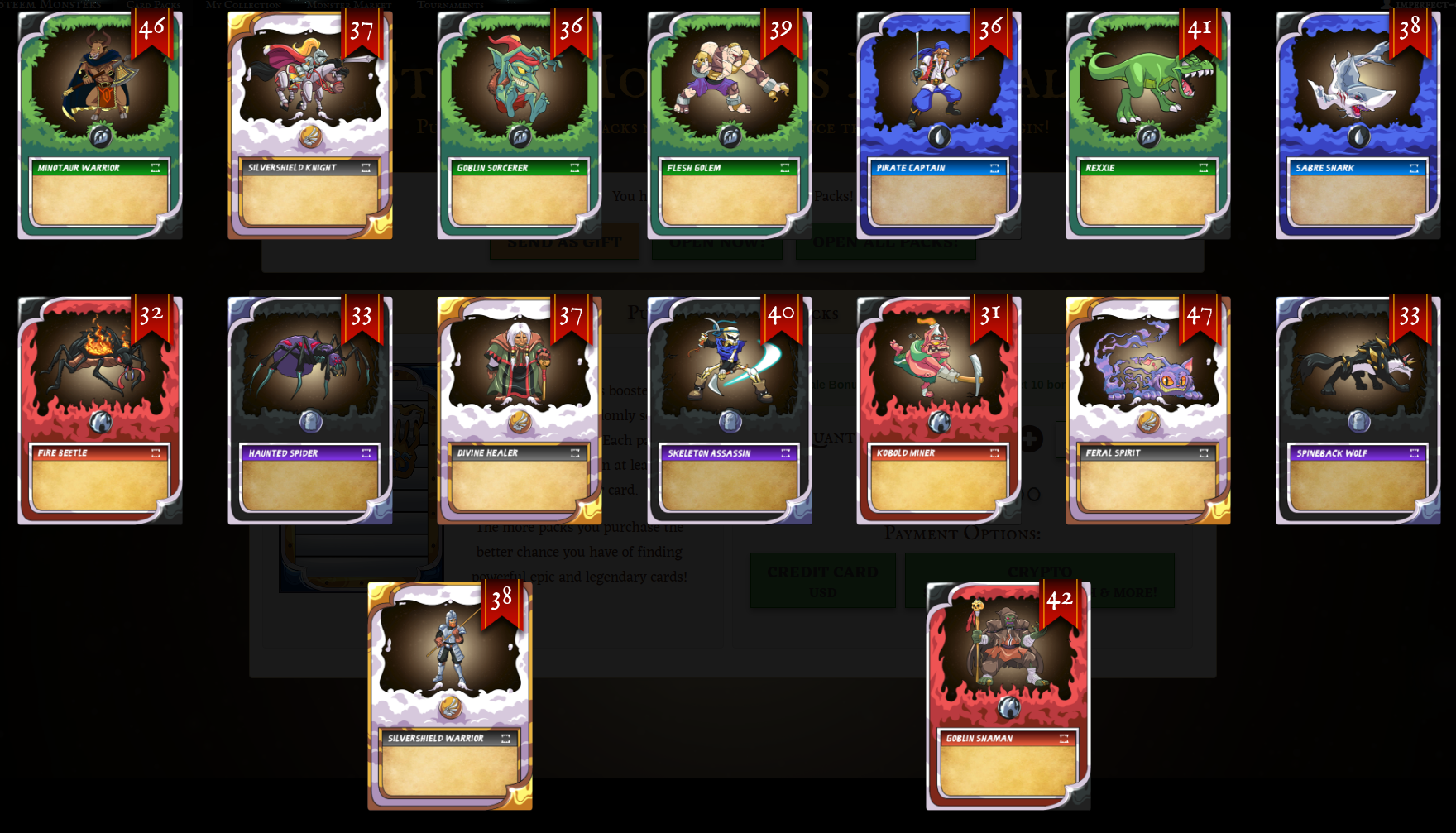 So, 25 gold cards including 2 Epics and 7 Rares and 12 Legendary cards, just wow!!! My best opening since I started purchasing the booster packs. I definitely cannot complain :)
Many of those will be for sale or trade, I will write a separate post about it and of course, put the cards on the market and let you all know on the discord channel about my wants and needs.
I'm really proud of being a part of such a great Steemmonsters community and I'm looking forward to making many new friendships and taking many great battles during the game.