Congrats to all the winners below. Let me know what card you want in the comment below. We have 1 winner from last week that has not yet claimed their prize. Let me know what card you want when you get a chance in the comments below.
This Weeks Giveaway!
I wasn't as active last week on Steem Monsters as I would have liked to be, so I will be giving away a Highland Archer.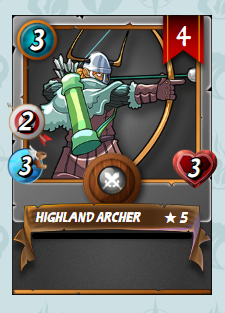 To be eligible for this weeks drawing leave a comment below tagging a friend who may be interested in joining the giveaway as well. If the person you tag makes a comment as well I may be doing a little side giveaway for that as well.
Winners! (Last Week)



Winner #3 @deanlogic
Winner This Week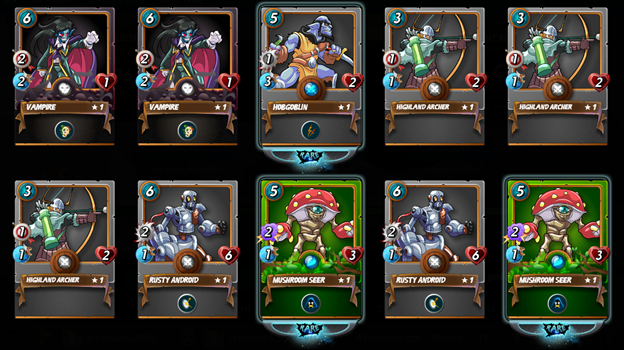 Winner #1 @ronaldoavelino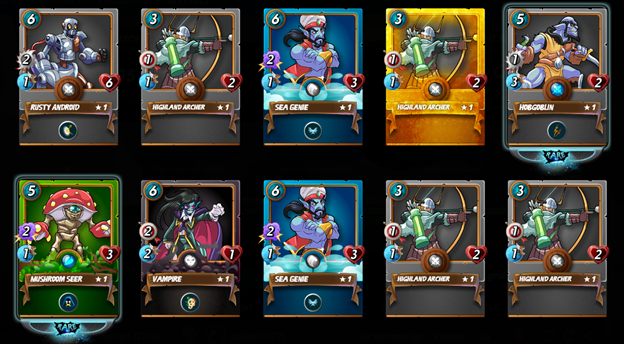 Winner #2 @avel692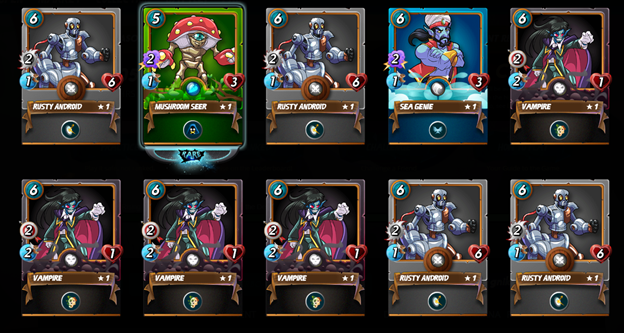 Winner #3 @calisay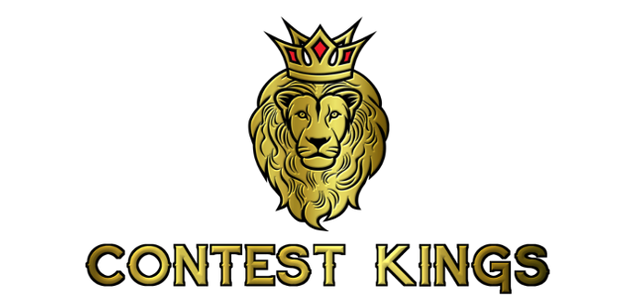 This is a @contestkings giveaway so a follow, upvote, or resteem will not be required per their guidelines.
If you're thinking about playing Steem Monsters I would greatly appreciate if you signed up using my Affiliate Link
If you're interested in trading/buying other Cryptocurrencies and haven't created a Coinbase account you can do so here.