I am so happy to show you all the reward for my last season's performance. I said in my previous post that I did not fight much battle last season due to my health challenge but I was still able to finish at the Bronze I league which gave me 9 new cards as reward.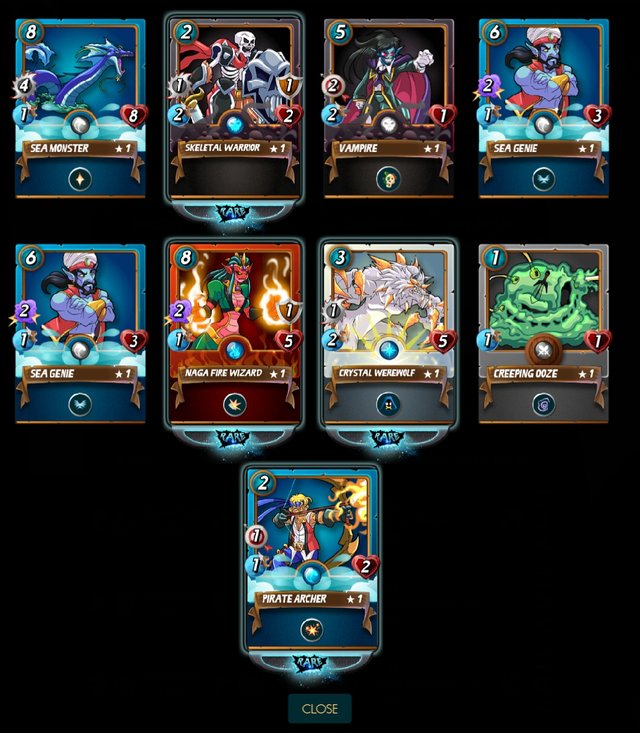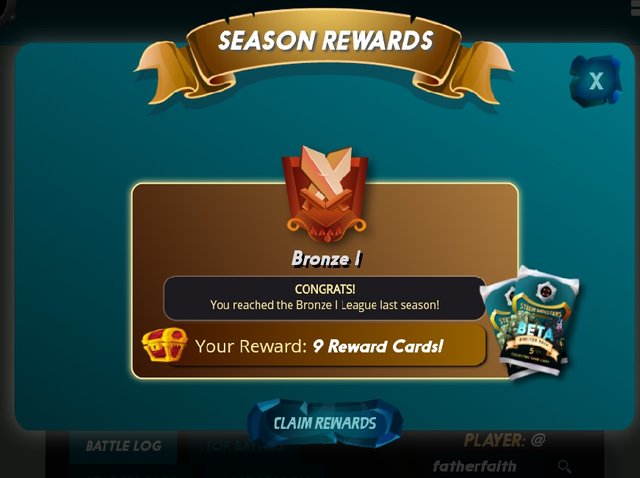 I noticed that the reward has reduced because I used to get up to 15 cards as reward for finishing in the Bronze I league. I'm still happy for the 9 cards I got though.
My target this season is to make it to the silver league. I hope I will be able to fight enough battles to achieve this.
Click here to join the battle.