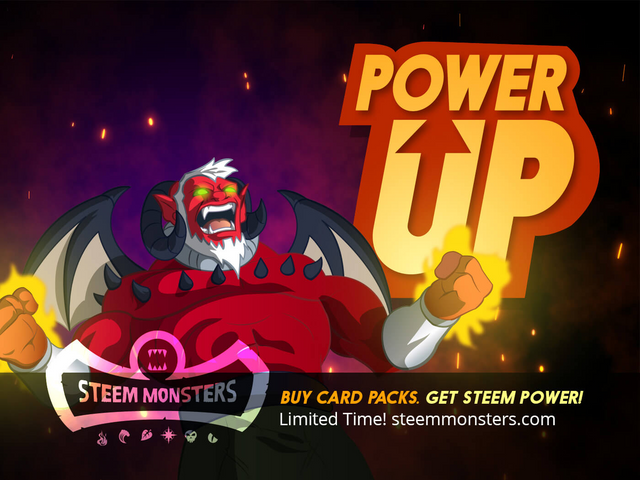 It's been a almost month of 10% discount on boosterpacks, this mean you can buy cards and get steempower without spending one single penny more than you would by just buying the boosterpacks!
SO WHAT ARE YOU WAITING FOR?
---
Já faz quase um mês com 10% de desconto nos boosterpacks, isso significa que você pode comprar cartas e ganhar steempower sem gastar mas nenhum centavo a mais do que você iria só por comprar os boosterpacks!
ENTÃO VOCÊ ESTÁ ESPERANDO O QUÊ?