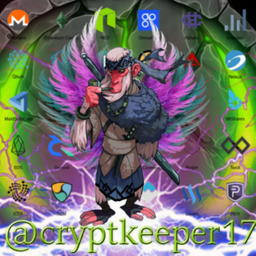 Hopefully all of your goals were met during the season.

I know I have been distracted by the much more robust tournament feature on the game, which is an amazing breakthrough by the way in itself.

Best of luck on your quests and hopefully you can pull something great this season and level up your deck to the levels you are hoping it gets you to your desired destination.

I hope to see all of you and especially my fellow teampossible members in upcoming tournaments and quests during the next season.