Will Steemmonsters become the new MTG (Magic the Gathering)?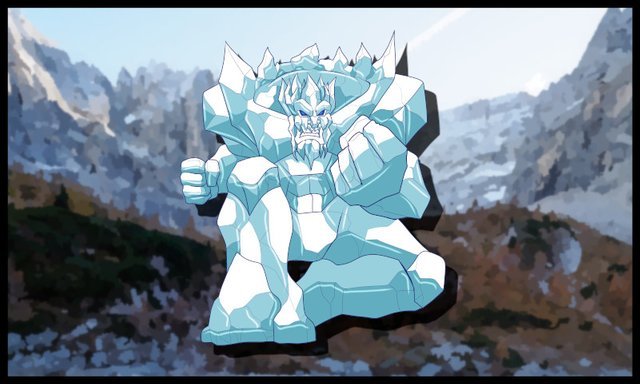 It is very possible if the dynamics of Steemmonsters is improved and lots more sets and new styling of cards come out.
Right now we are in the vintage stage when artwork and playability have not become 100% set (probably about 95% set).
Collecting the Alpha Gold Foil cards for playing in the most valuable tournaments are probably the way to go. Even Beta Gold Foil cards are going to be pretty good.
This game could become the next Magic the Gathering in terms of collectability and if they improve game mechanics to be more feature rich. Steemmonsters may go a long way.
Right now only a few thousand people play. The question is how many more will? I believe alot so as it is just now starting to catch on.
If you liked this article and want to support BrUpVoter, we are a bot and you can buy a vote here, BrUpVoter
Also you can delegate Steempower (SP) to us and make a good daily return.