SteemMonsters: Guild Recruitment / Join the SCR Cowboys Today! [Stellar Perks for Early Members]
With the unveiling of Guilds for SteemMonsters, me and the co-leaders of our guild [SCR Cowboys] have decided to create an initiative of sorts for those wanting to expand their crypto collection.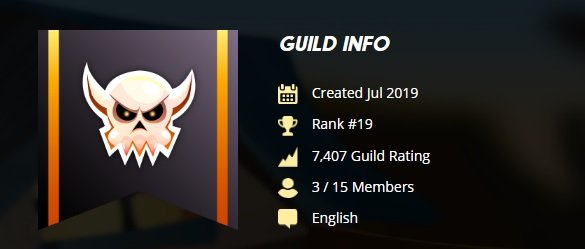 We are whales on a platform called Scorum.. a place where one can blog (and eventually bet) on e-sports.
One can earn crypto for simply playing SteemMonsters and blogging about it, in fact, we are giving away free starter pack codes for members who open a Scorum account (free of charge) and create an introductory post!
Not only will you get entry into one of the top tier clans, you will have access to our array of codes, card delegations, and a headstart on the Scorum platform with so many SCR bounties you wouldn't even believe it's all just for signing up!
Reach out to me on telegram @brandonjk if you have any questions, we have thousands of SCR (with 1 SCR priced at $.015) up for grabs!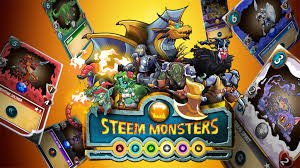 Daily Requirements:
100 DEC to be Donated to the Guild Hall
Create Your Free Scorum Account for a Starter Pack Code!
Scorum is a place to blog and bet on sports and e-sports!
We are a guild that prides itself on being not only a pioneer in the realm of SteemMonsters, but a pioneer for blockchain gaming in general.
Shoot us a request to join, all comers will be considered.
Once permitted into the guild, you will be apart of the SCR bounties we will run; we will also be providing codes for free starter packs along with delegating our own powerful legendaries (to our members) so we can succeed as a guild!
Come visit the clan leaders at Scorum.com, and if you enjoy sports, come earn SCR just by blogging about them!
See ya on the battlefield!
Source Image: 1