After a long long hiatus from Discord I finally got back on this week to check on things and to my shame I noticed a few DMs waiting for me, some from weeks and weeks back 😱.
For my part, for now, all I can say is it's been full on over here!
Then there was Ginabot who I haven't heard from in yonks ever since I muted all Discord notifications weeks ago, full of mentions of little ole me.
Mentions from my peeps from the #steemsilvergold community for the Steem Silver Round 2019 design competition.
Cheers for the nod you guys. I can't wait to see the designs this year! There's been some goodies so far. Just quietly, I'm partial to the Phoenixs atm :)
Then there was a mention from old mate @shaidon so naturally I had to check out his post. And of course where there's a post from Adelaide @mattclarke was sure to be nearby, and talking about @steemmonsters ;)
Which led me to finally opening the 5 beta booster packs I've been saving that @o07 pretty much talked me into buying off the back of the TA Christmas Party, with Matt as my steemmonsters consultant at hand letting me know if I got goodies or duds.
Wanna see what I got?! :)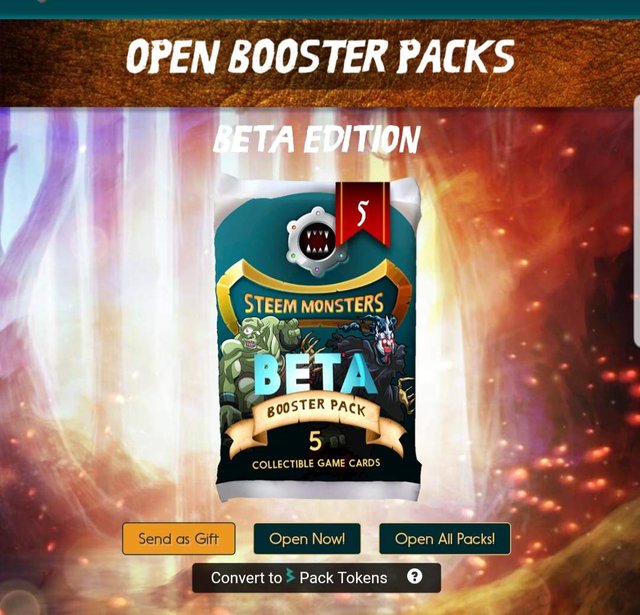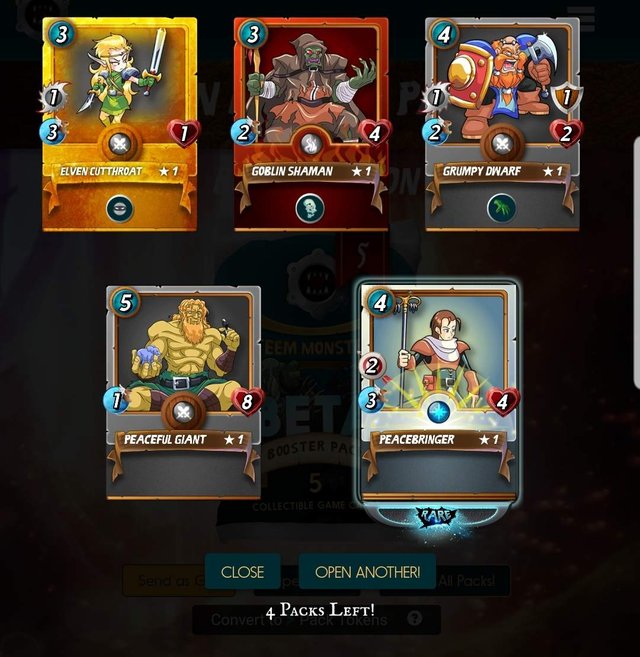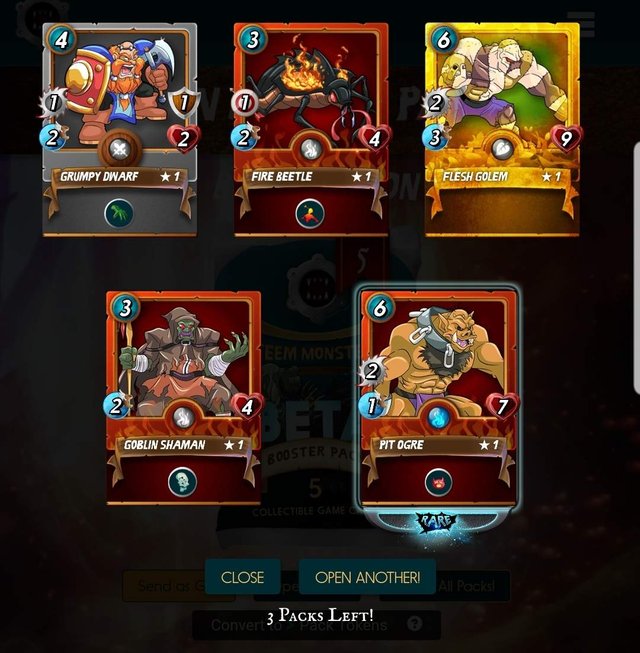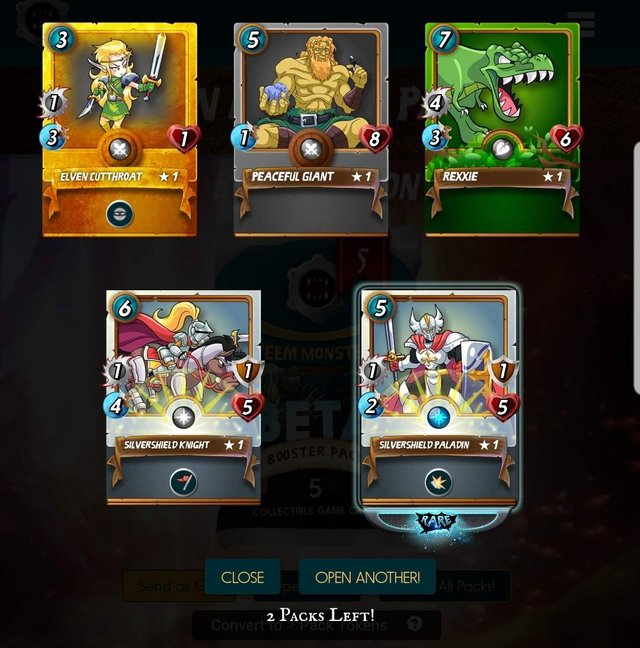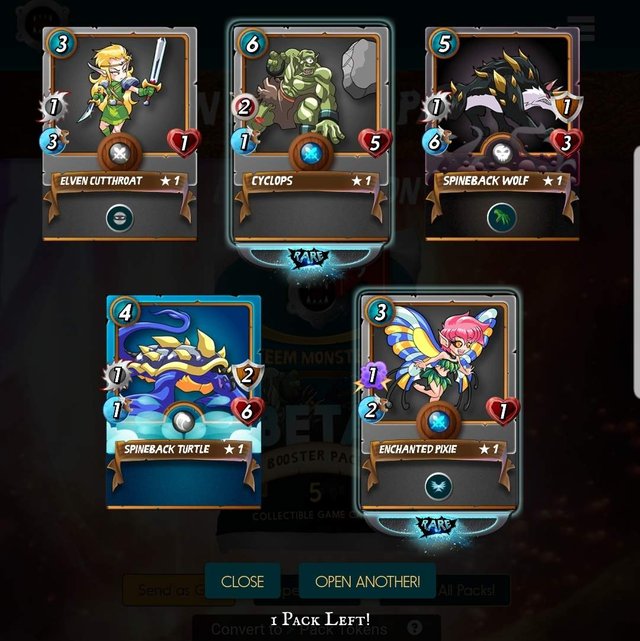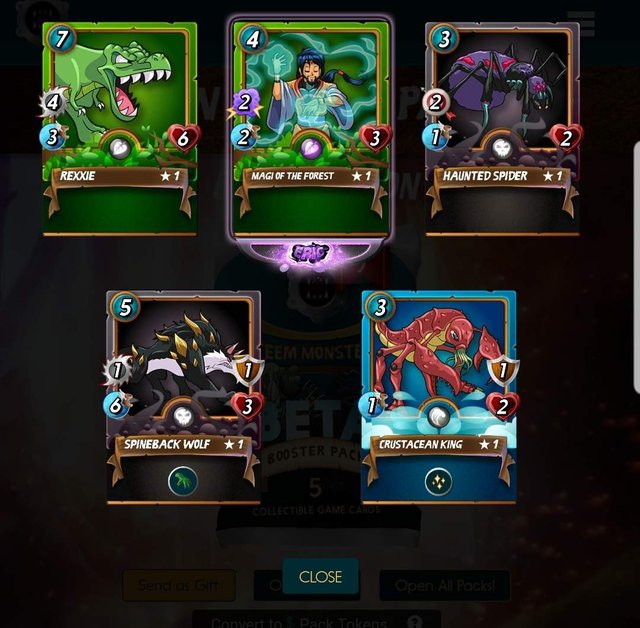 I think I went alright! What do you reckon?
I'm pretty pleased to see a Rare card in each pack and the gold Elven Cutthroats, which are apparently decent cards.
Not that I've ever played with any of my cards or know what to do, but I did hear @jarvie was working on a way for people to be able to lease their cards? I'm so down for that!
That wasnt the only thing I learned from @shaidon's post. I also kept seeing the @Partiko link and I vaguely remember Shane mentioning the app to me when he was here and seemed everywhere I looked, there partiko was. I had no choice but to check out all the fuss and get my download on.
And long story short, this is where I'm at.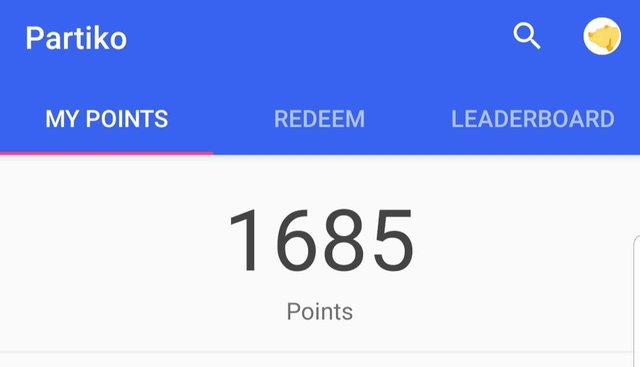 Lolol I ain't gonna lie you guys, I got super hooked on getting my points up for some reason. I don't know why but it kinda felt like a game and I needed them points!
Still not quite sure what the points do, but I did see comments from @partiko on posts about a partiko delegation plan? I've been trying to find more details on that but haven't been successful. If anyone's got a link please help a sister out!
So in my quest for more points, this is my first ever @partiko blog 🥳🥳. Nothing like dangling free points to get me to blog again.
Well played partiko, well played. 👏
I have to admit, I'm really liking the app. It's quite easy to use and it automatically saves my blog as I switch windows giving me peace of mind. And them points... I'm keen on them points!! 😁
I still need to explore the app more, cos I mainly kept clicking the free points button and dead set I almost downloaded that knife with spinning dart board app that's being advertised cos after a while it's like "Gimme a go!!" ~ I reckon a few more times and I will go get it lol
If you went for it howd you go?! Did you enjoy the game? Did you get paid on PayPal? Let me know!
Ok I better jet as I'm sure my 53 minute wait for points hoarding is up now.
Have a fab Friday everyone!!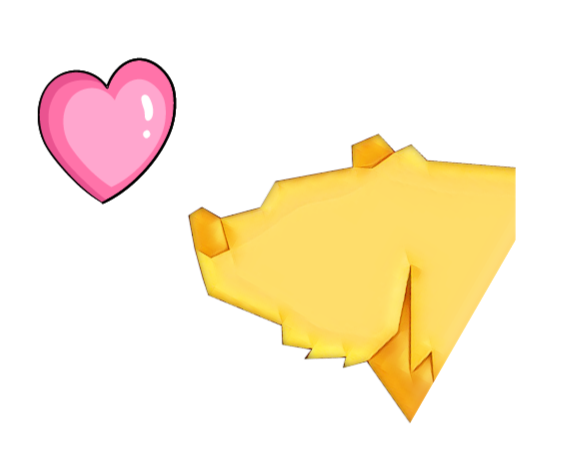 Posted using Partiko Android